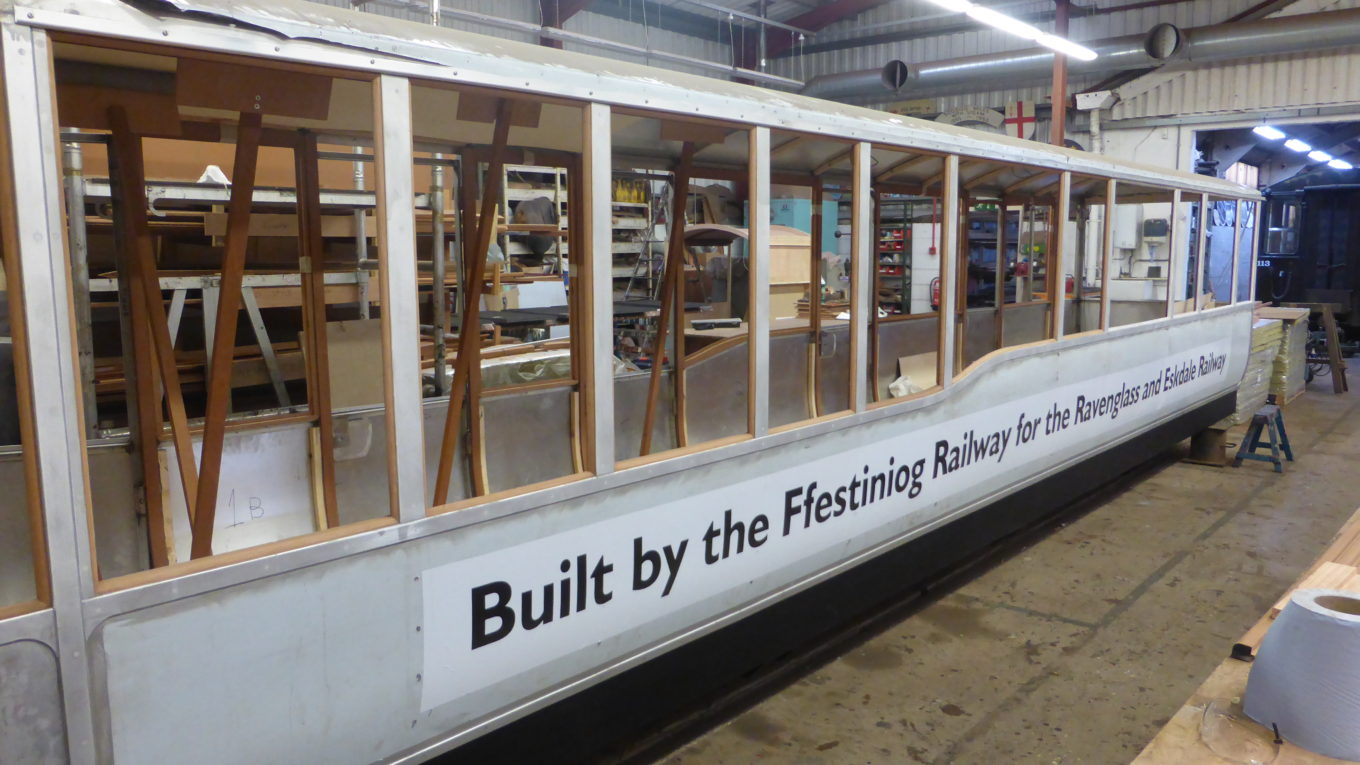 Went into the engineering workshop to see how Welsh Pony is coming along and spotted Ratty 2 in the corner!
Continue reading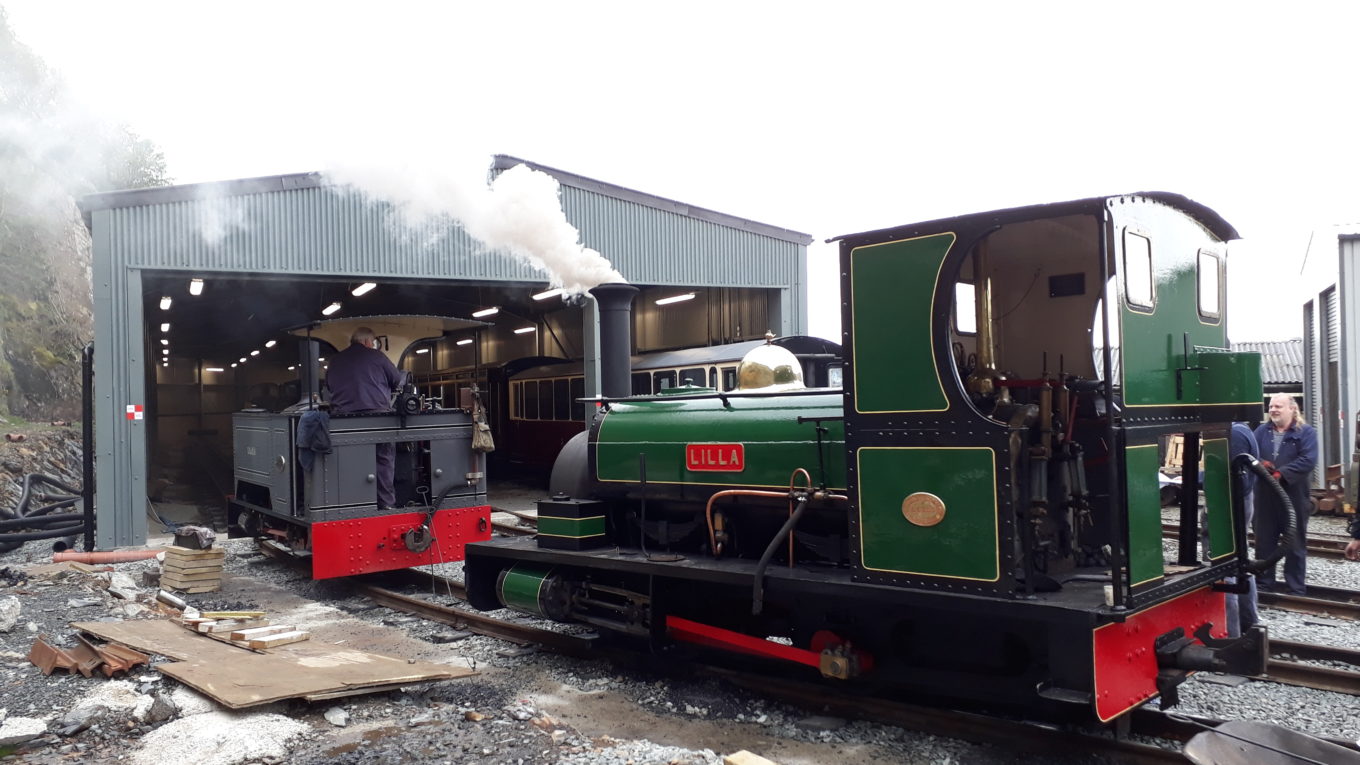 Getting the tubes out proved to be a much harder job than anticipated…..
Continue reading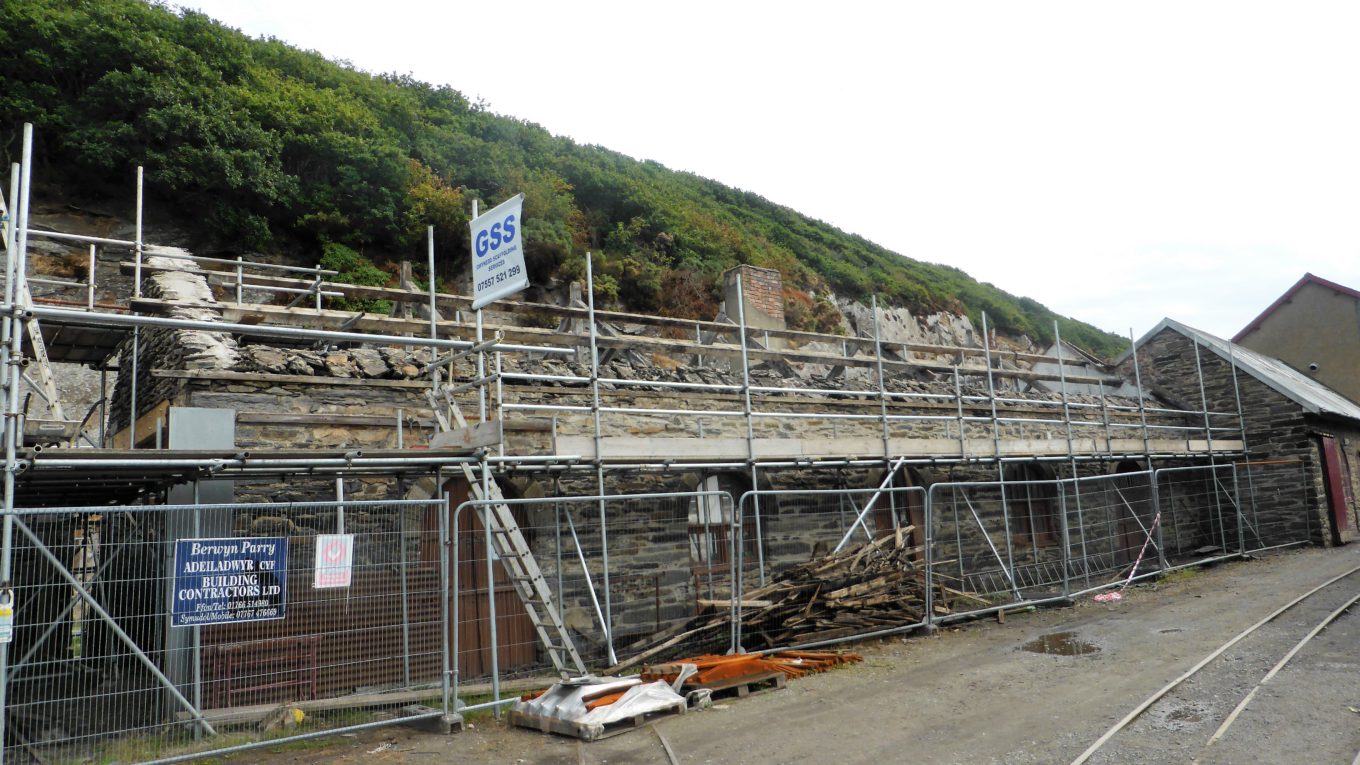 All battened down for winter. They made a good job as we had some very high winds at the weekend and it stayed secure.
Continue reading