Caernarfon Station Update
Things are moving along nicely thanks to all the good weather we have been experiencing her in North Wales!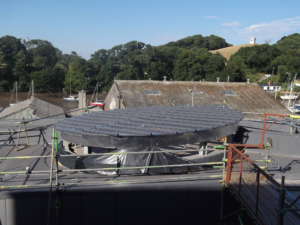 Work on the rooftop,  and features in the café are well on their way.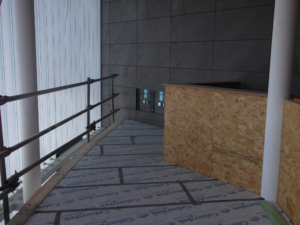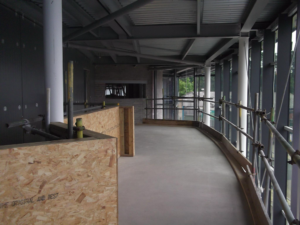 and there will be a staircase soon!  We have at least another week of this glorious weather so watch this space for further progress!