Harbour Fun In Port Tomorrow
From 11-6pm there is lots going on in Harbour, especially for the children.
The first ever summer event to be held tomorrow is our Harbour fun day at Porthmadog Harbour from 11-6pm.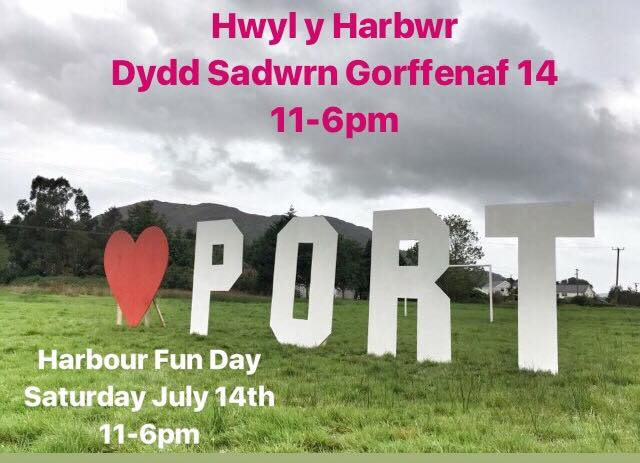 Lilla will be entertaining the crowds with rides up and down Harbour Station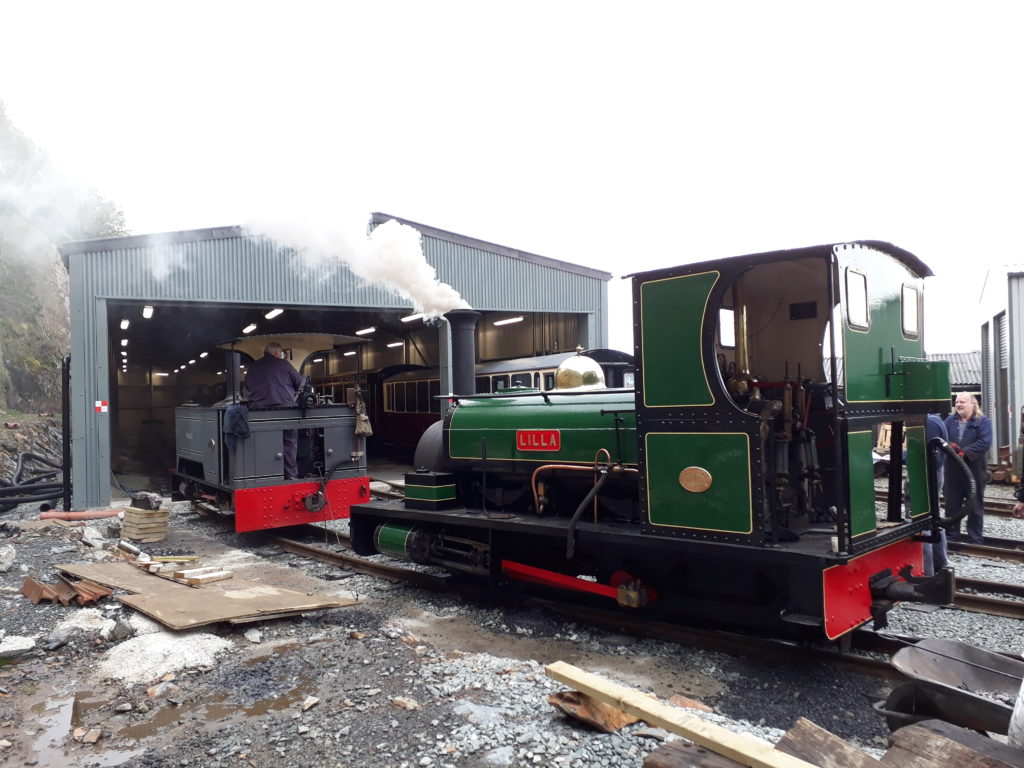 There will also be lots of free activities to take part in along with stilt walkers, dr ziggs bubbles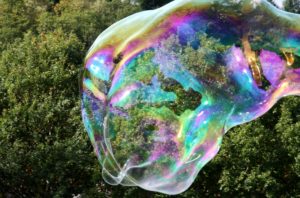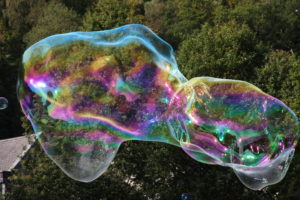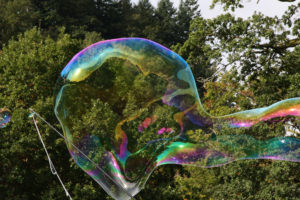 There will also be a jester, balloon animals, face painting, story telling, colouring competitions and birds of pray…. and a huge tipi!
We've just accepted delivery of our new t-shirts too, these will be for sale at the event to raise funds for our Christmas switch on.
Please share and spread the word, let's make this a successful event for years to come!