Super Power – the next big event 14th – 16th September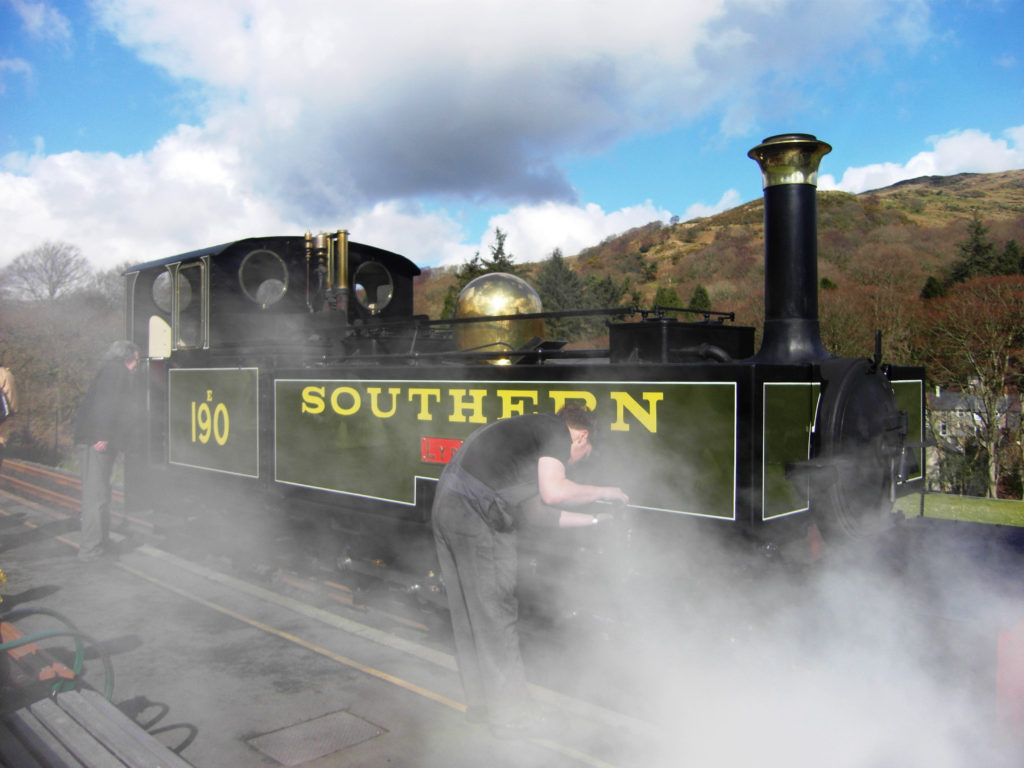 The focus is on 762 Lyn coming for a visit and will be hauling passengers between Caernarfon and Waunfawr over the weekendPlenty going on if Facebook is anything to go by – so here is a link to the Utube video  https://youtu.be/9TZo2B0eITEif  showing Lyn in her home surroundings.  Something clever…
A Narrow-Minded Natter..!
On Friday evening, we are holding the popular 'Narrow Minded Natter' once again. A convivial evening with a talk and supper. This year's guest speaker is Dr David Gwyn who will be telling us about the Nantlle Railway.
Full price rover tickets available on line. Discounted tickets for members and ATOC staff will be available shortly via a booking form.
Timetable available shortly.
Further details will be published as soon as they are finalised.
At Dinas, there is an exciting display of models of beautifully engineered articulated locomotives. In addition, there are several model railway layouts based around the Welsh Highland including 'Bron Hebog' and 'South Snowdon'. Outside, it is hoped to run both a 5" gauge and 7¼" gauge line with visiting locomotives. Other attractions include footplate rides, a café and several stalls.