Greenhouse – It has Arrived!
Looks really sturdy – enough to stand the strong winds and attacks from all the machinery that gets driven round the site!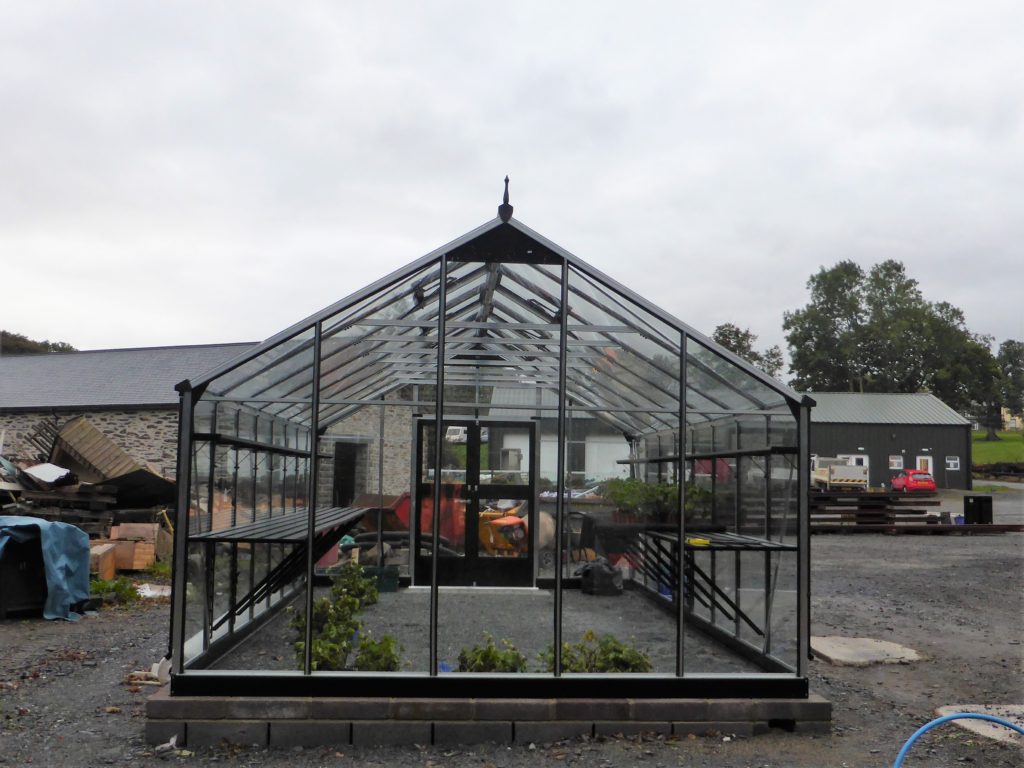 And already we can see that work has started on protecting the colourful Geraniums that we can use again next year.
Our HLF students are working well with Kaz and gaining lots of valuable information about maintaining our gardens on the railway.