Remember the beach at Birmingham?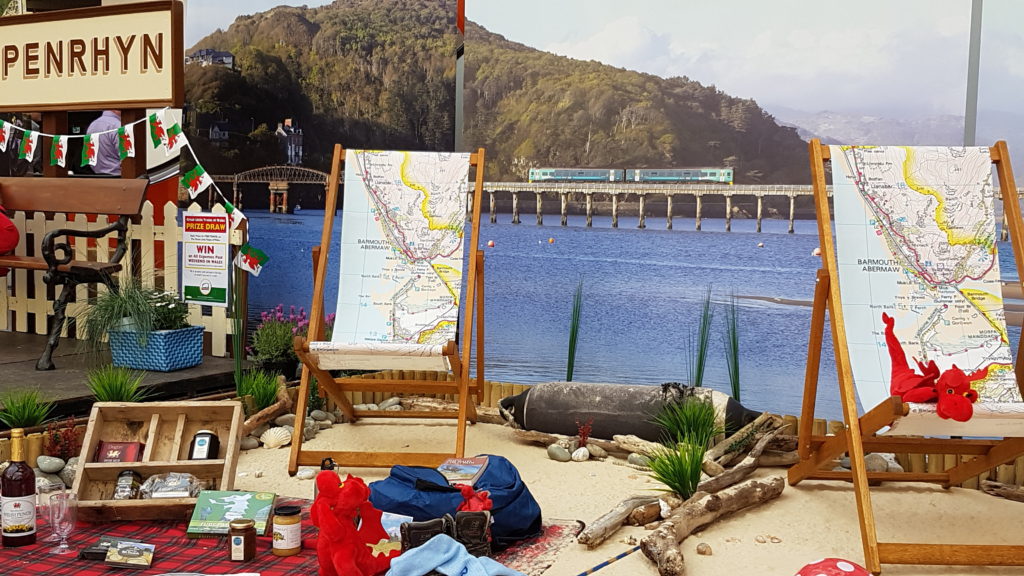 Great Little Train of Wales, a group initiative, were awarded second place in the 'Best Marketing or Communications Campaign', at the Heritage Railway Association Awards Ceremony.  It was praised for the high engagement rate with the travelling public, many of them not realising that they were just a train journey away from a beach via the Cambrian Coast line.
Well done to all who helped!