Boston Lodge – a Hive of Industry!
Serious stuff is Asbestos!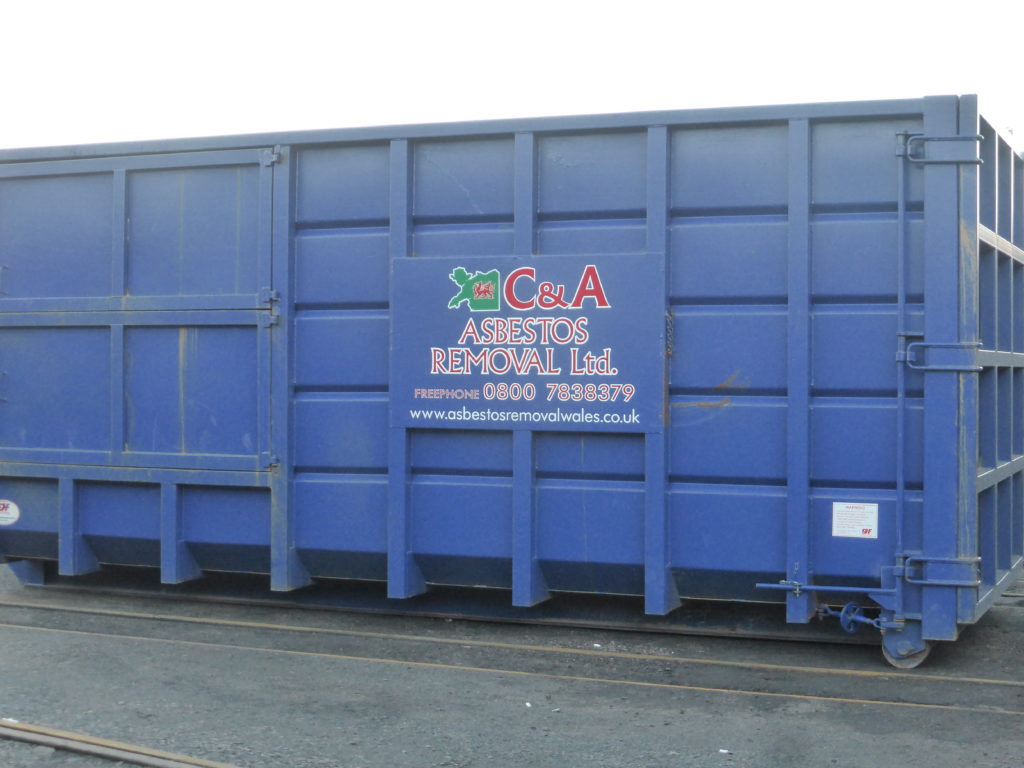 Letting the light in!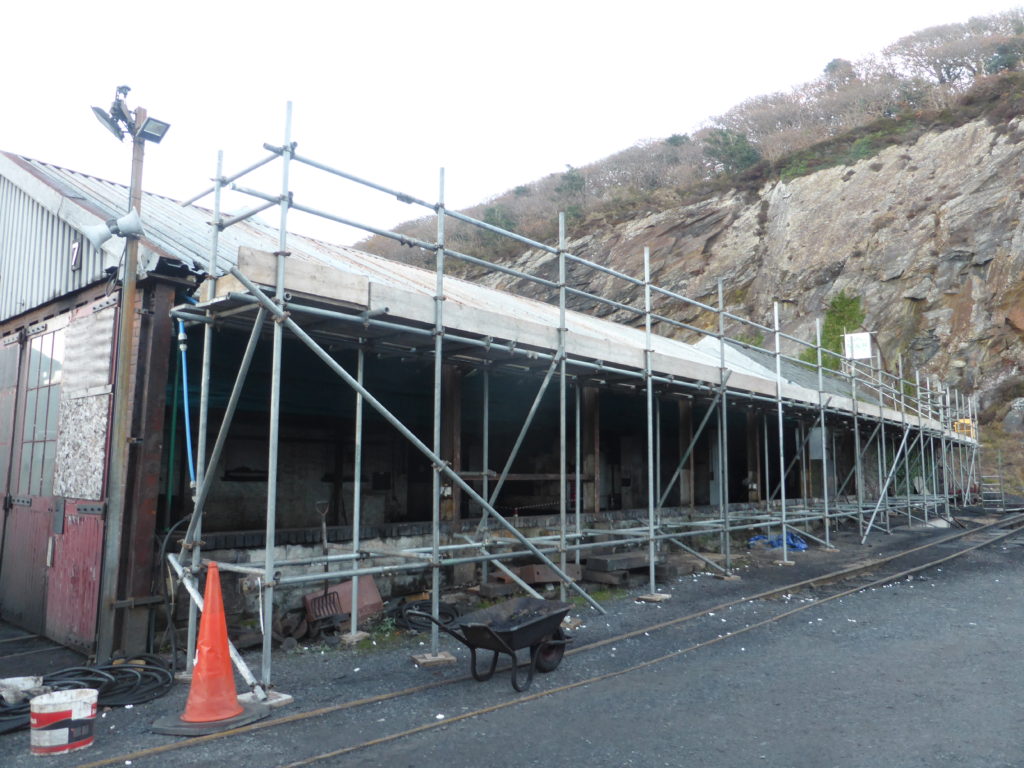 Of course, it means the shed is overflowing!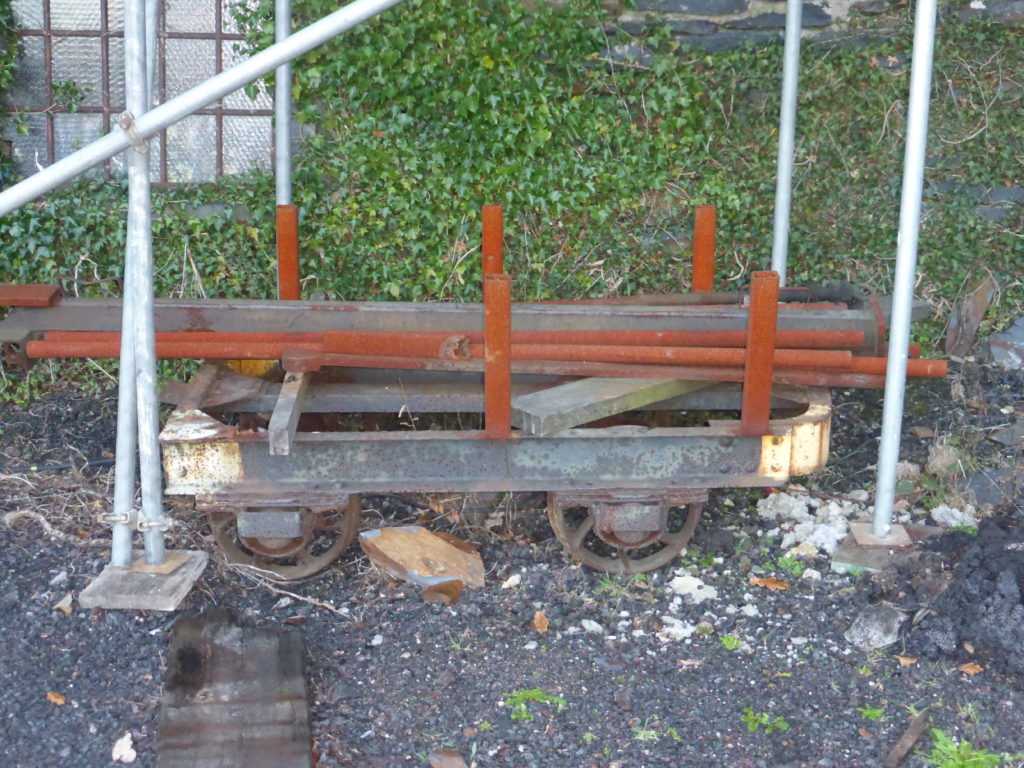 Will this little one get a bit of Waggon Tracks TLC?
Work continues on the Blacksmiths shop – a few more slates were added over the weekend!