Chinese Forestry Commision Engine Progress
As I was on site with the Electrical working Party I took the opportunity to pop in and see work in progress on C2 and catch the team in action!
Complex (to me) diagrams!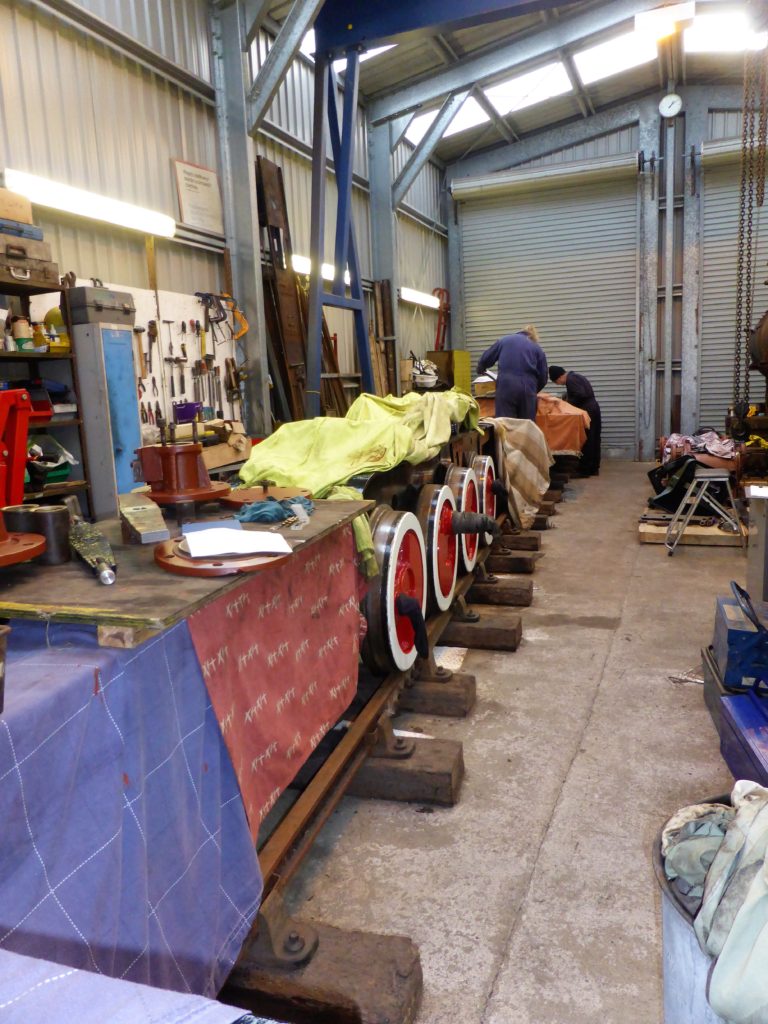 Framework under wraps – odd socks coming in really useful!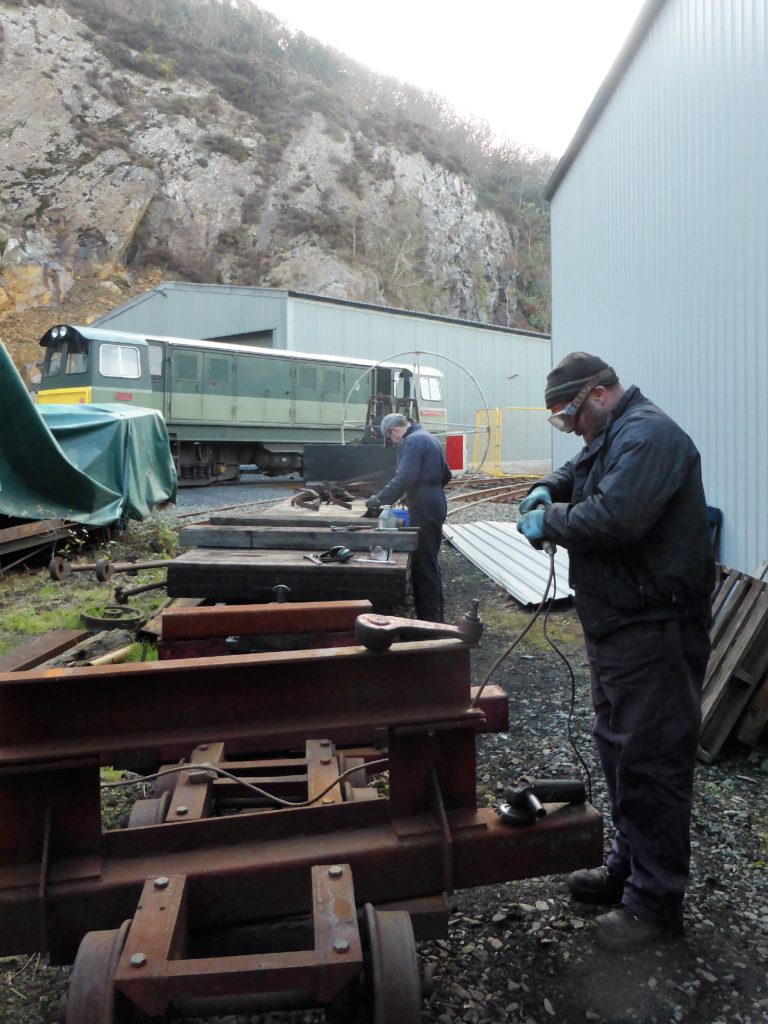 Dedicated workers outside in the freezing cold!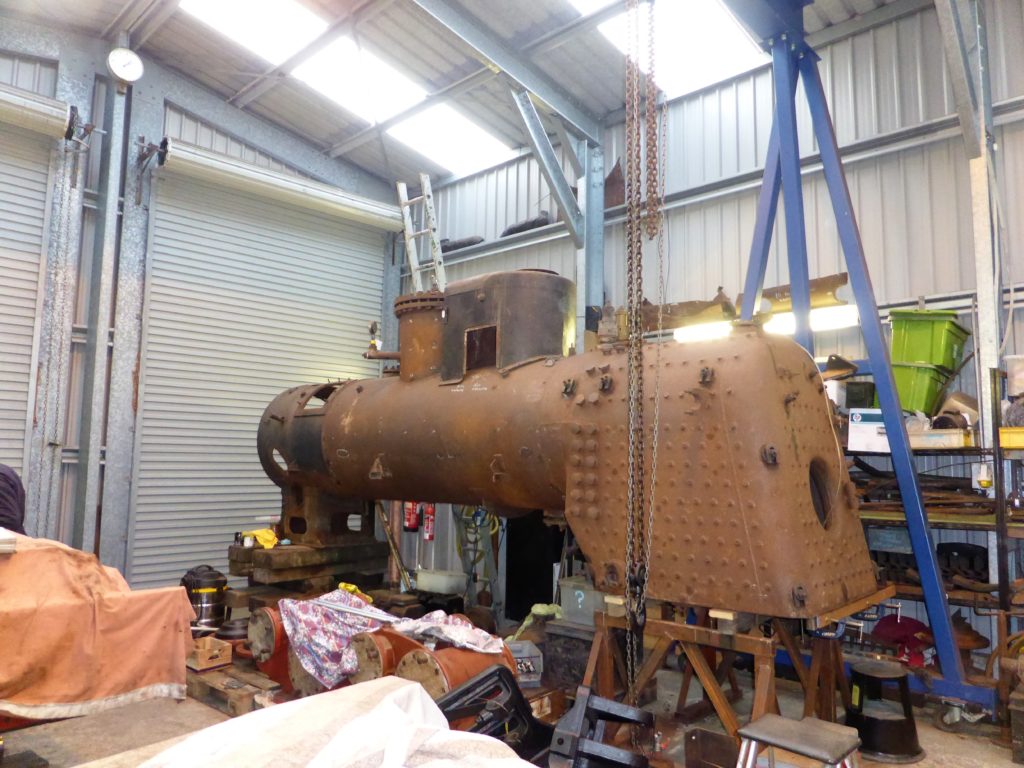 When asked when will it be out on track – the answer was, about 5 years…but…. apparently, the same answer has been given for the past 2 years!  Hope I will be around for the launch!