Volunteers – Thank You One and All
We have many volunteer gangs that work tirelessly on the railway, approximately 1,000 listed…
They work for the railway, over weekends, sometimes in appalling weather – extreme heat , freezing cold, howling gales, pouring rain and often unseen by either the public or our staff. They do most of the essential back breaking jobs and can be relied on to cover any emergency – such as clearing fallen trees, flood damage and track repairs to keep disruption to services at a minimum.
I don't have pictures of all the gangs but here are a few of the stalwarts at work who have appeared in Inside Motion..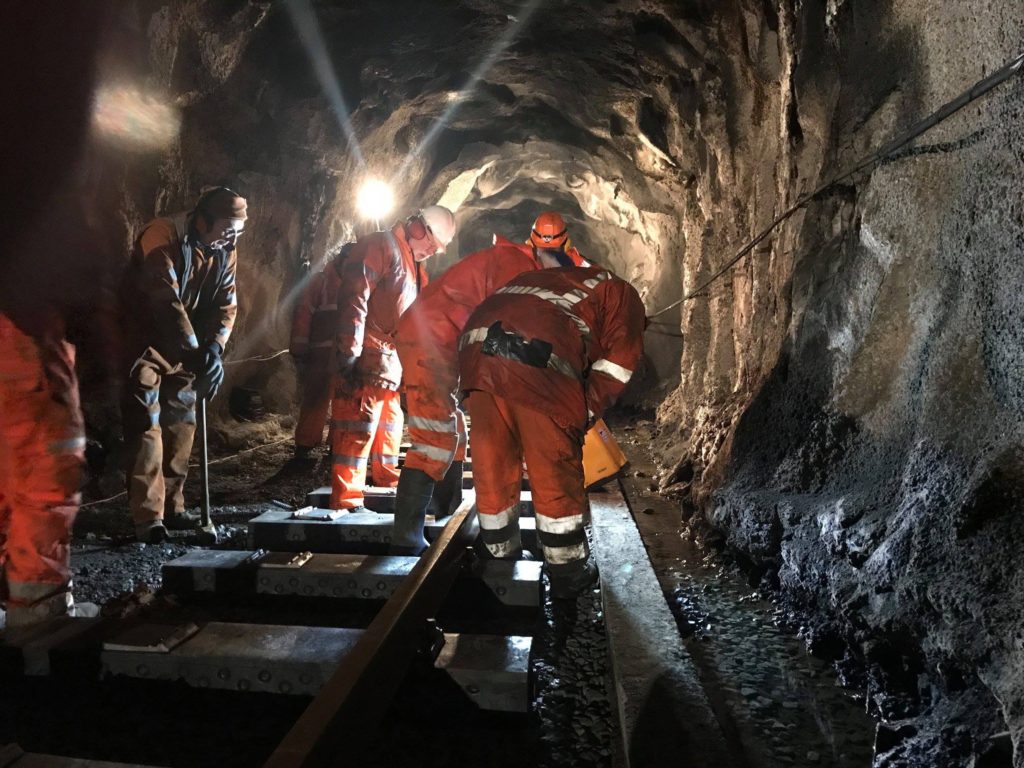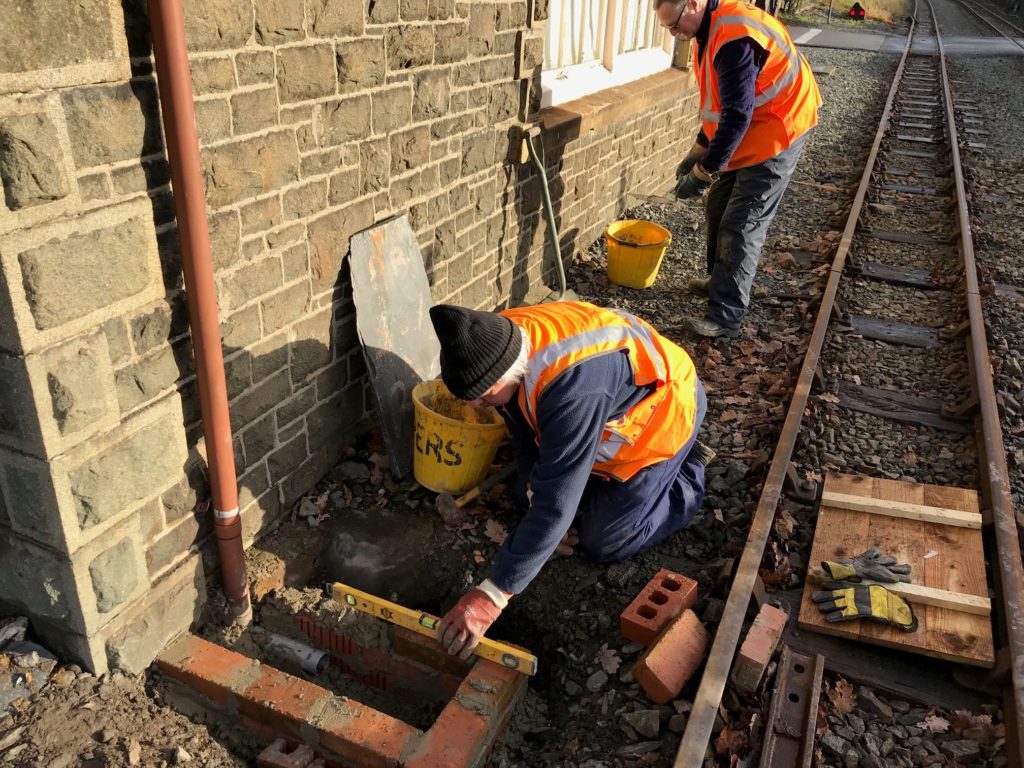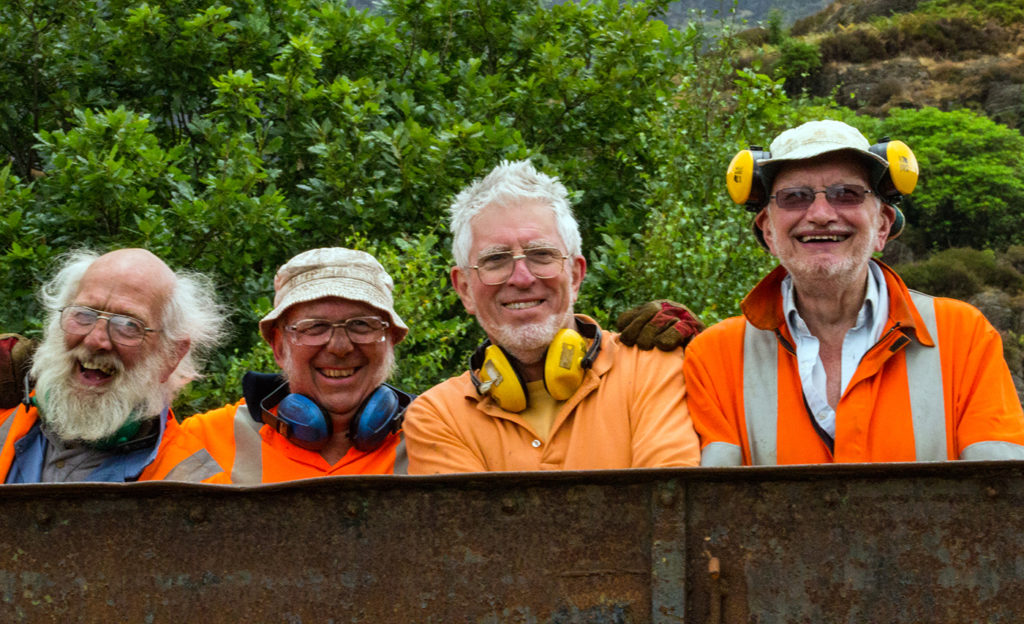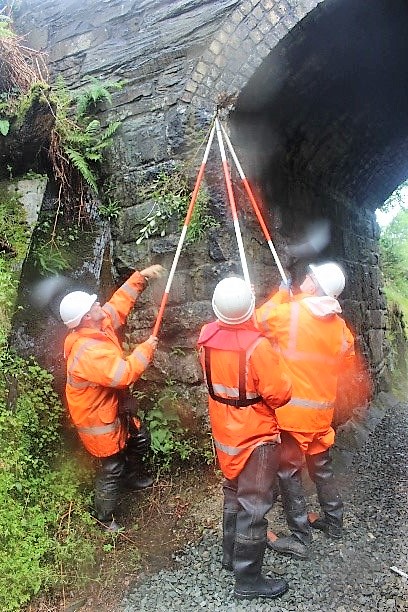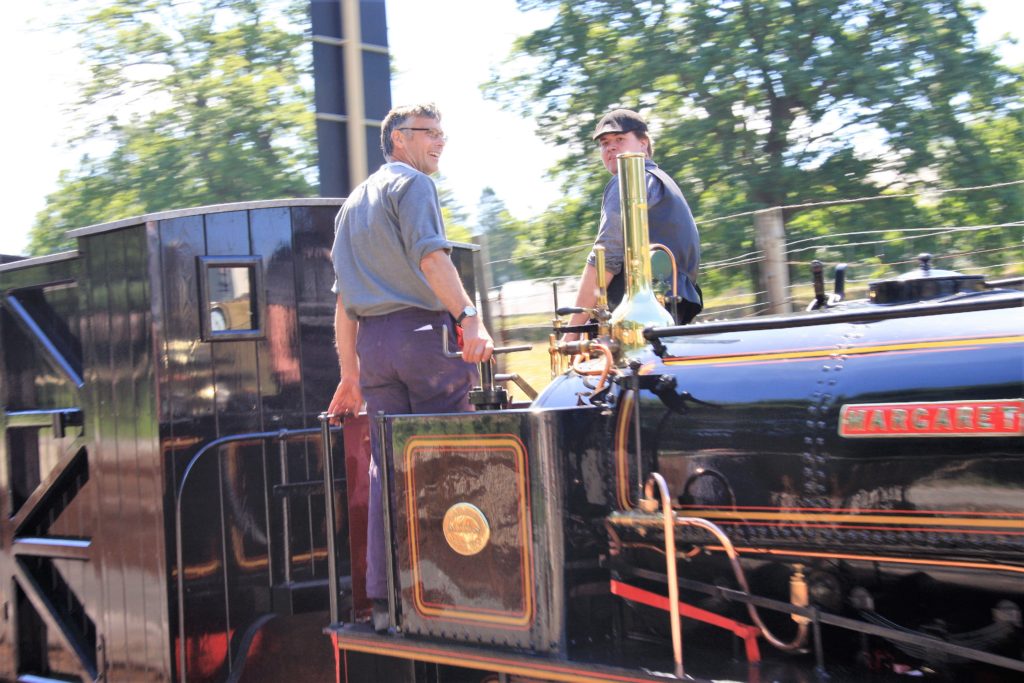 Christmas Elves

Bertha Team

Waggon Tracks

Andrew and C2

More Elves

Team X

Gigabash

Richard from Holland

Gweithdy Team

Gardeners?

Gigabash

Gardeners

PW

Donald @the Carriage works

Black Hand Gang
Included in the thanks are the tireless staff who keep the services going, such as drivers and firemen and buffet car volunteers. Many give up their spare time, spend hard earned money on petrol and accommodation. They are the backbone of the railway and without them, this railway couldn't function. So… this is me saying a BIG THANK YOU to all the Volunteers, just in case others have forgotten….