WHR North Wales Group Social Evening

A presentation byW.J. Bassett-Lowke – model locomotive & train entrepreneur.
Wednesday evening, 13th March at 7:30p.m.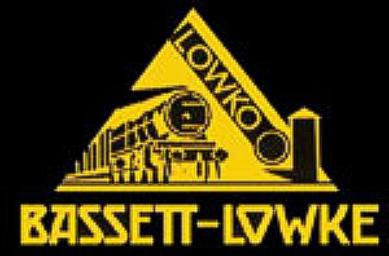 On Wednesday, 13th March the WHR North Wales Group presents an insight into the many interests and involvements of Wenman Joseph Bassett-Lowke, founder of the company that bore his name that supplied locomotives to many small gauge railways including the Ravenglass & Eskdale Railway and the Fairbourne Railway.
The presentation will be by Dr Sylvia Pinches a freelance researcher, writer, lecturer and part-time tutor for the University of Oxford's Department of Continuing Education.
Mountain Rangers Football & Social Club, Rhosgadfan.
Real ale, with interval, sandwiches and raffle.
All welcome.