"The Snowdonian" – 13th April 2019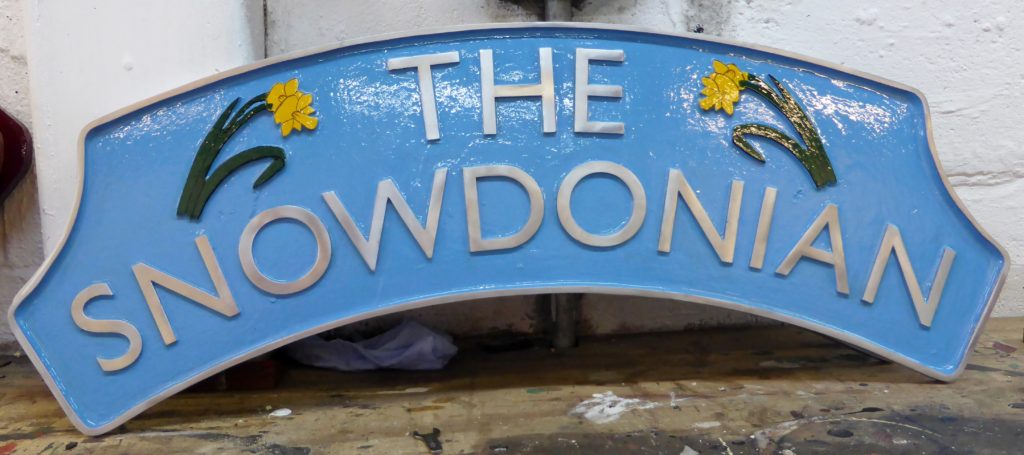 08:30 start, in glorious sunshine, ready for the almost 80 miles round trip
We set off with Linda and Blanche taking us on the first leg of the journey to Blaenau Ffestiniog. Unfortunately, due to a small fire at trackside, we had to wait for a while at Blaenau before permission was given to travel on to Tan y Bwlch. Held there for a while until the works train was in the siding before contijnuing to Boston Lodge for the change over.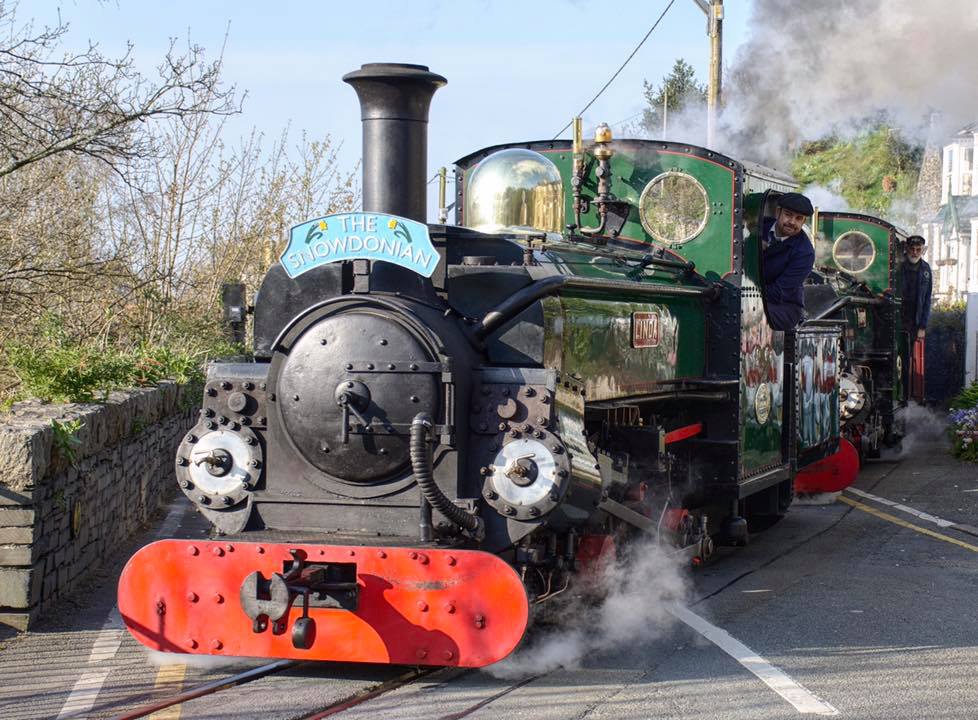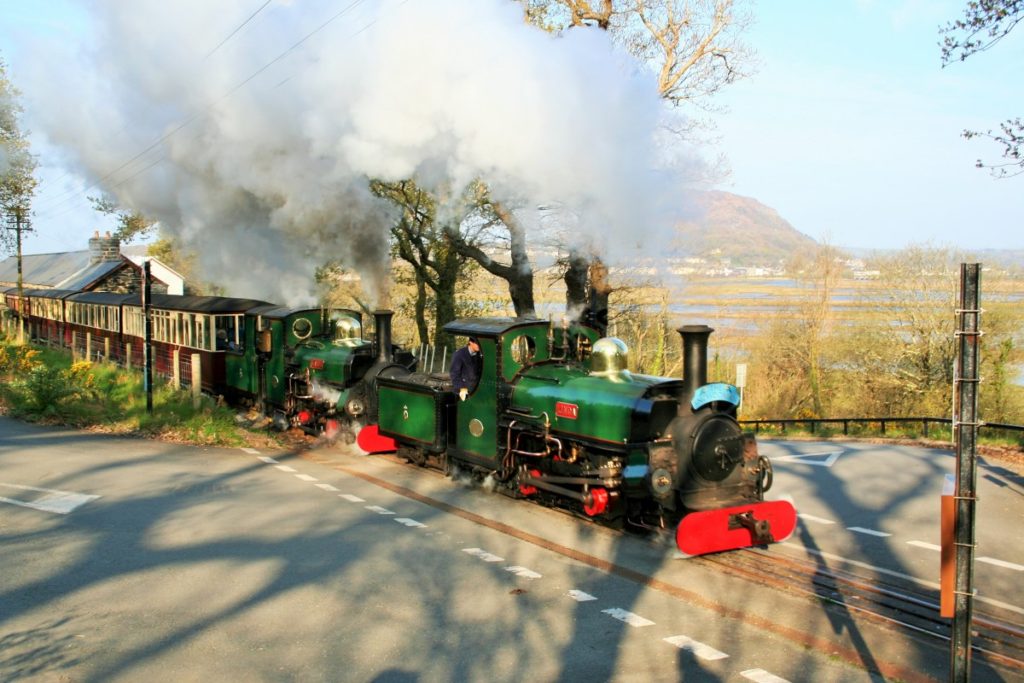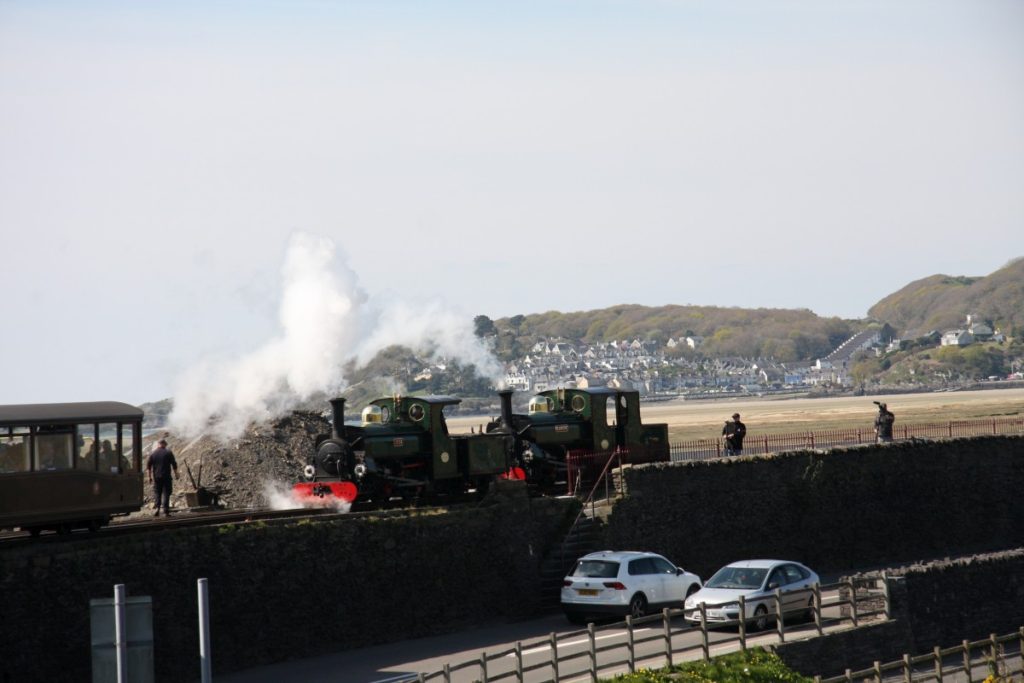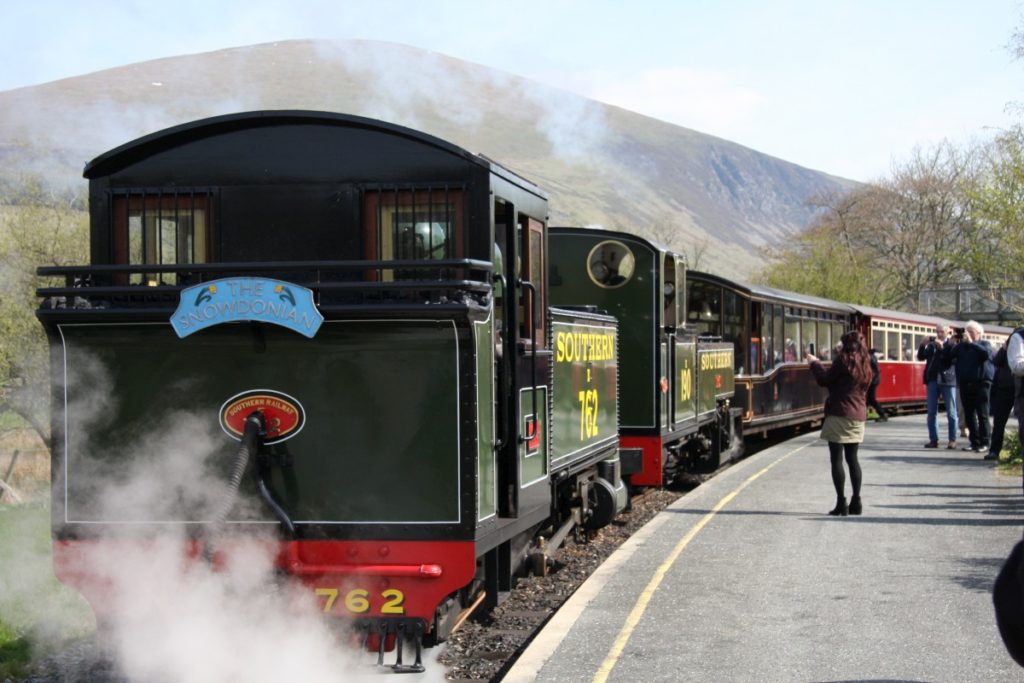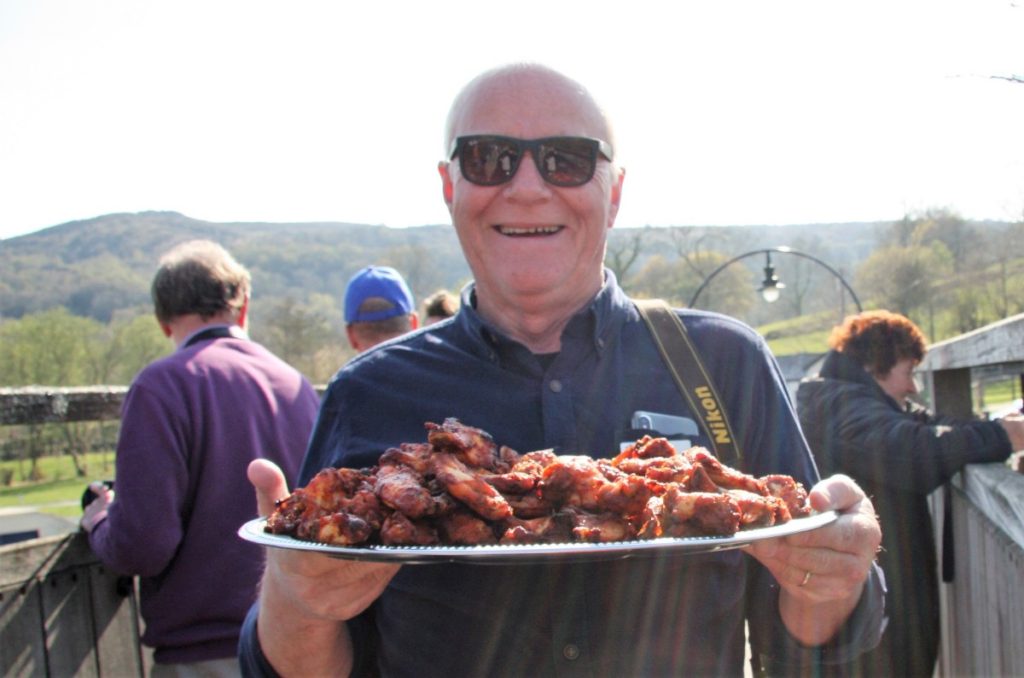 Arriving at Waunfawr for a late lunch. Making up a lost 1:30 minutes was impossible so lunch was served from the train, passengers patiently queued carriage by carriage but the wait was worth it. the food was excellent! A big thank you to Carmen and her staff at The Snowdonia Park pub for coping so well with the short notice change of plans.
Sadly, we were unable to go to Caernarfon to show off our new station but a big thank you to some of the passengers in the Pullman carriage (including Sir Peter Hendy) who came round with the black bags collecting all the plates and serviettes etc.