June 15th : The 'Snowdonian Limited'
The 'Snowdonian Limited' is a repeat of our very popular April train, with a variety of motive power.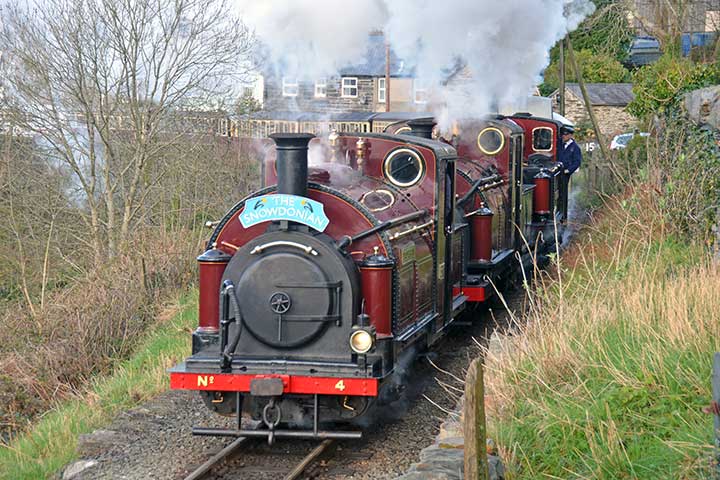 The journey will cover the full length of both the Welsh Highland and Ffestiniog Railways in one day. To add more interest to this scenic journey, the Snowdonian will be hauled by a variety of motive power, the details of which are yet to be confirmed. Don't leave it too late to reserve your seat as this is a popular event and places will be limited.

It is now possible to book online for the 2019 'Snowdonian Limited' here.
Trains being run to raise funds for The Diamond Jubilee Appeal.
Further details and bookings: 01766 515835 or email: snowdonian@msn.com
Please note that all details are subject to change.