Rail Ale Festival – Thank You!
I should like to take the opportunity to thank you for volunteering with this year's Rail Ale Festival; without your input and help, we would not have had the successful event that we had.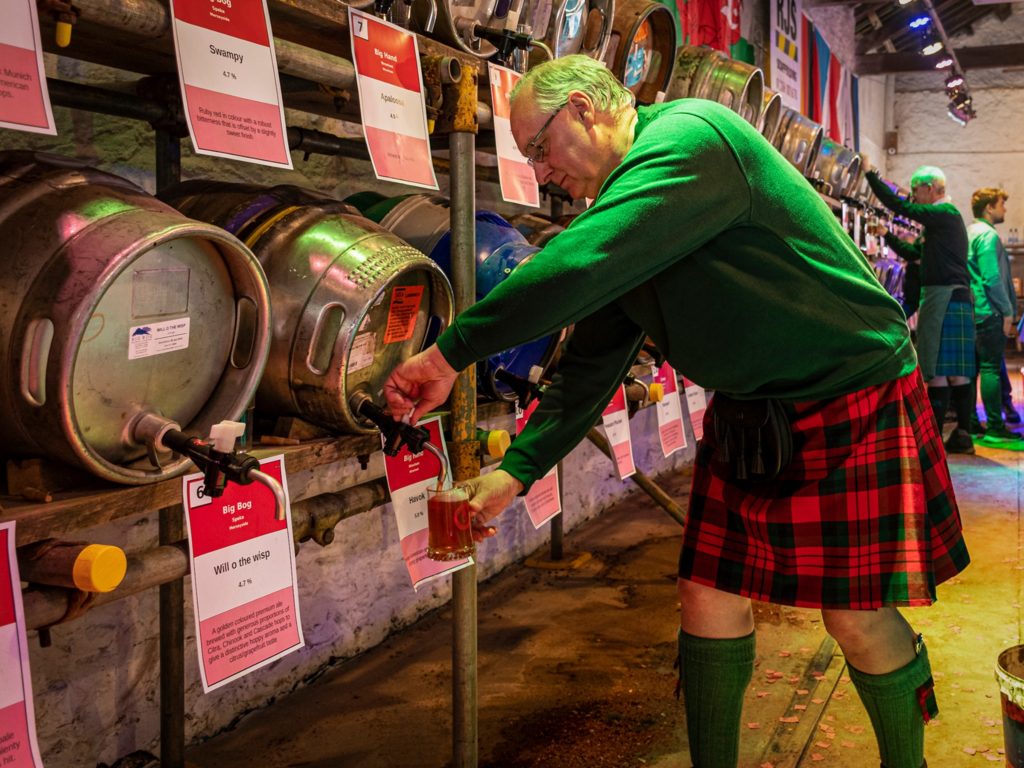 The festival is one of the highlights of the year on the railway and it also creates a strong bond with the local community as well as giving everyone a good time.
I'm sharing below an email I received from Paul Lewin, the railways' general manager, in which he thanks everyone for their efforts.
Dafydd Thomas.
Hi Dafydd,
Please could I say a huge thank you to you and the beer

festival team for pulling off another successful event.
The photographs are courtesy of the Insider Team from their Facebook page as I was unable to attend. Thank you!