Snowdonian Limited 15th June 2019
There are still a number of places available on this special train.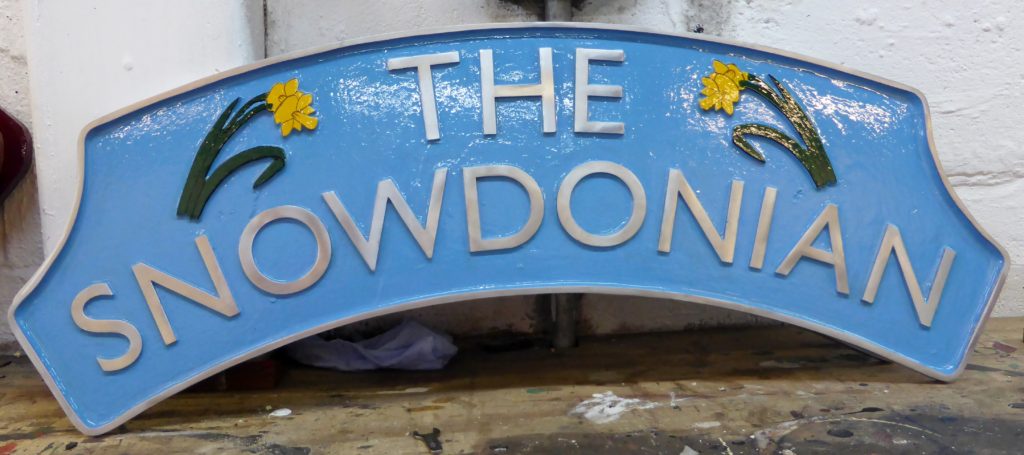 I am advised that there is the thrill of travelling with a Garratt at the head, non-stop from Porthmadog to Caernarfon! Hog Roast for lunch at Dinas on the way back to Porthmadog- sounds yummy and then, change engines at Boston Lodge to Blaenau with afternoon cream teas at Tan y Bwlch!
Definitely a magical experience and Bonnie and I will be reporting on the event – how cool is that!