,Whilst at Dinas for the Snowdonian Limited, I had a wander round as the GM gave a talk about what was going on.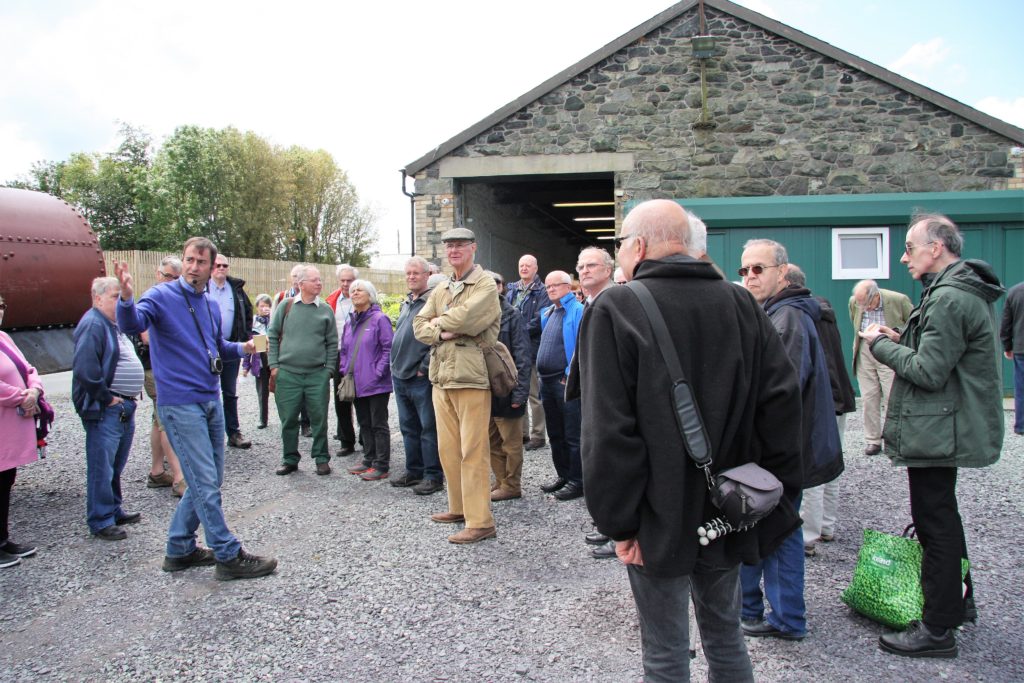 130 Boiler delayed as the large rivets were reported by the company that provided them, to be faulty. They had to be removed and replaced – at the company expense not ours!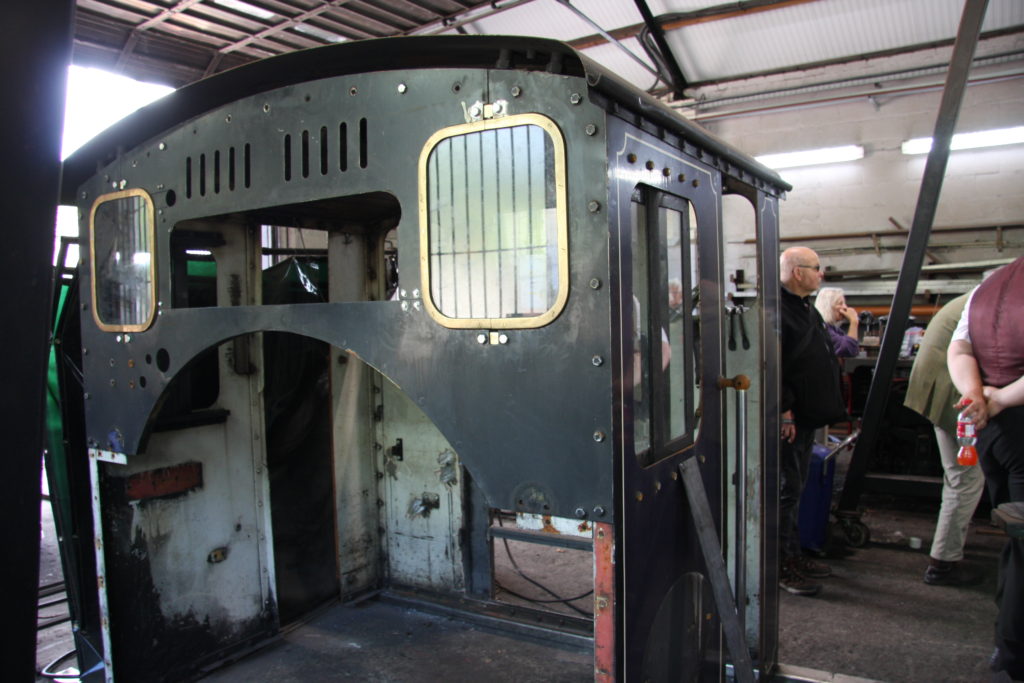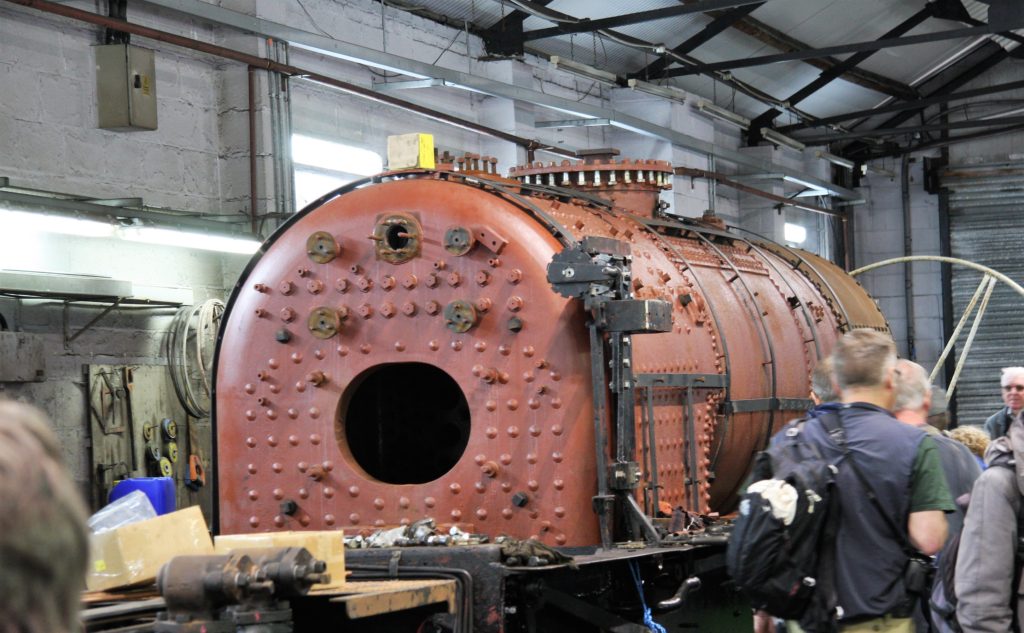 There will be a photo, on the rest of 87's body parts, in the carriage works update.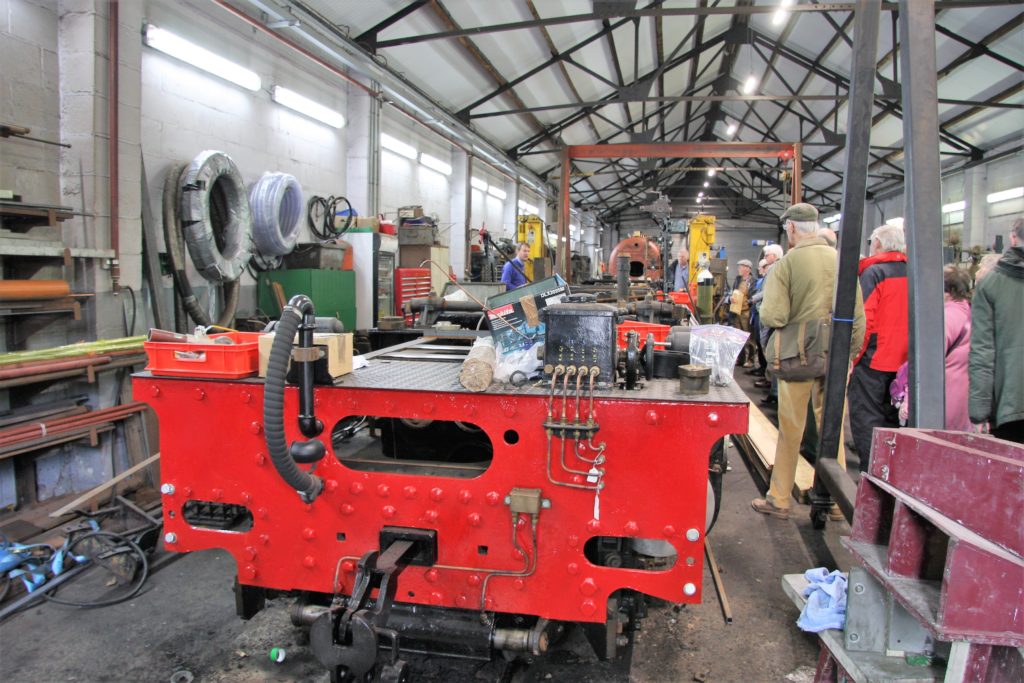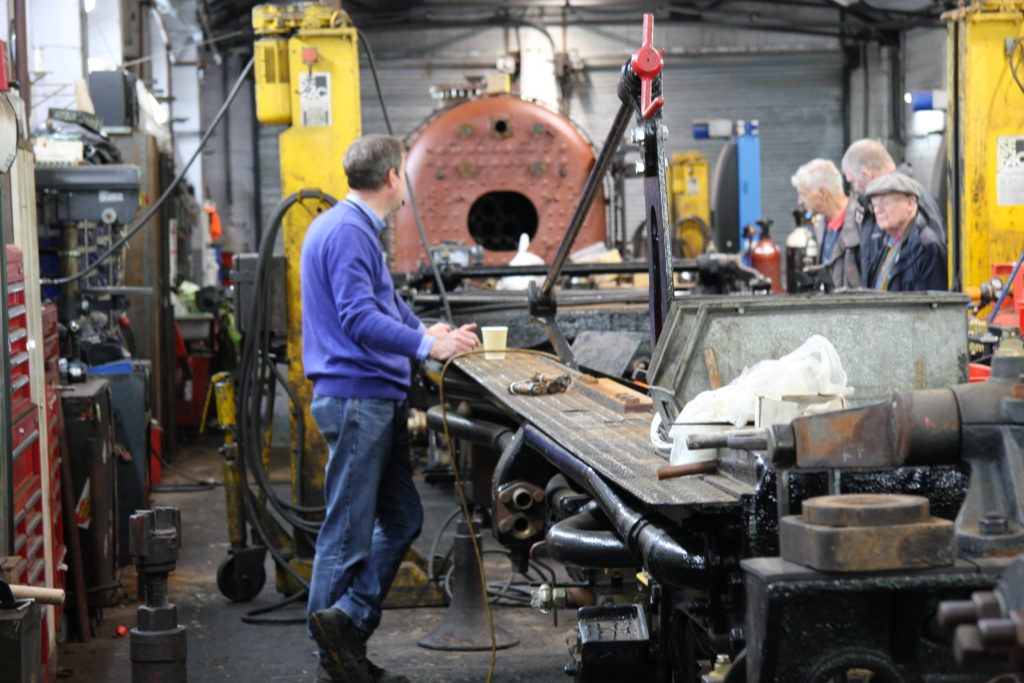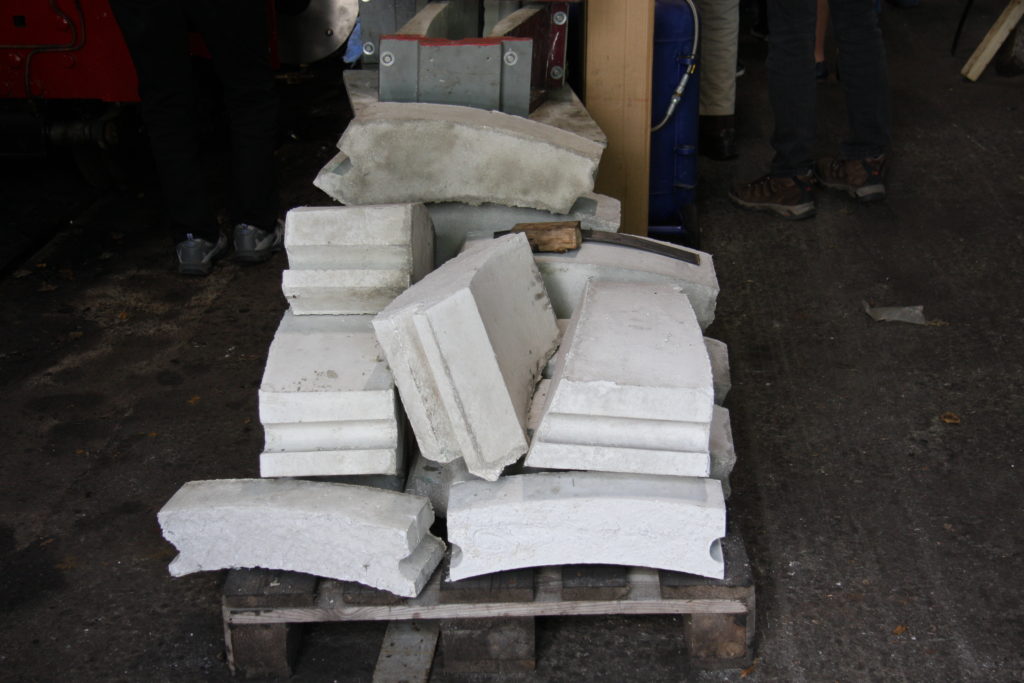 Chassis in the background, behind 130's crinolines, is for NG15