Heritage Trainees Showcase Event
This morning in the Oakeley Room at Plas Tan y Bwlch, our Round One Heritage Trainees gave presentations telling us about their accomplishments over the last 12 months.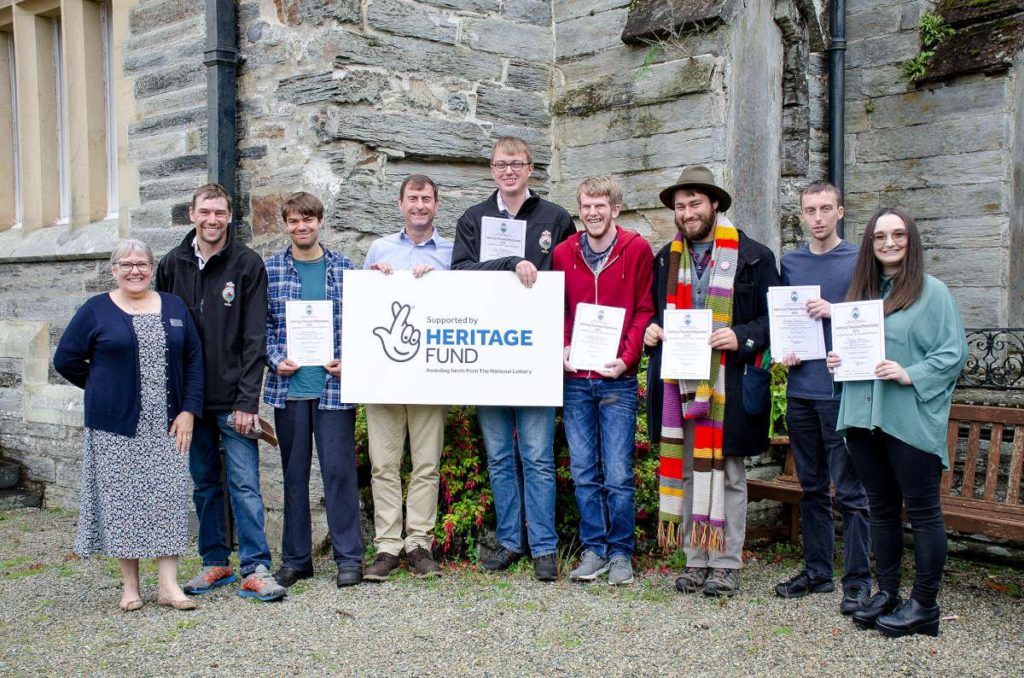 The individual presentations were superb, and we feel certain that most of the audience had no idea that these youngsters got through so much good work during their year at the railway. We are indebted to them for their contributions.
We now await the induction week for the second track of apprentices which will commence on Monday September 2nd.