NLHF Project – Round two bid now submitted
The round two bid was submitted to the NLHF for their consideration on Thursday May 27th.
The submitted documentation, comprising twenty one documents and three large lever arch files, is the culmination of months of work by our team. This included architectural, engineering and surveying tasks, in addition to a large amount of administrative work.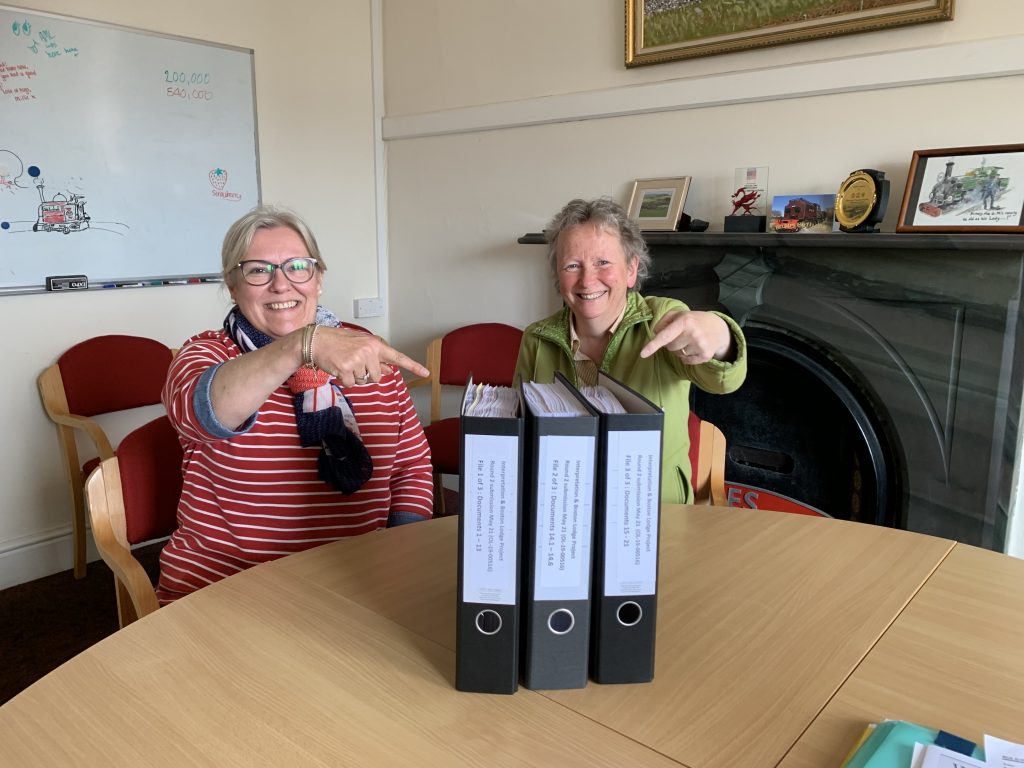 We now have to wait until early September before we find out if the bid has been successful, however in the meantime there may well be further work required.
We will keep you updated of developments.
A short video, prepared for the NLHF as part of the bid, can be viewed here: