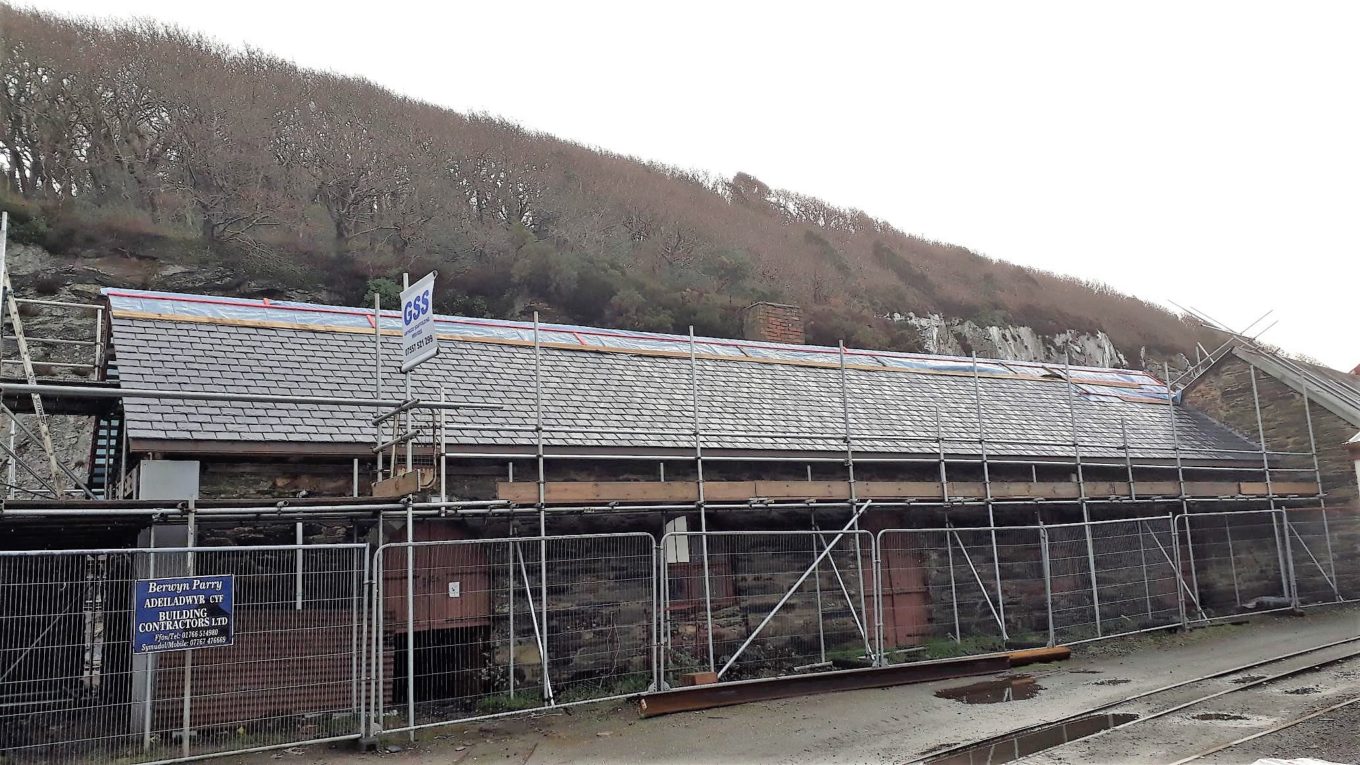 Work has started on dismantling the existing chimney, to be rebuilt to make it safe. They had good weather!
Continue reading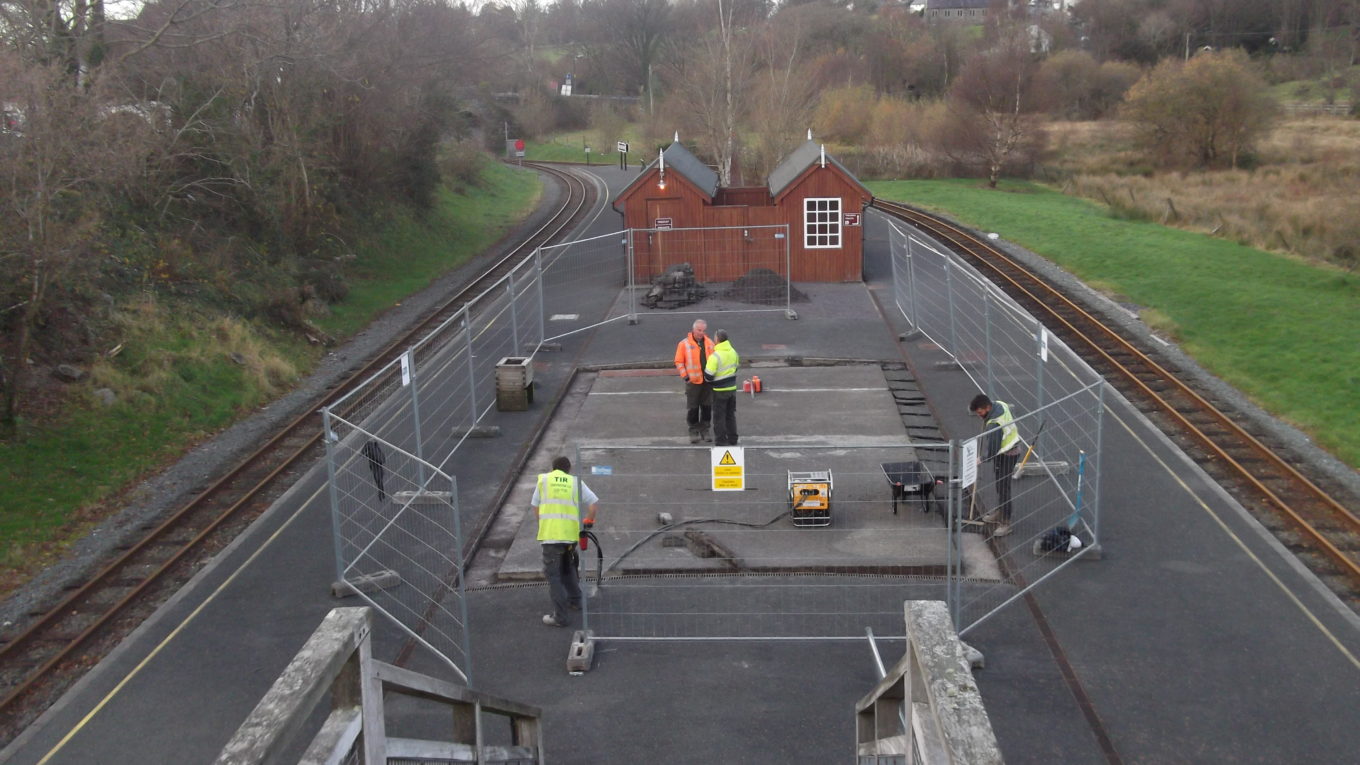 It was quite useful to be able to spend a bit of time on Waunfawr station during the lunch break on the Snowdonian.
Continue reading
Hope this picture, sent to me by Roger Dimmick, is sufficient to satisfy those wondering how the work is going….
Continue reading