It was quite useful to be able to spend a bit of time on Waunfawr station during the lunch break on the Snowdonian.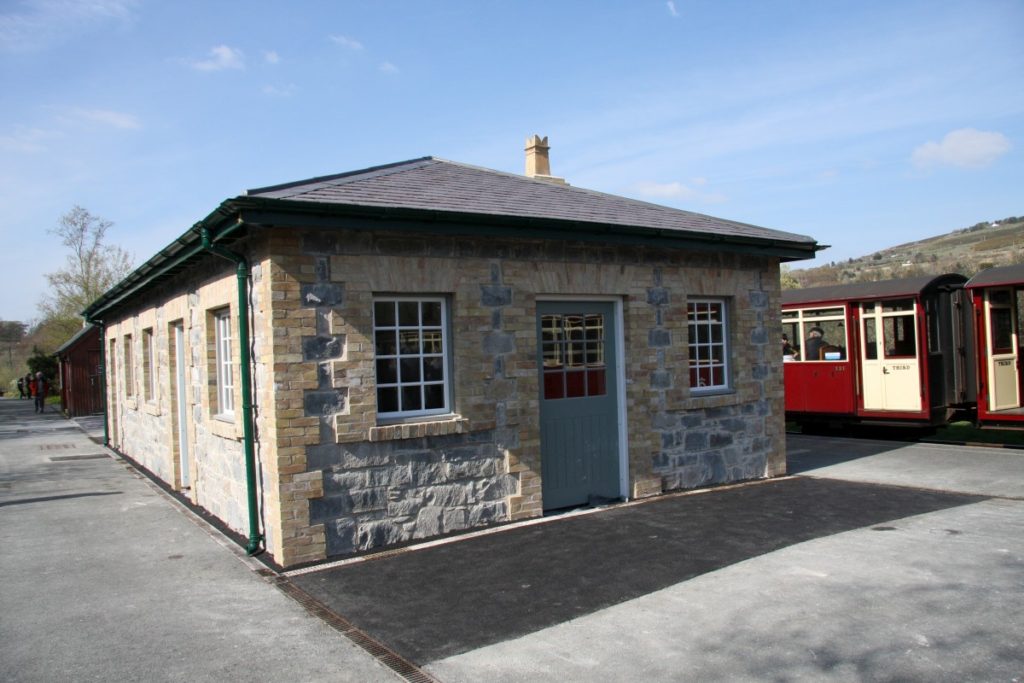 When you think that work started last November, they have really come a long way. It really looked special in the afternoon sunshine. I was a bit disappointed at not being able to see the new fireplace as the doors were locked. Stuart McNair kindly sent me photographs yesterday.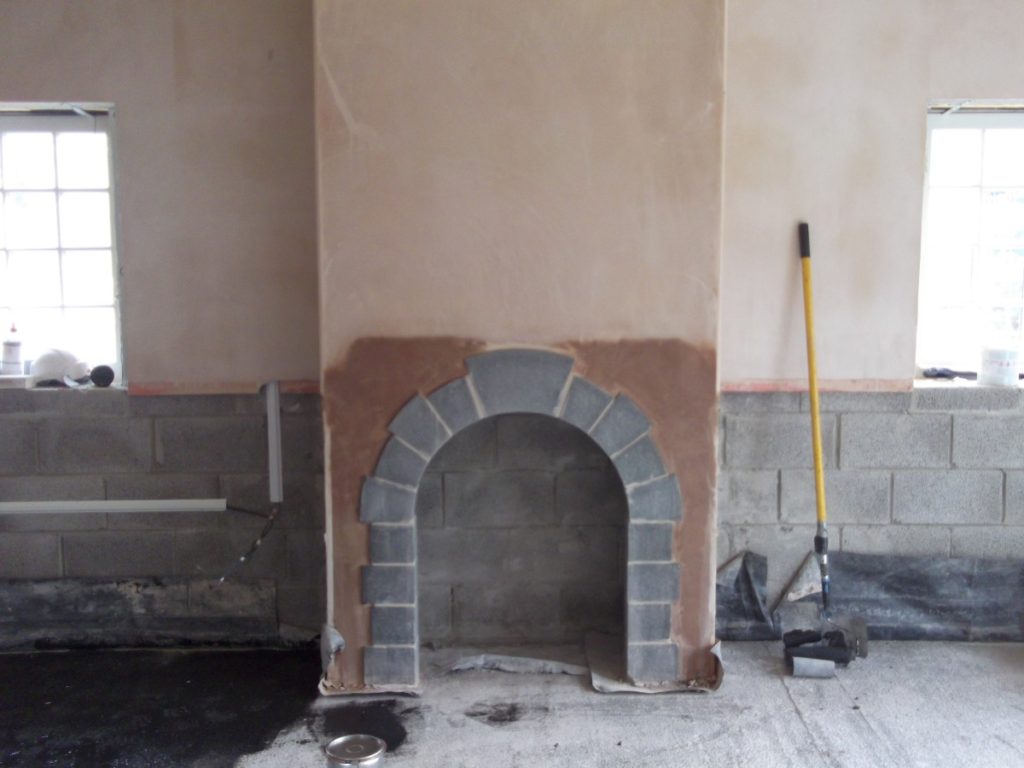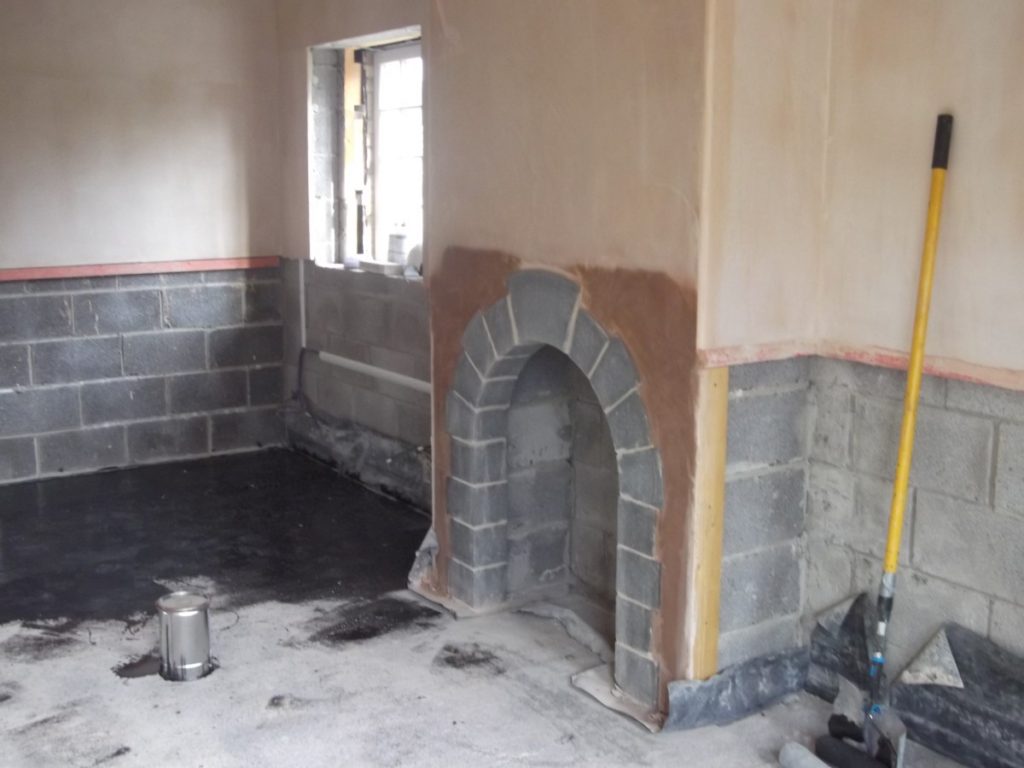 Thanks to the good weather we have enjoyed over the last few weeks, the contractors were able to remove all the fencing in time for the Snowdonian passengers to see it up close. High praise was heard being expressed – so well done to the Contractors.