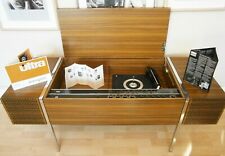 It's run by Dave Hedger, who is ex perm staff and still curates the PW heritage collection.
Continue reading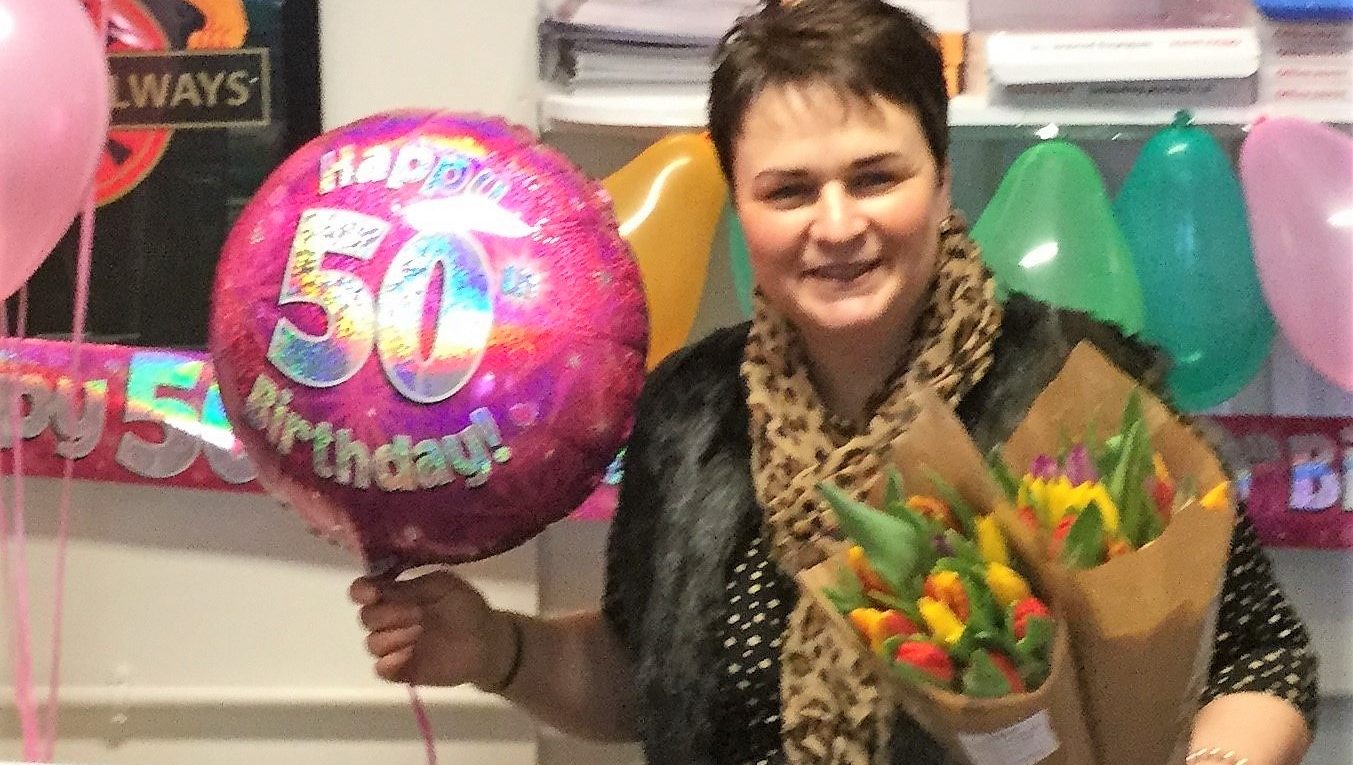 Many of our staff are amongst the players in this event starting the 18th June through to August!
Continue reading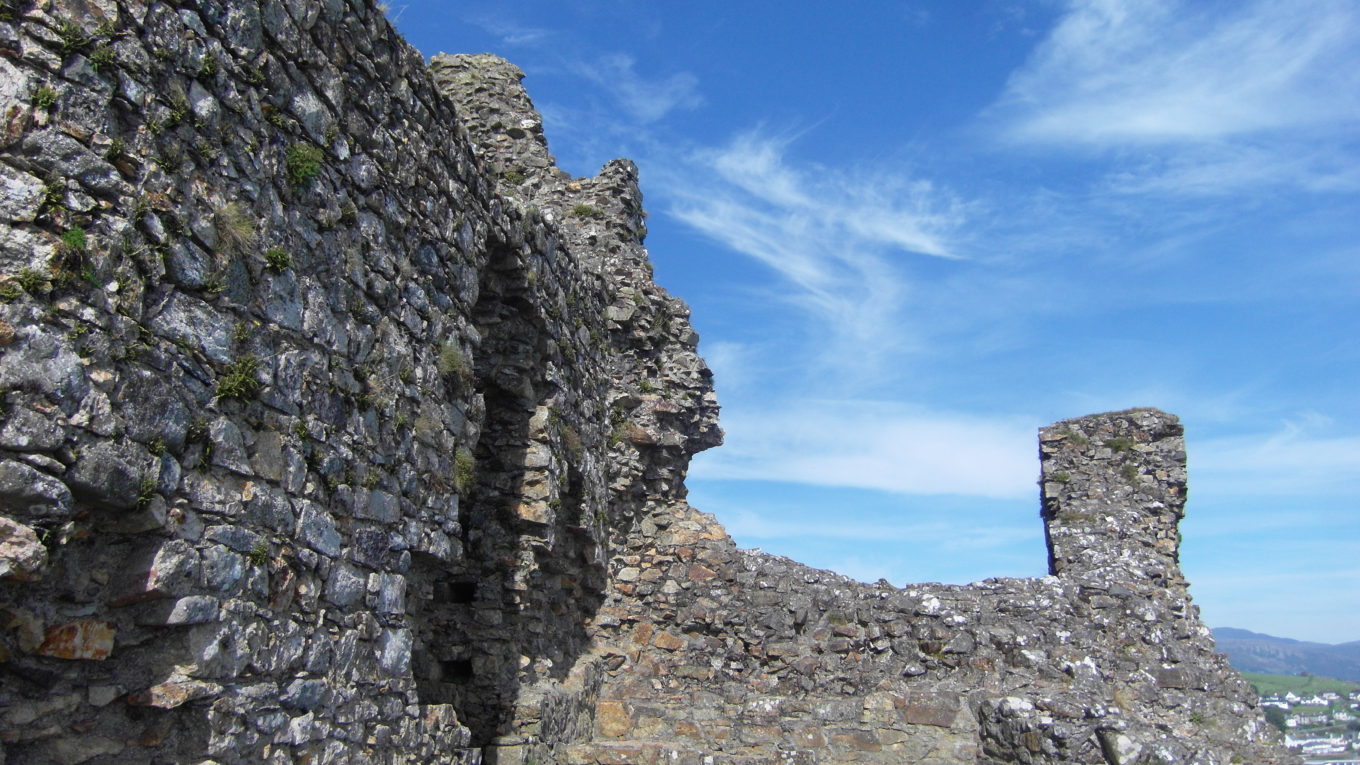 Once again we will be using vintage buses as part of the upcoming event weekend.
Continue reading