Heritage Skills Training Programme
The Ffestiniog and Welsh Highland Railways have been successful in securing a significant Heritage Lottery Fund grant of £454,500 to support an ambitious training programme to introduce heritage skills to a more diverse audience.
Part of the HLF 'Skills for the Future' scheme, this programme seeks to recruit twenty trainees over a two-year period. The railway aims to attract trainees in order to share the heritage skills of its talented workforce and in doing so, encourage careers in the heritage sector.
Paul Lewin, Director and General Manager comments:
"For our national heritage to have a bright future we need to ensure that there are people with the skills necessary to conserve, work with and interpret our heritage assets. It is of vital importance that people from all backgrounds are attracted to be involved in our heritage at all levels. Also as traditional heritage skills diverge from the requirements of mainstream industry, it is ever more important that we concentrate on developing those skills. This program, made possible by HLF, allows us to focus on these challenges in a way that we simply could not otherwise hope to do."
The first step in the project has been to appoint a Project Manager to oversee the program. Karen Spring, an accomplished former head teacher has been appointed and will immediately work to prepare for the first round of trainees who will join the programme in September this year.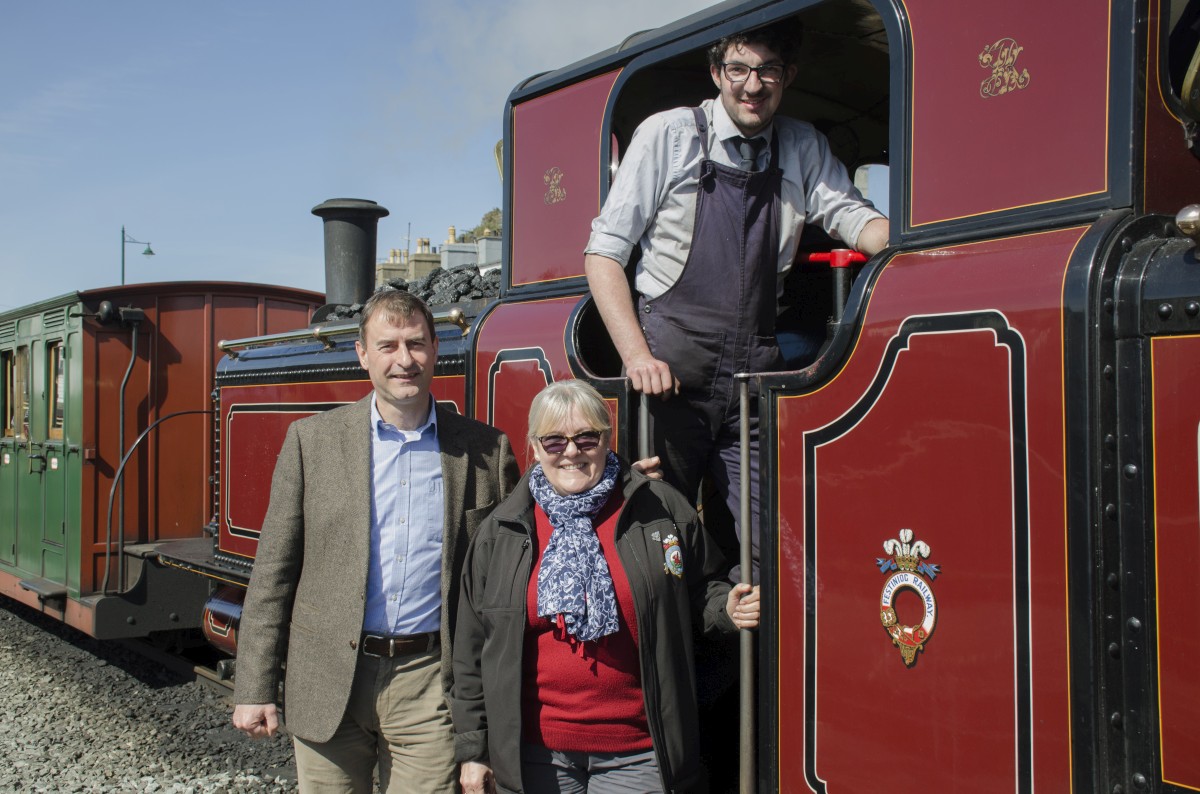 Skills areas covered by the scheme include Horticulture, Heritage Joinery, Heritage Mechanical Engineering, Dry stone walling, Permanent Way Engineering and Heritage Interpretation. The scheme will work in collaboration with local partners and colleges.
We are now actively seeking potential trainees for the scheme. Initial contact can be made by emailing hlfs4f@ffwhr.com.