AND.. Another update to progress at Caernarfon Station
I am reliably informed that since the completion of the roof, there is an added layer of bio degradable insulation accumulating every night.  Apparently, if it rains heavy enough, it will wash away however, a few dry days and it will be insulated once again.  Not often you get something good? for nothing!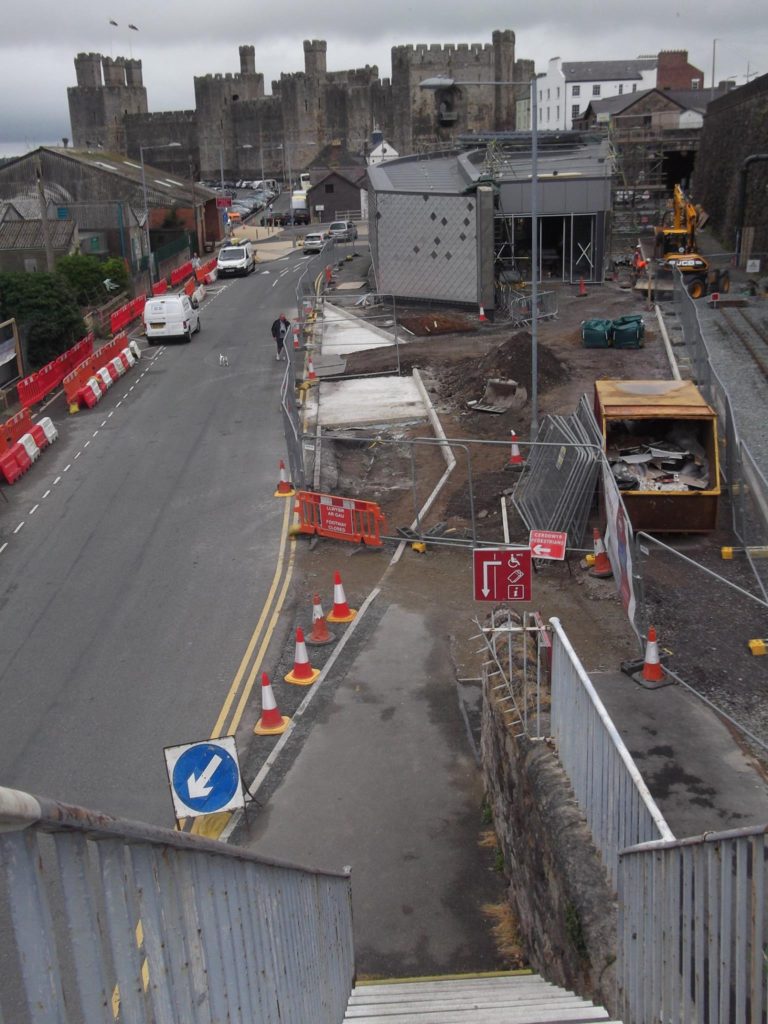 That is the parking for the buses almost complete and rumour has it they are extending the big car park across the road.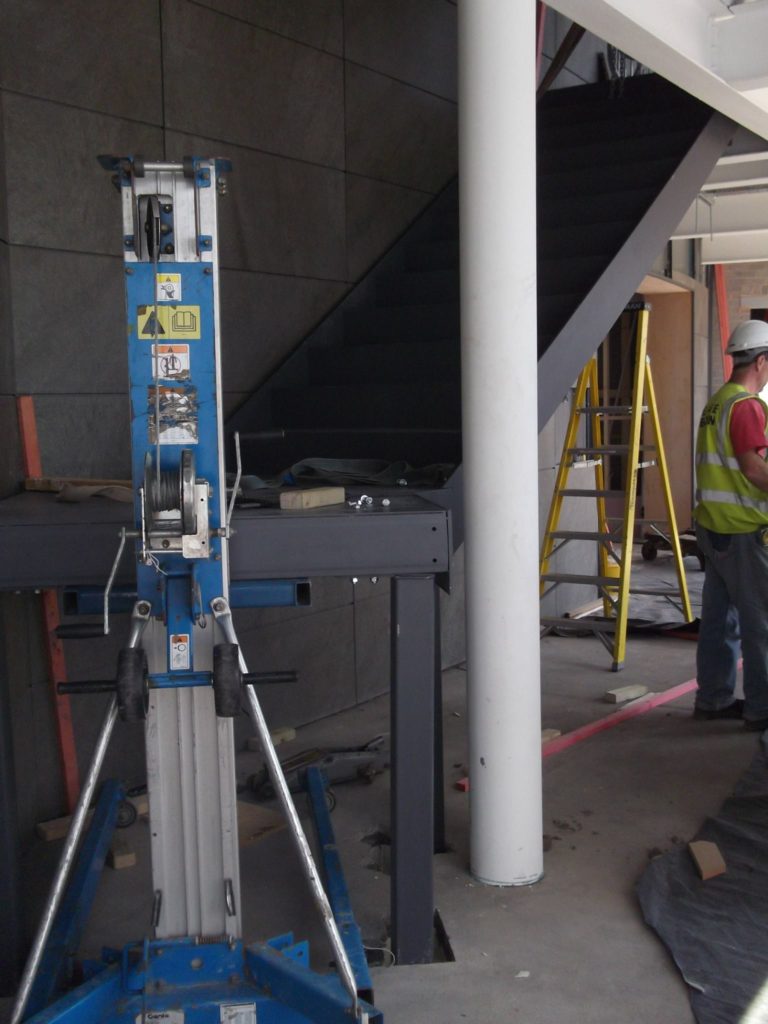 At last – the link with the top and bottom.
Keep the photographs coming Stuart McNair – you send them and I'll publish them!