Summer Events Update – Steam into Scenery and much, much more!
With titles like "Steam into the Scenery", "Plenty to explore", "Journey into the Past", "Food" on the move", "Jazz in the Park and "Rock 'n' Roll@Tan-y-Bwlch" – it says there is a lot going on, on the Ffestiniog and Welsh Highland Railway over the summer!
Steam into Scenery – There are more trains on track through to the end of August starting with the early bird to Blaenau leaving Porthmadog at 8:40 with the last train leaving Blaenau at 19:40 on Tuesday Wednesday and Thursdays.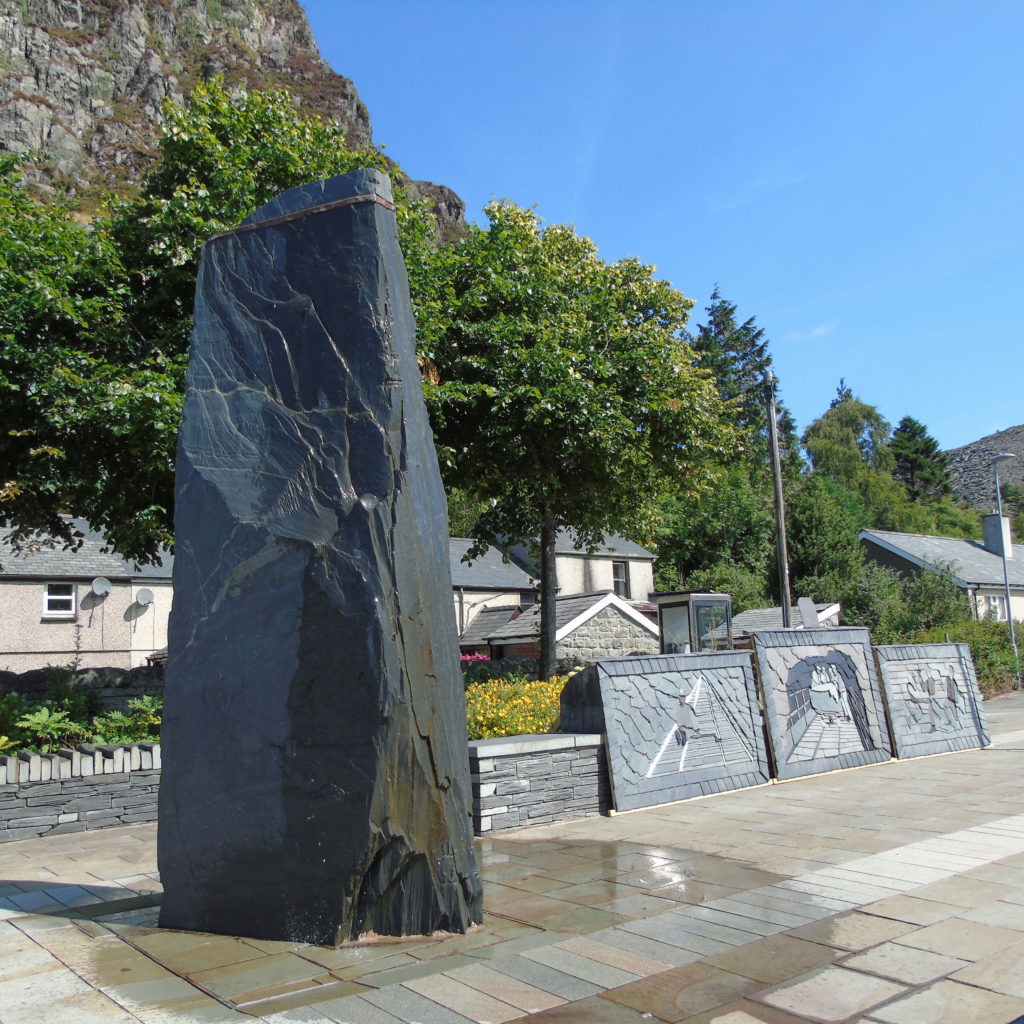 An opportunity to see the magnificent Slate Art Work in Blaenau town centre.
Plenty to Explore – Follow the old slate quarry routes from Tanygrisiau Station to lakes and old cottages – inspiring for photographers and an opportunity to  reflect on the hard times those miners went through.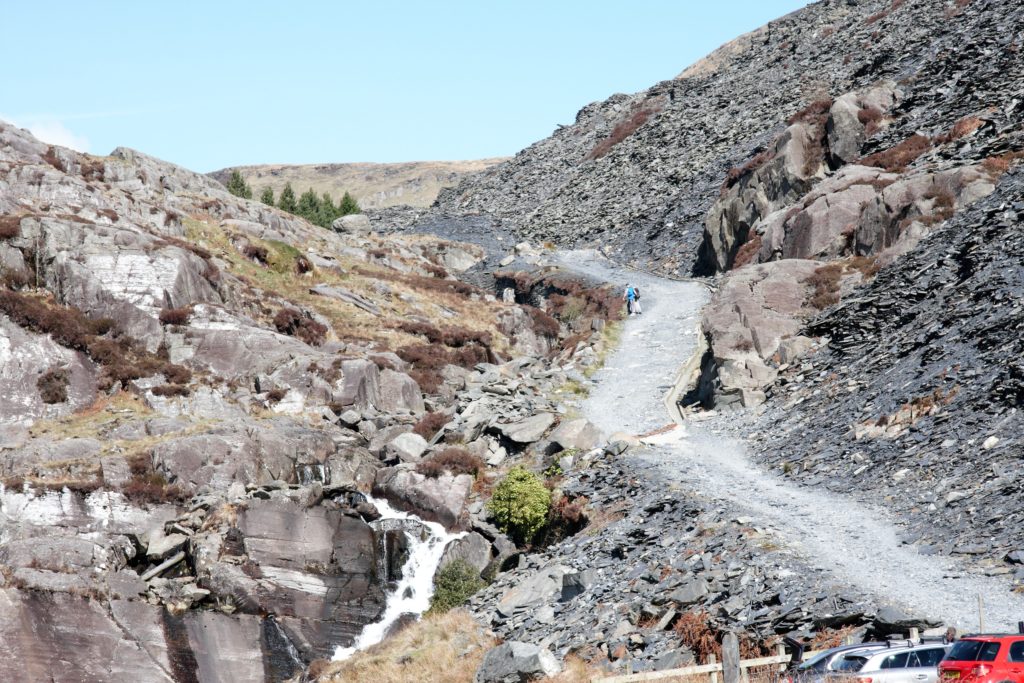 More to explore – when leaving the train at Tan y Bwlch.  Families with young children can enjoy the children's play area with refreshments available at the Café.  There is time between trains to take a variety of walks around the lakes and through the forests – free leaflets are available at the café.