August Update – Caernarfon Station
As usual, the photographs are provided by our intrepid Volunteer, Mr Stuart McNair.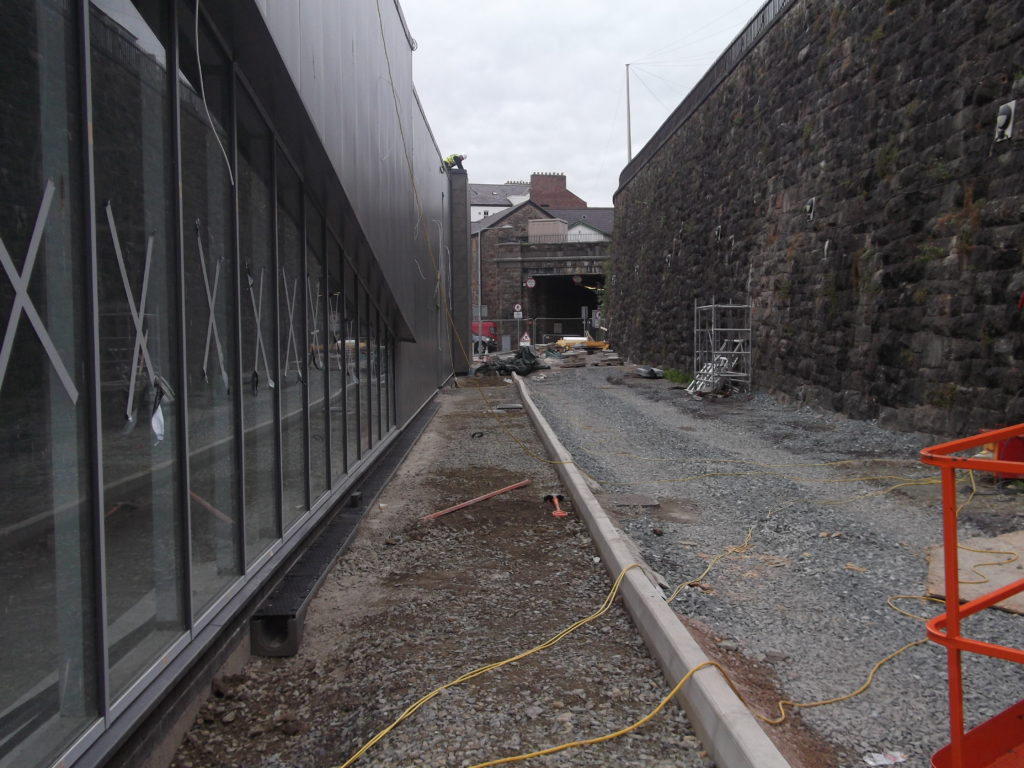 Have we signed up for a window cleaner yet as there is a lot of glass that will be attacked by the mighty Garratts as they pump out the smoke in passing?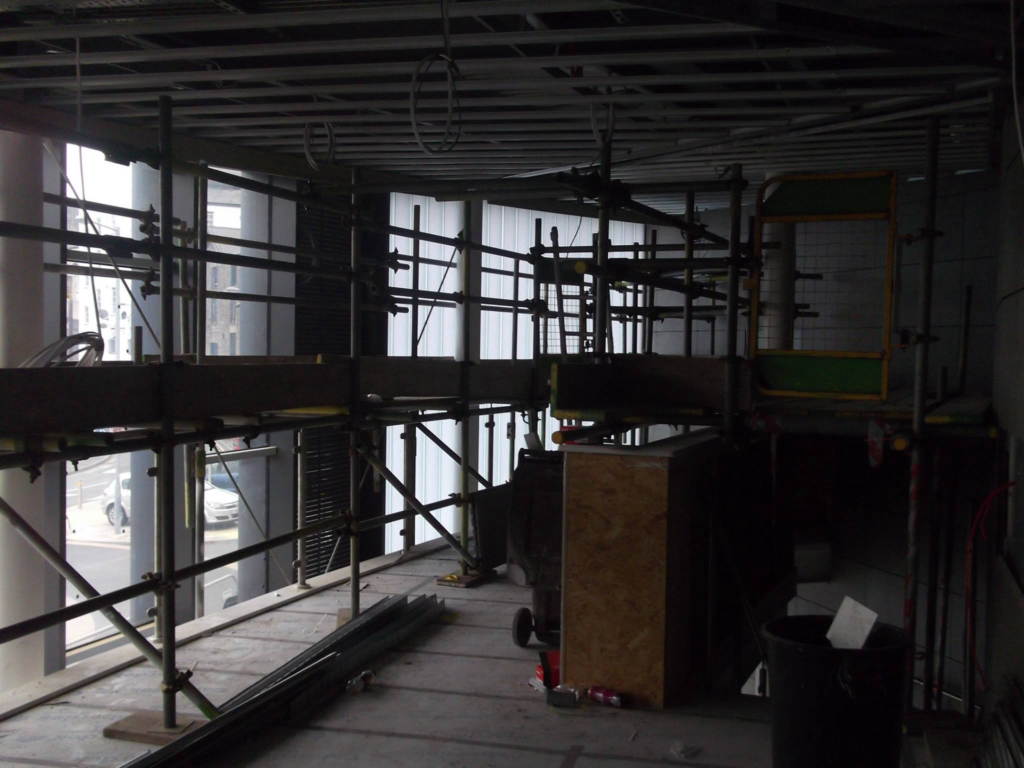 Time for the ceiling to go up in the café.  When the tables are in place, passengers will get a nice view of the Castle and Harbour.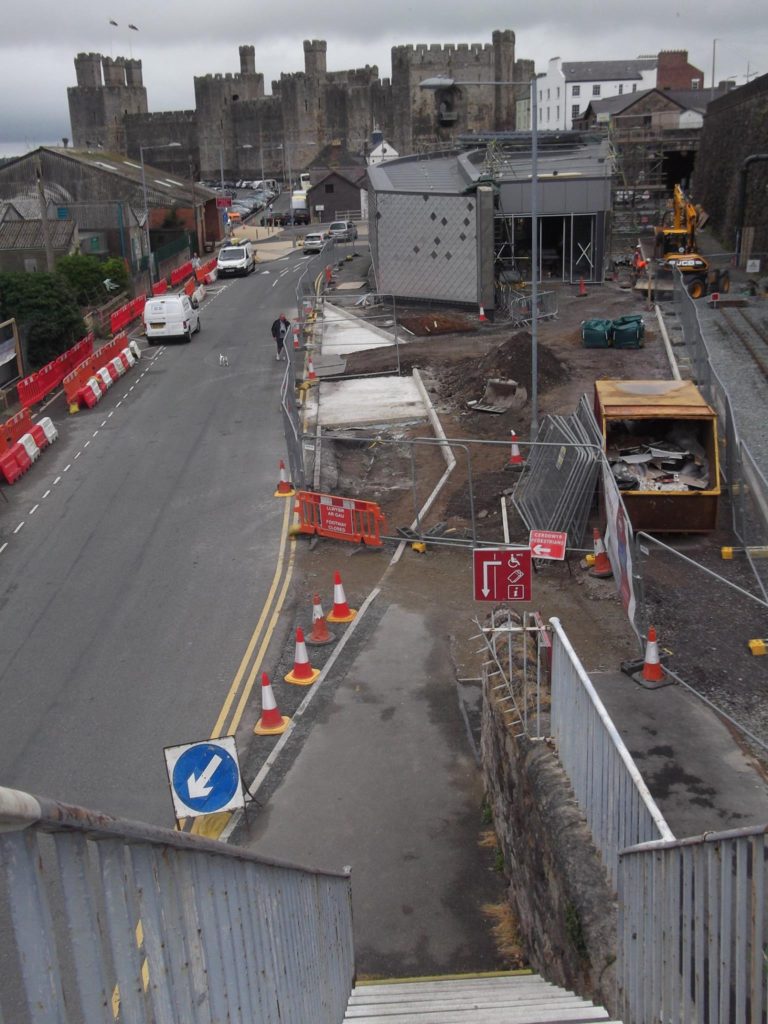 The bus bay is taking shape ready for drop off and pick ups.  won't be long now before we will be seeing passengers and trains arriving and departing!