Visiting Photography Group
A visiting photography group, who have never had the fun of travelling on the FR before were asked to take photographs of things that caught their eye.
Linda, Beryl and Barbara had a fun day and sent me some really interesting photographs so I have selected a few for this issue, focusing on FR people in behind the scenes action.
Starting with Boston Lodge, in between trains.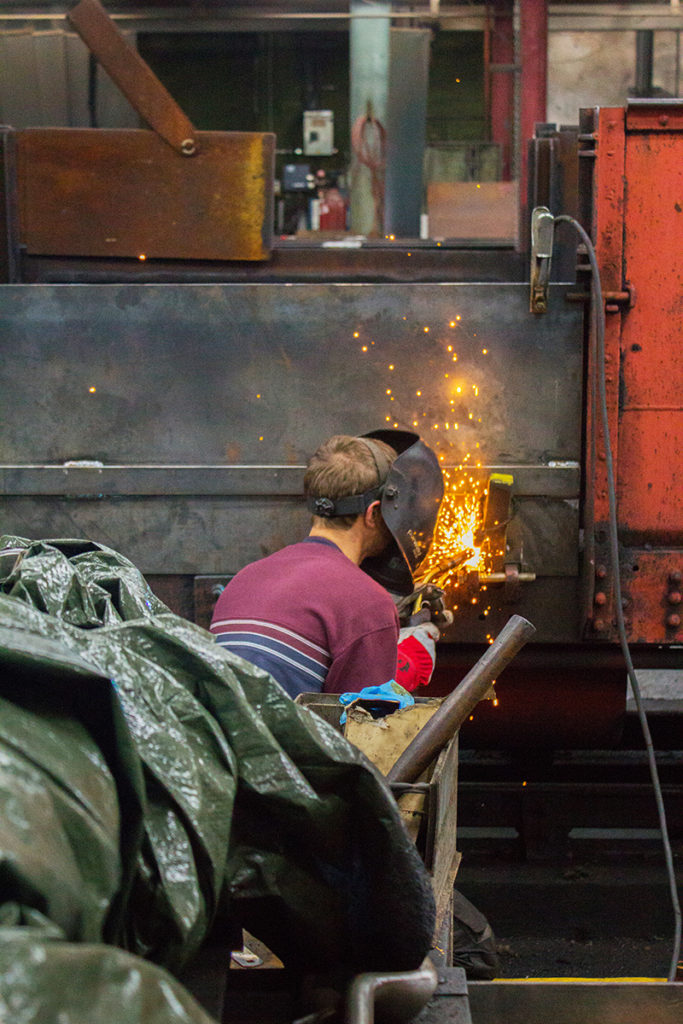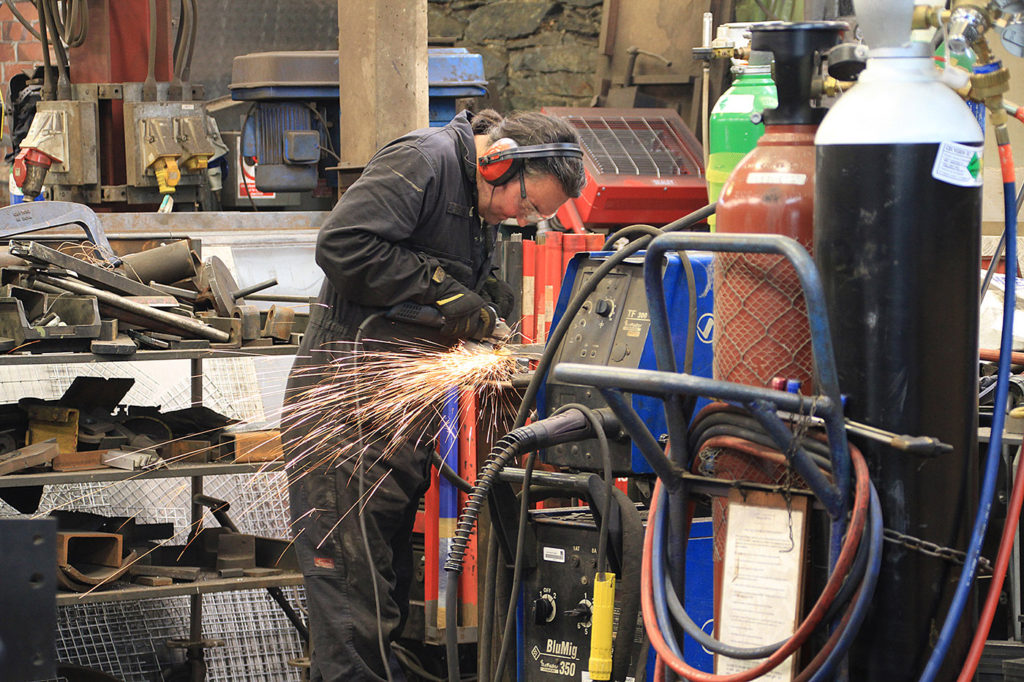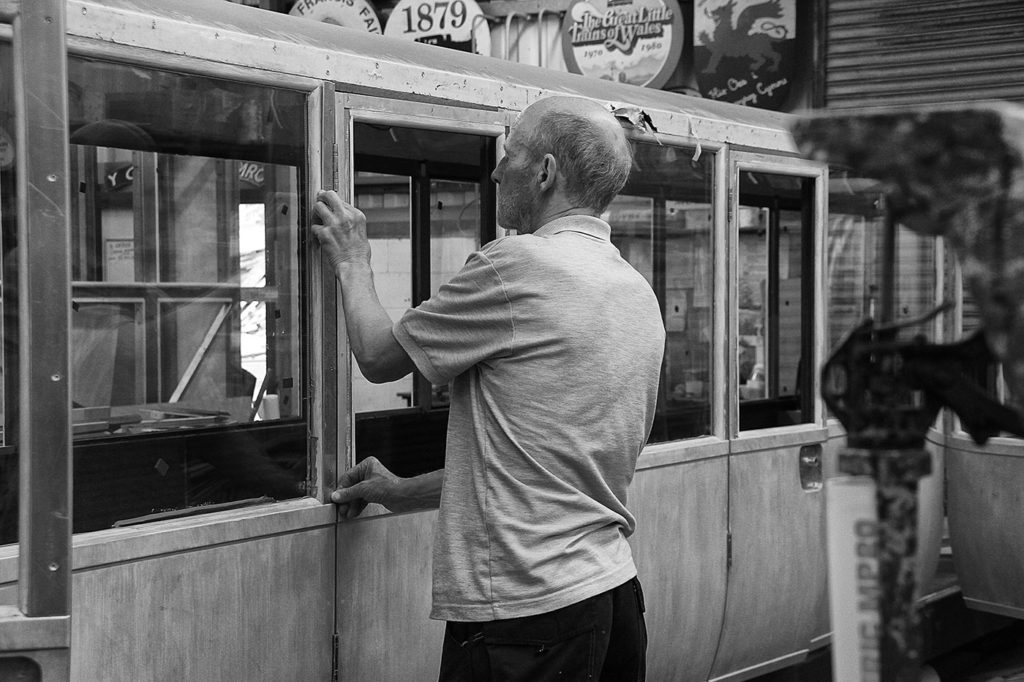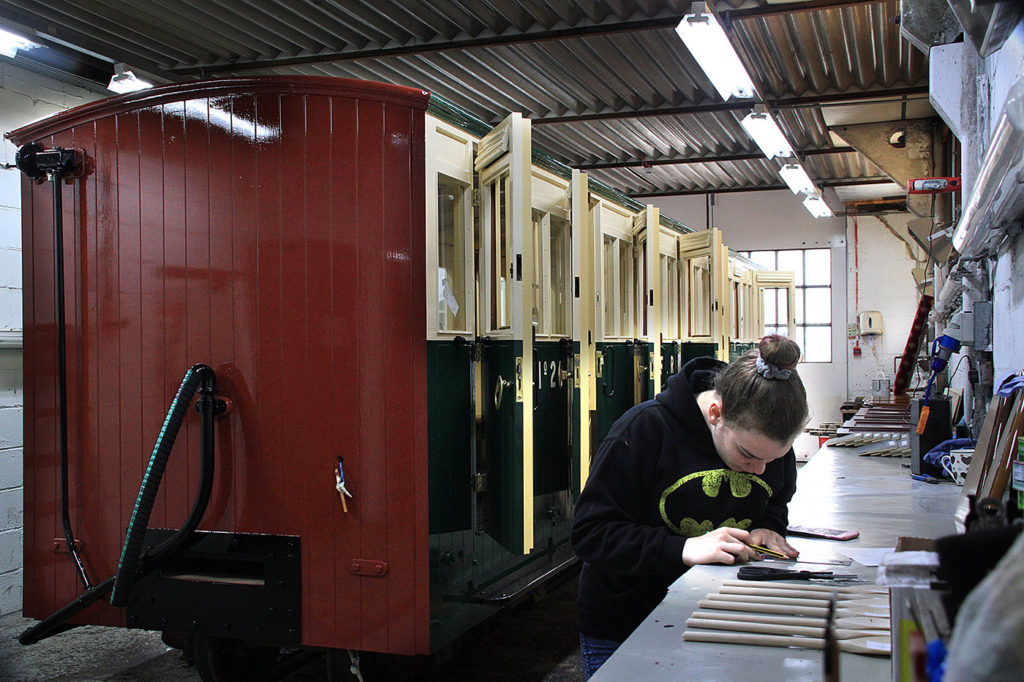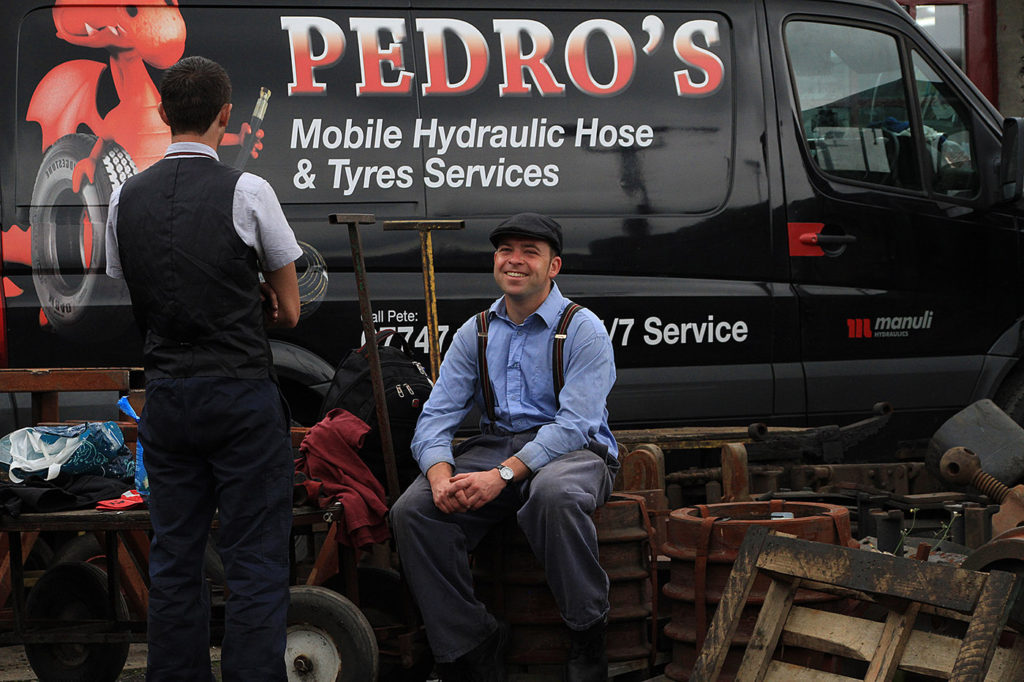 More to come in the next edition