Donald, Our Pattern Maker Extraordinaire
This Week, I have chosen to feature Donald, based in the Carriage Works at Boston Lodge, Thank you Norman for the insight.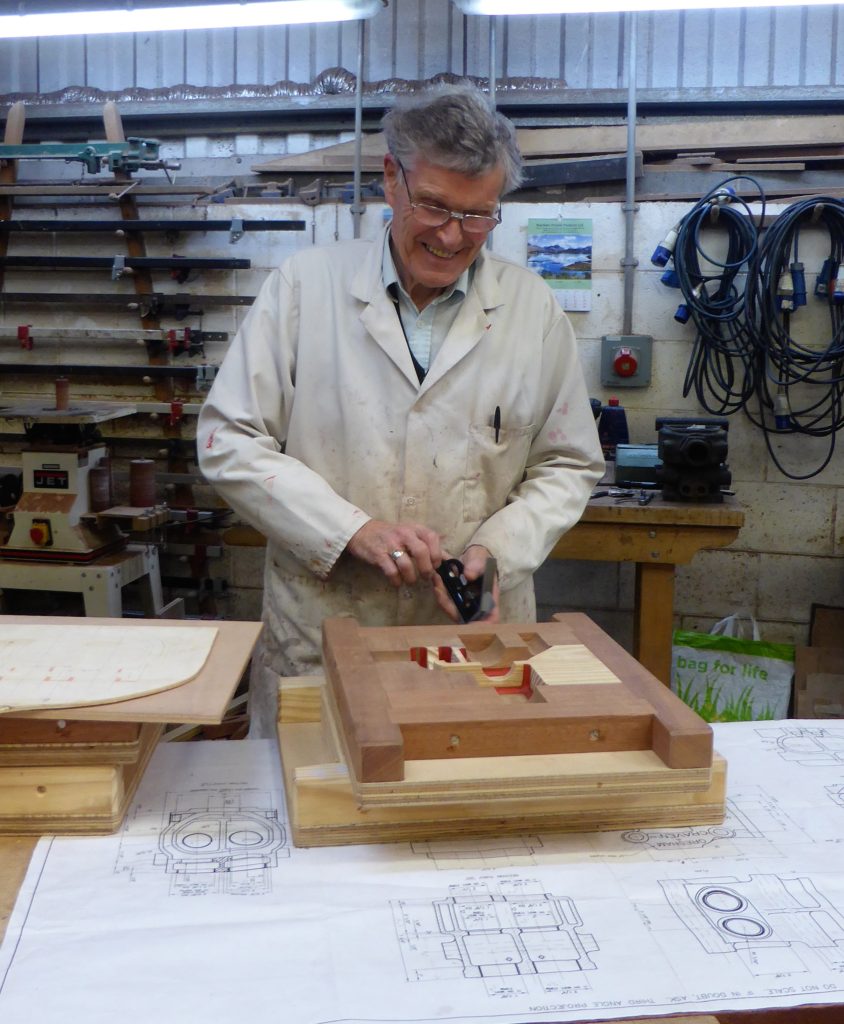 Donald is a time served pattern maker with many many years of experience. Pattern makers are becoming rare due to changes in industry but are vital to the work carried out at Boston Lodge. New patterns are regularly required for various projects especially locomotive projects.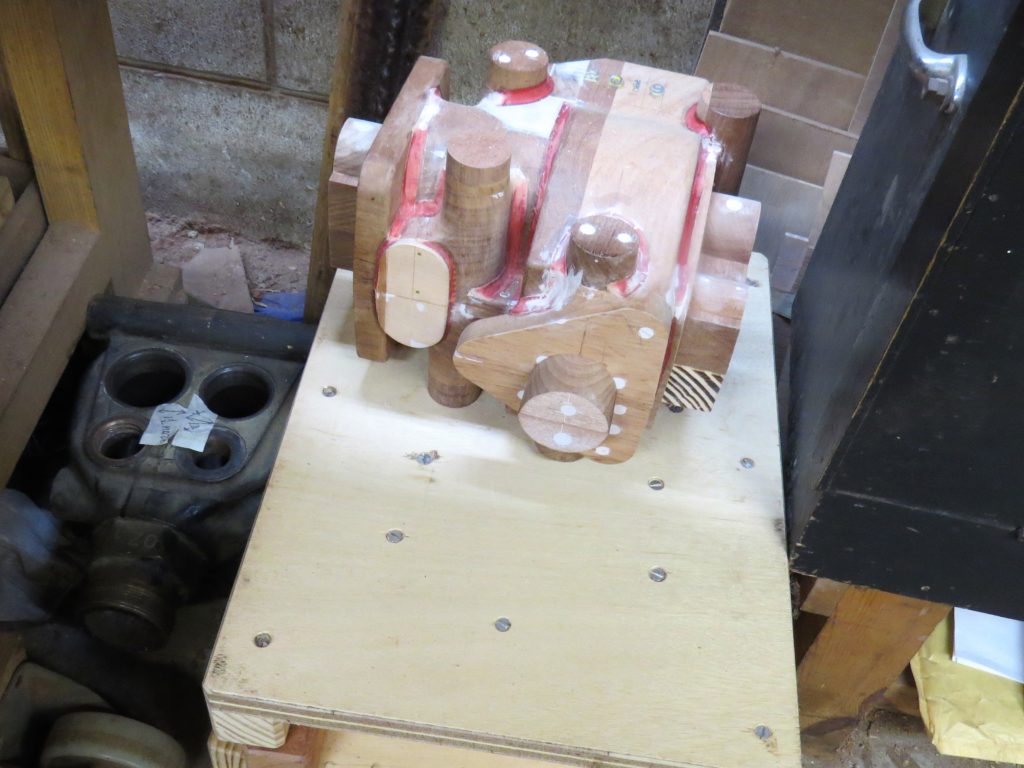 The picture shows the latest pattern of the vacuum ejector. The ejector is lurking in the shadows on the left.
Donald started work at Boston Lodge on 3rd April 2006 following an appeal for help in making patterns for the restoration of Garratt 87 where most of the brass fittings were missing. To date he has made 196 patterns. The 197th is an vacuum ejector part of which is as shown on the photo. This is a cooperative effort as the ejector will be used on new build standard class tank loco 82045 being constructed at the Severn Valley Railway and Garratt 130 reconstruction
Especially noteable are patterns which Donald has made for the Garratt cylinder and the Piston valve Cylinder block for the Fairlie engines.