A new newsy item for Inside Motion and a link to the NG15  – 134 restoration website http://www.ng15-134.co.uk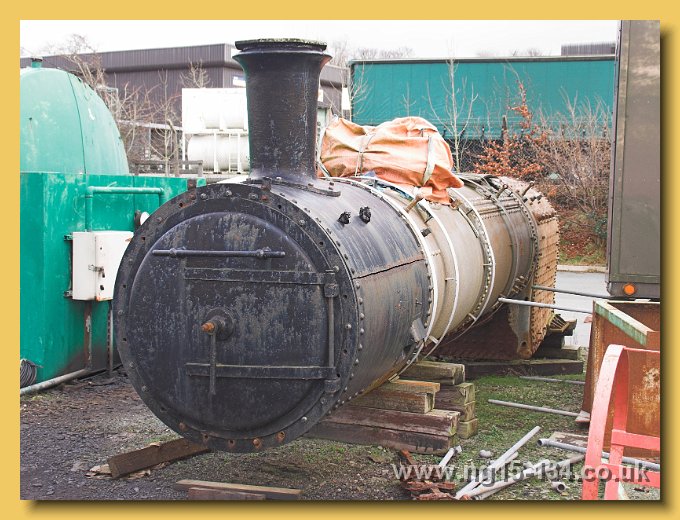 Door and Chimney removed and the protected coating applied to the boiler before being covered in tarpaulin.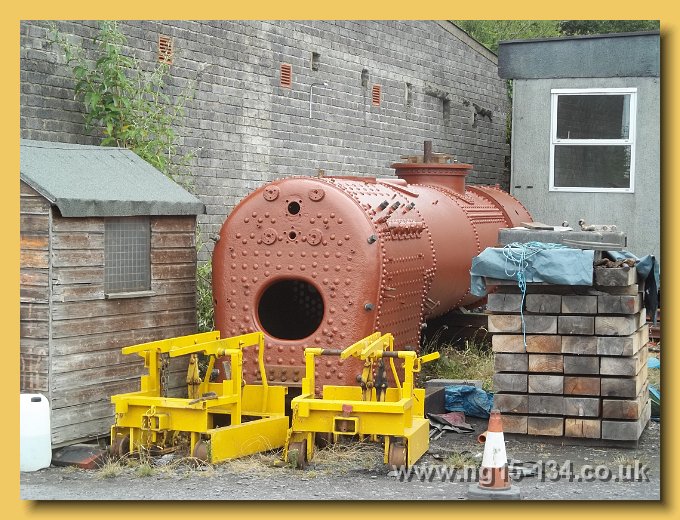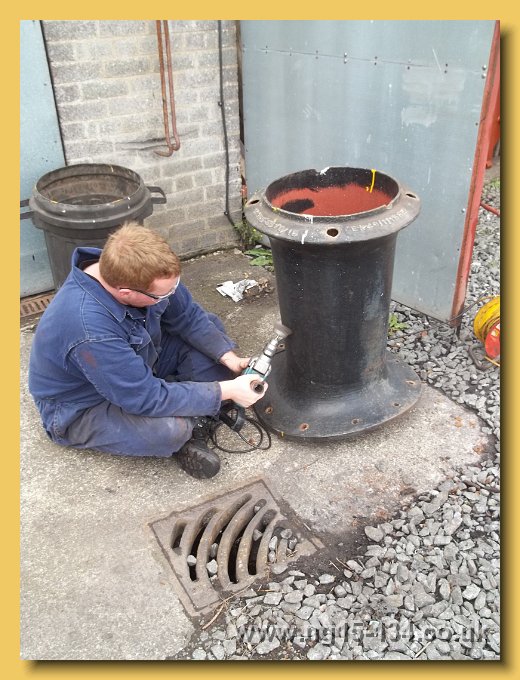 Taking advantage of a dry day to clean off the chimney.
The dates of the remaining working parties for 2018 are:
October 20th – 21st
November 17th – 18th
December 8th – 9th
Thanks to Peter Randall prandall@aol.com and Laurence Armstrong laurence@larchfield.f9.co.uk for the information.  If you are interested in getting in on this project you can contact either of them through their email addresses.