The FFWHR laid out its welcoming mat for visitors from the Famous Darjeeling Railway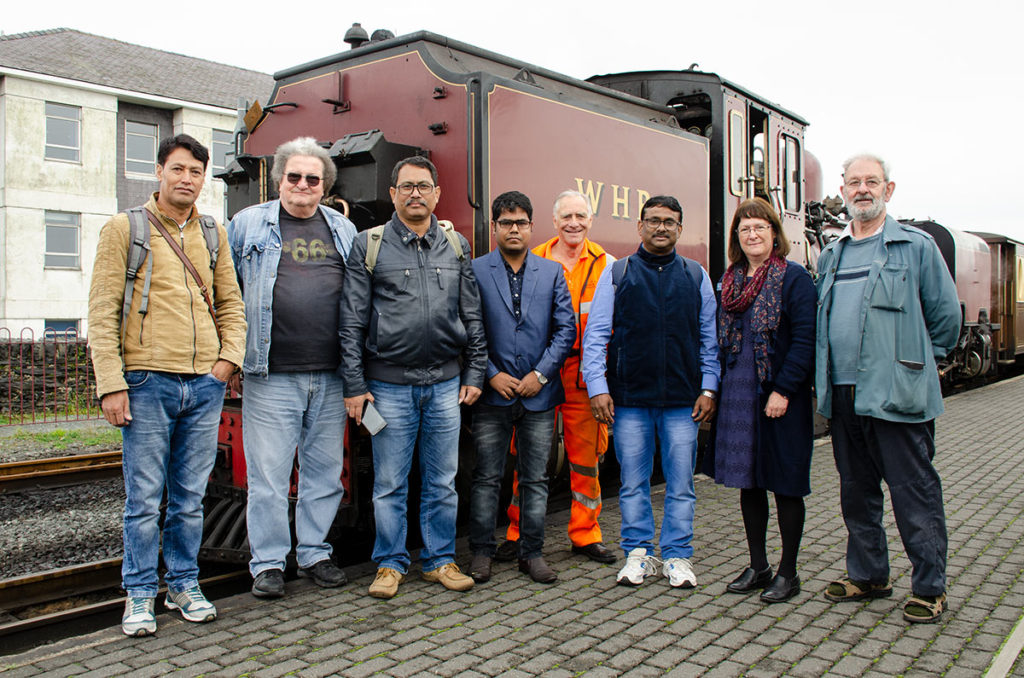 Did you know that the Darjeeling Railway opened in 1881? It is one of only three railways in the World designated by UNESCO as a World Heritage Site?
Our visitors were on a fact finding mission with visits to Boston Lodge and enjoyed a trip on both railways with David Firth. They spent some time with our Marketing Manager, Clare Britton, to chat about keeping their railway sustainable and to gain insight into how to improve the quality of service; new ideas to encourage more tourists to visit their railway and attract new investors.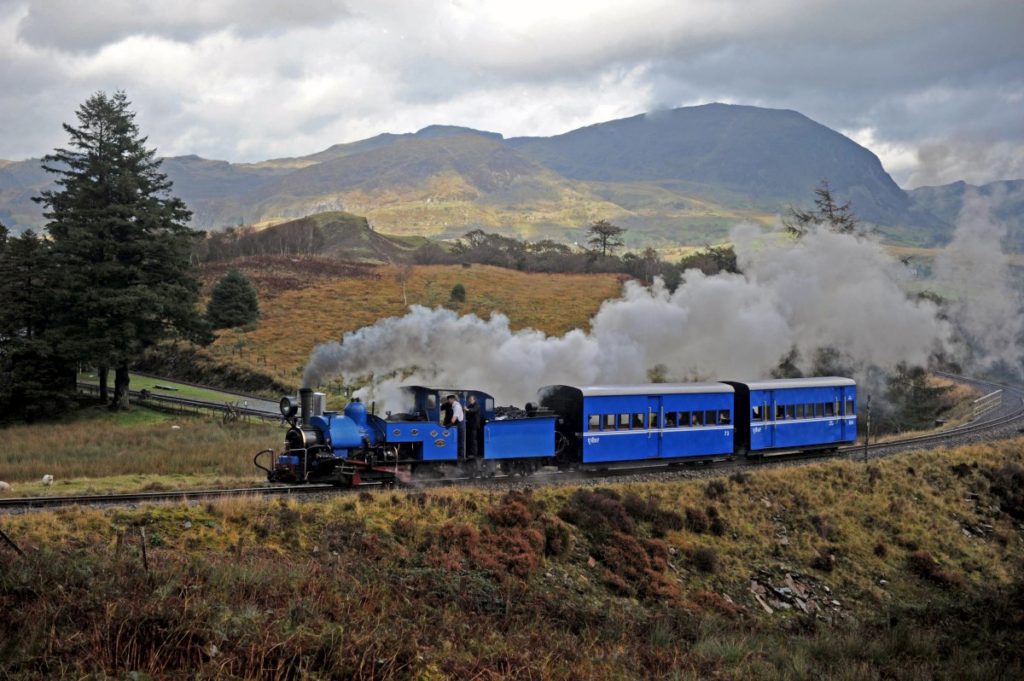 The have lots of support  through The Darjeeling Himalayan Railway Society www.dhrs.org which is an International group, based in the UK, been in existence for 20 years.  The Darjeeling also has  strong links with the Ffestiniog Railway.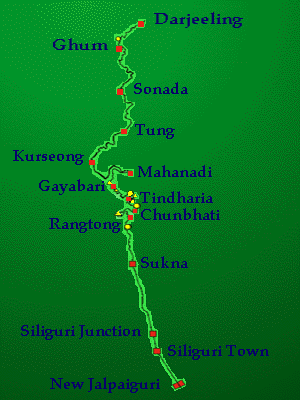 We wish them the best of luck and, if you are out in India on holiday, why not lend them your support by making a special visit.
Many thanks to Chris Parry and Eryl Crump for the use of their photographs.