Boston Lodge – Engine Shed Progress
The side walls have been stripped out and what a difference it will make if the window spaces are kept at the same level!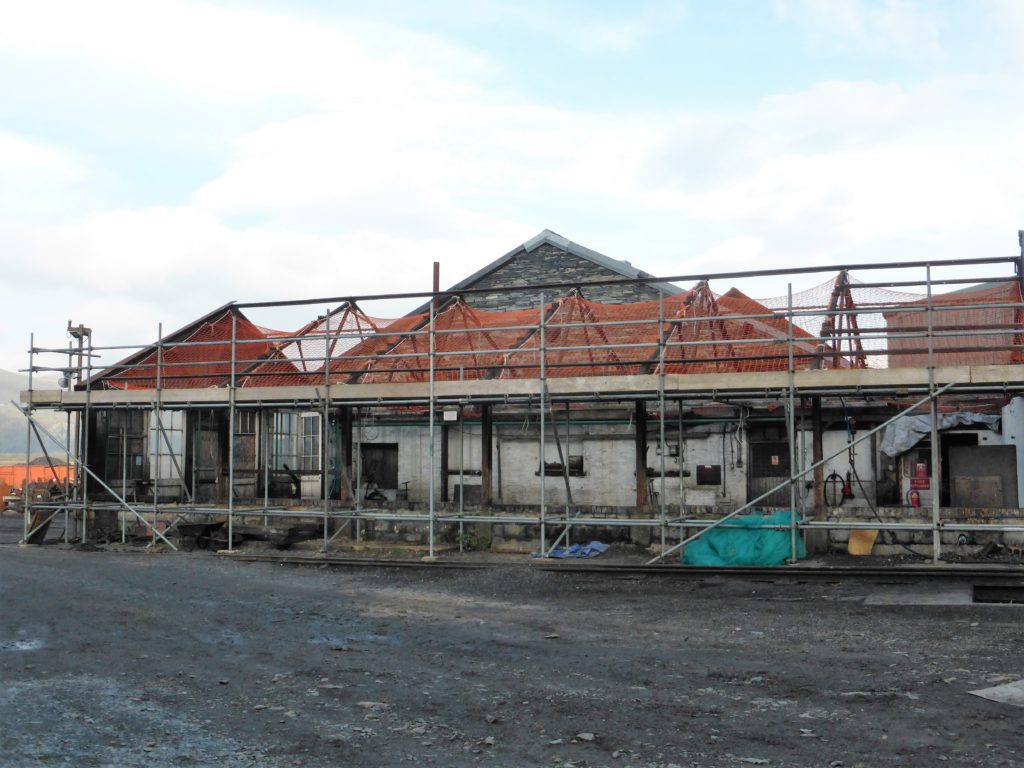 Asbestos all gone and the roof stripped off!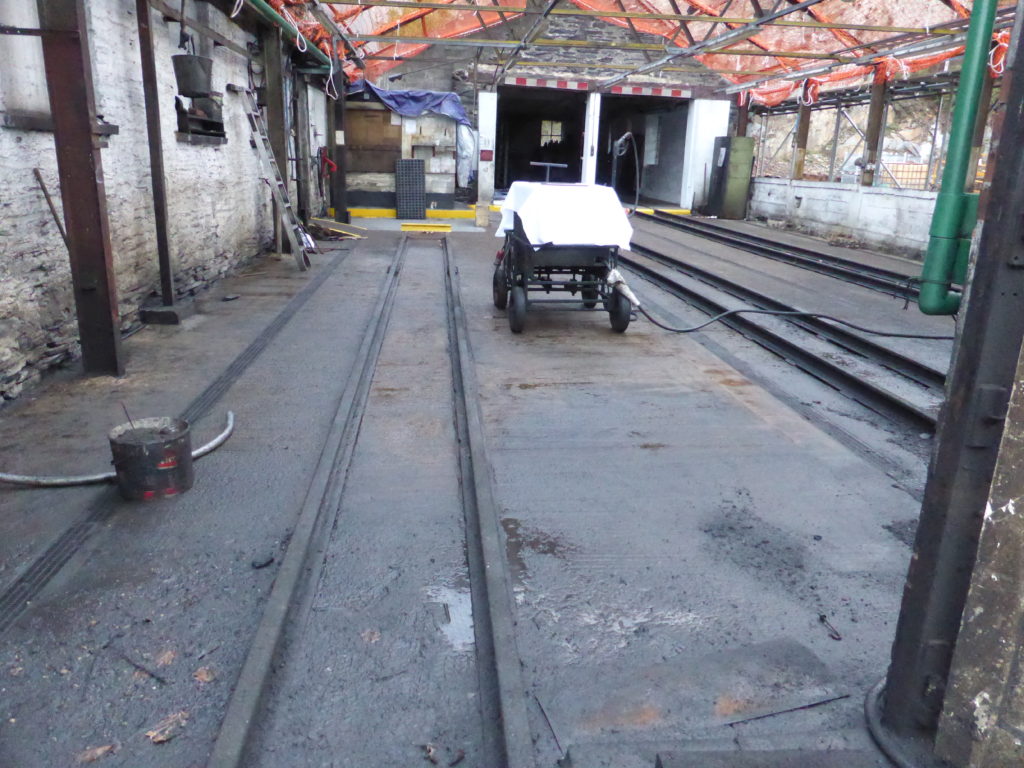 work being started on pressure washing the floors –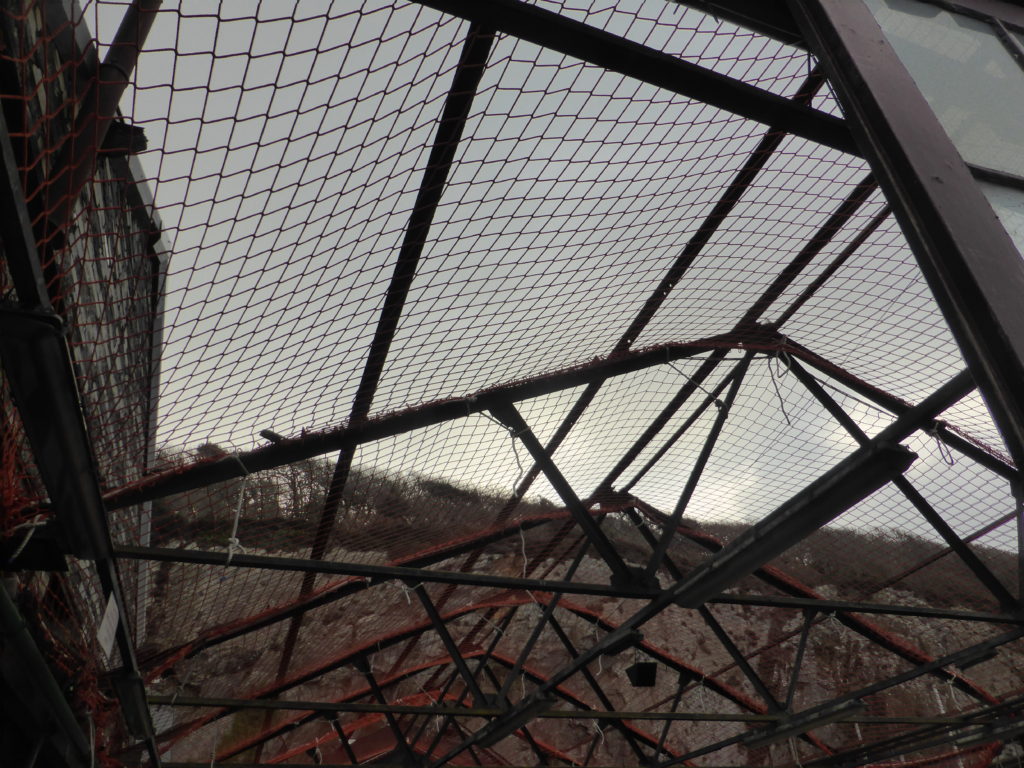 Definitely one  to watch!