Black Rock Beach Clean up 2019
The call went out – anyone interested in helping to do a clean up job on the beach, we are meeting 10 am on Sunday 13th January, – So Bonnie and I answered the call!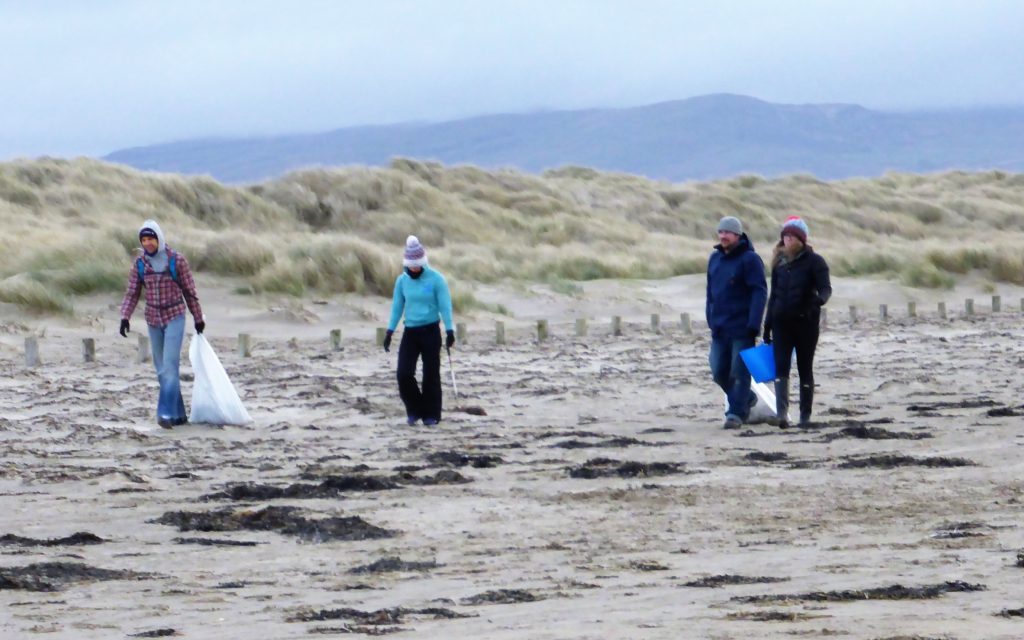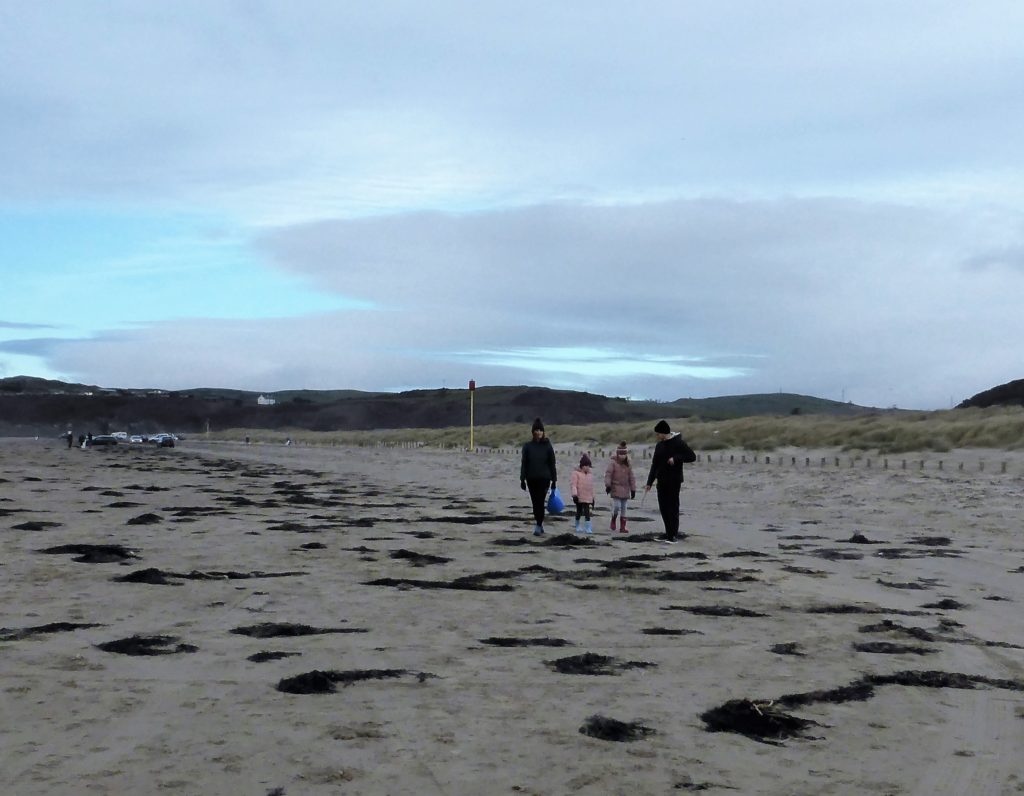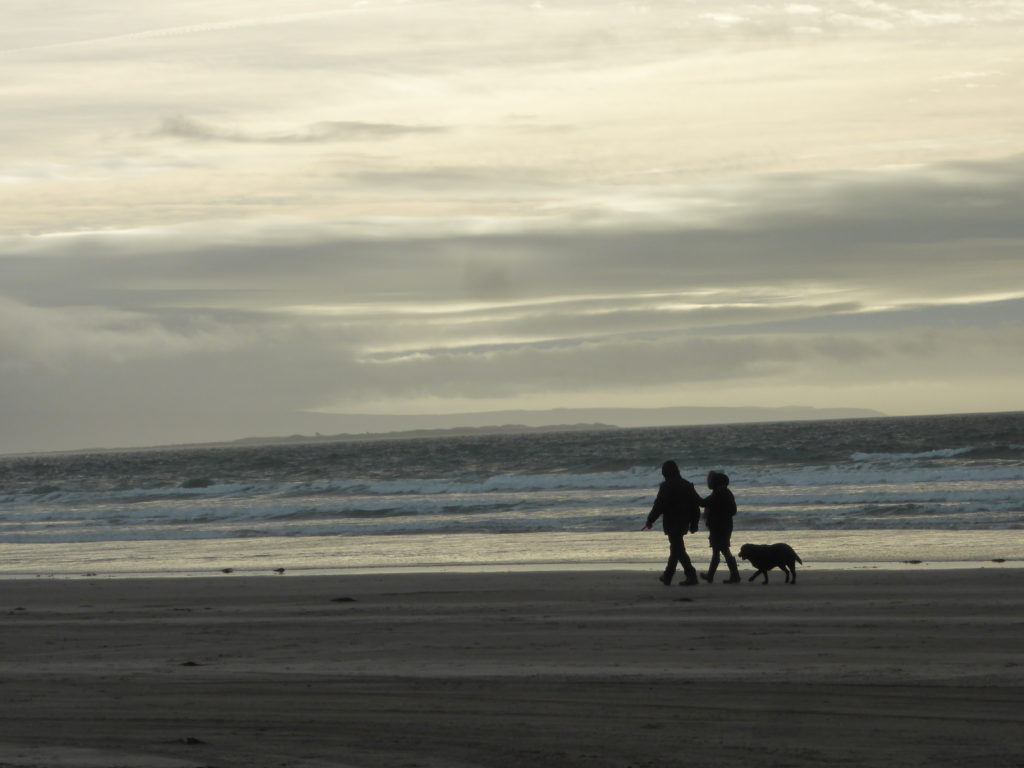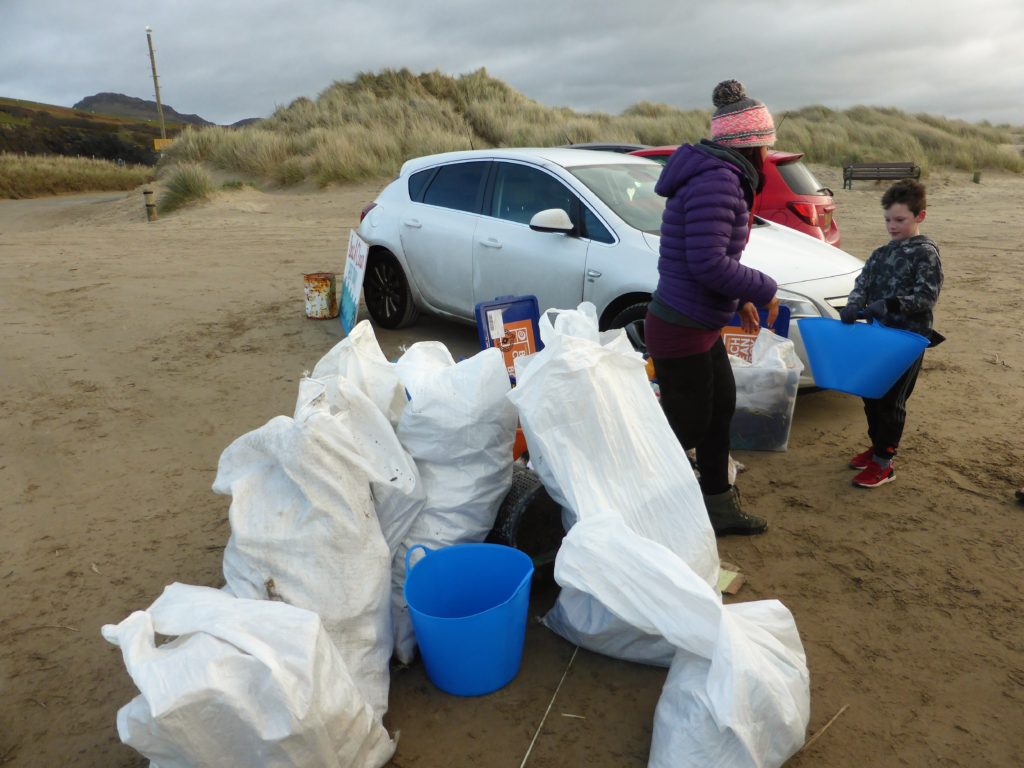 Around 30 people turned up and were equally surprised at just how much they could collect in such a short time and more was added after I put the camera away!
The next project is the cob inlet – Anyone interested should meet on Saturday January 19th at 10am at Snowdon Street near the ruined mill. Wellies and waterproofs are advised!