When you go out on the WHR…
Well, my trusty photographer, Stuart McNair did.
He sent me these photographs of Betws Garmon – One of the original North Wales Narrow Gauge stations, which survived one way or another so I did some questioning of its history.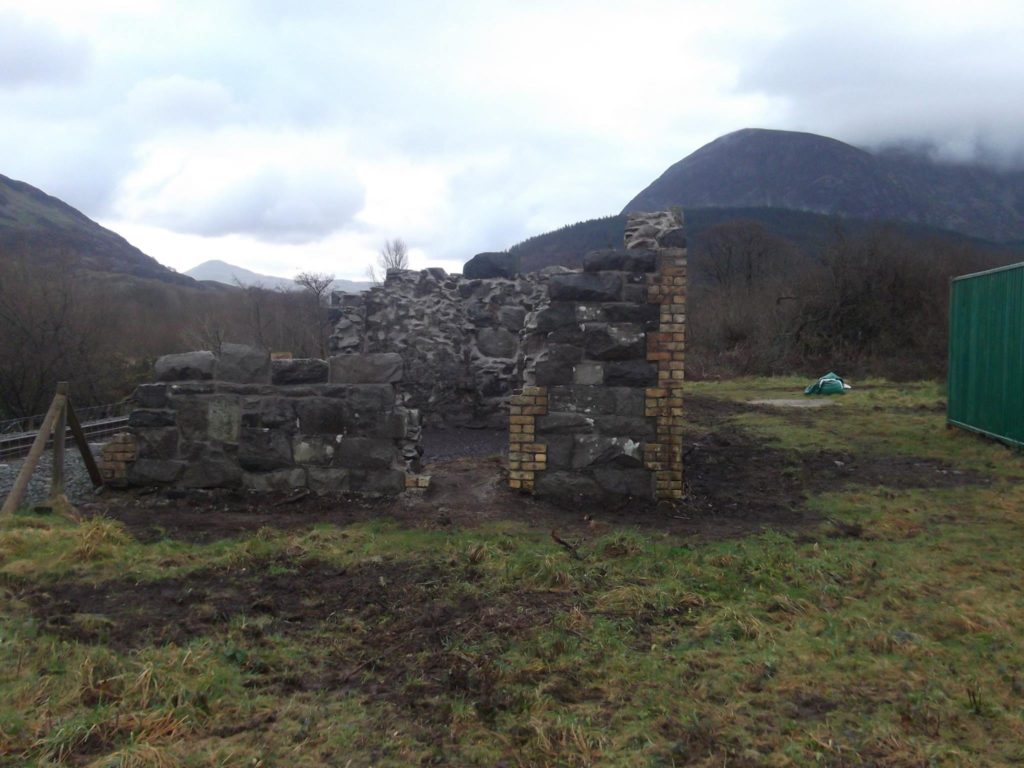 Dinas was the most intact of the stations as it had been used by others after WHR closed. Then Tryfan Junction. It was restored a few years ago and won an award into the bargain – it is only 6″ from the road so, is it a serious option to be advertised as a walkers stop; how much time between trains for the return journey; where can they walk to and what is available for refreshments?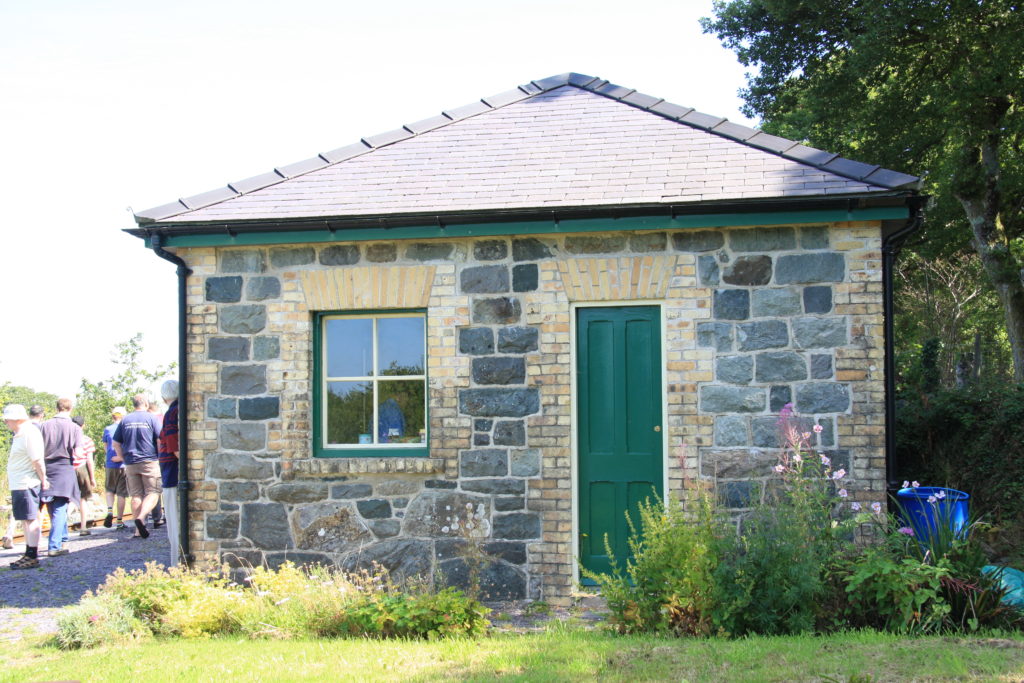 Next Waunfawr, here the group took the remains of the building down carefully, numbering all the pieces and storing them on pallets so that it could be put back once the platform was complete. Unfortunately they left the pallets on site, so when the project ran out of money the stones were used for other purposes. Some of the few that remained were incorporated in Tryfan.
Waunfaur is now being restored – close to a campsite and a pub – lovely place to relax and spend time in between trains and no doubt plenty of walks.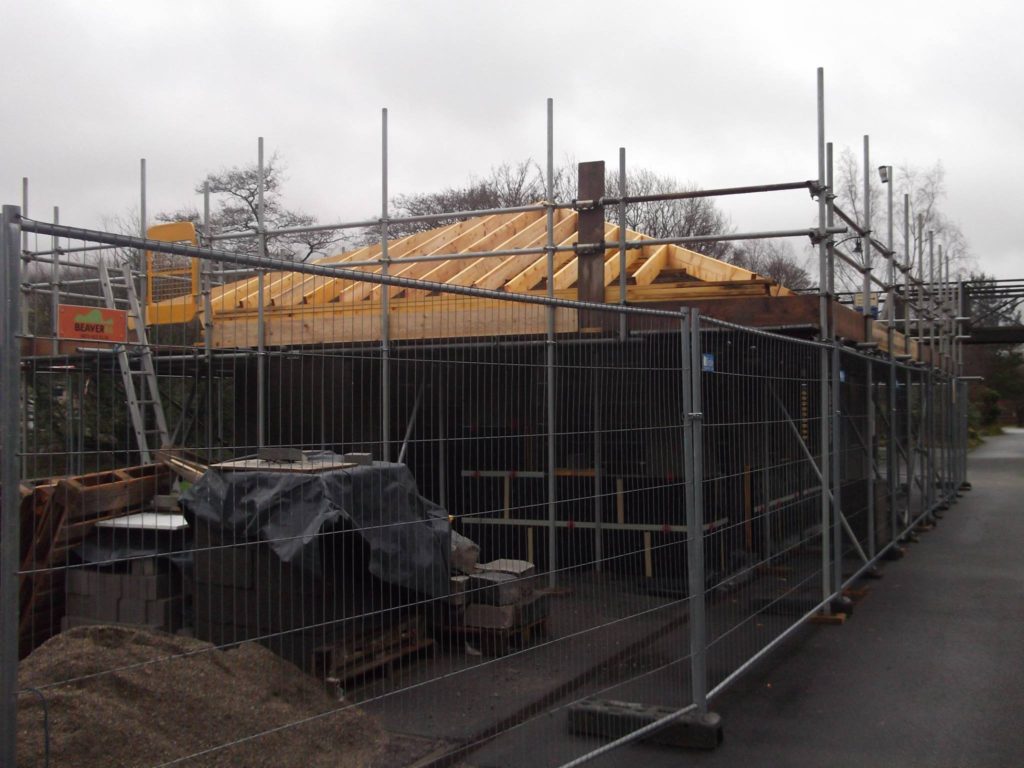 I enjoy the walk from Rhyd Ddu to Beddgelert and utilise the railway. The timetable fits really well from Porthmadog, allowing enough time to stop for lunch on the way and admire the changing views and time in Beddgelert for afternoon tea with an ice cream for both Bonnie and I as a reward! Are there any other stations along the WHR that would afford the same pleasures – if they were restored with a platform? Just asking because I am one of many lovers of the great outdoors, who enjoy nothing better than to walk in this wonderful National Park. Using the trains to get me there gives me the best of both worlds.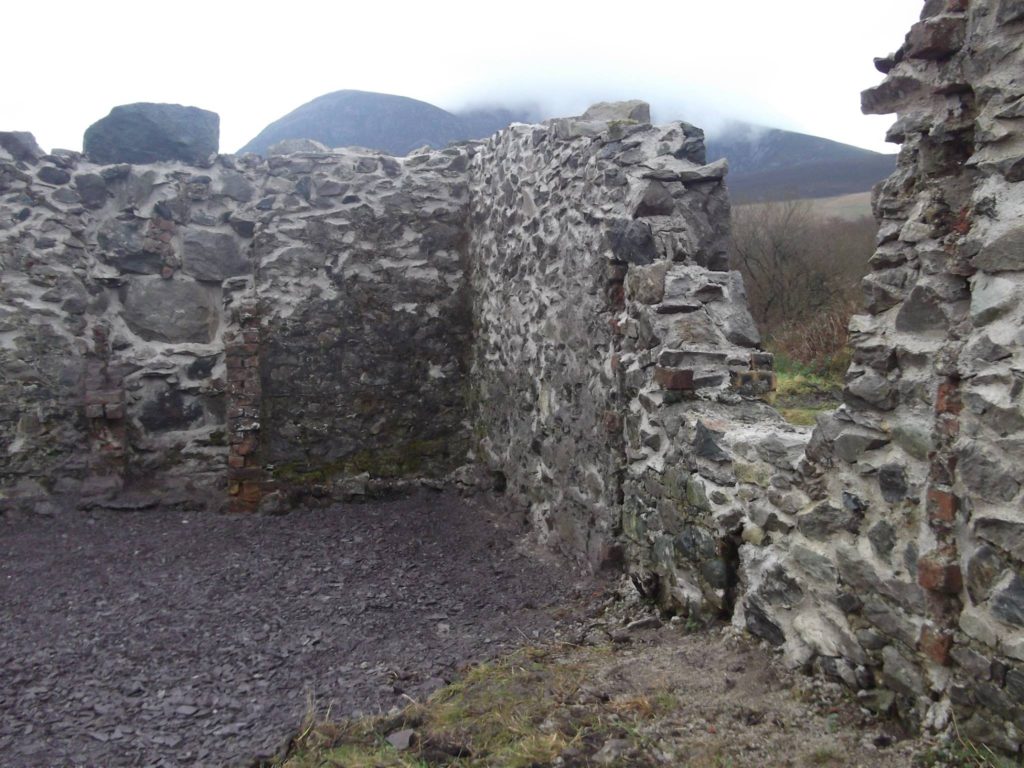 Now the talk is, rather than restore Betws Garmon station, grass will be introduced to the top of the walls in an attempt to prevent further damage. Just let us hope that the birds don't see it as a nursery and drop a few pine seeds….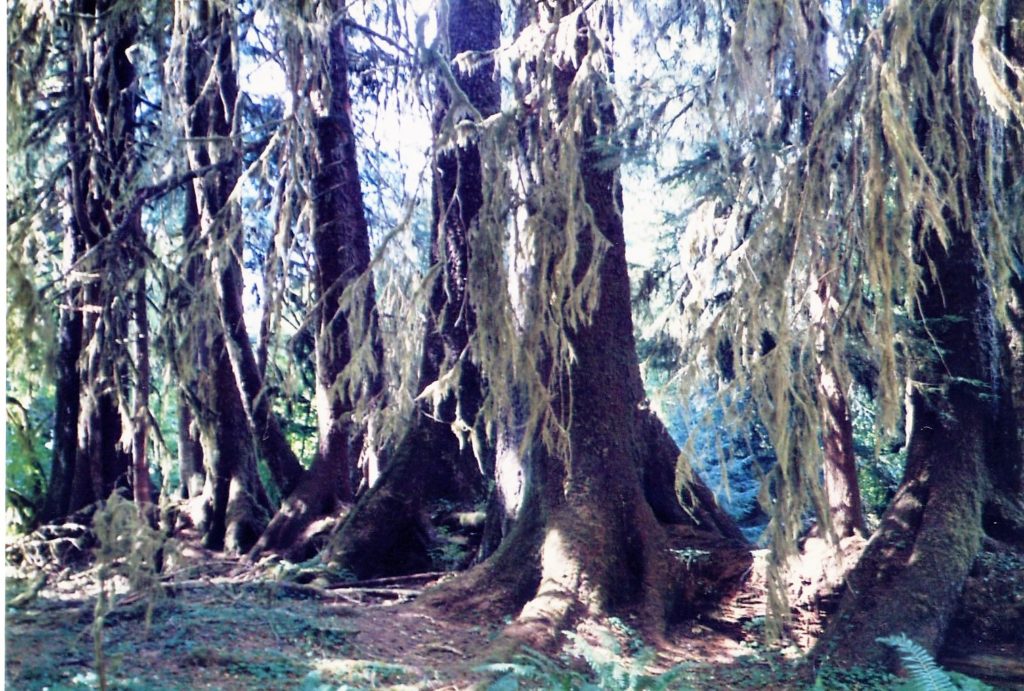 Now I am not saying that growing trees will straddle the walls, as none of us would be around to see it happen anyway – but …
Feedback on this subject would be much appreciated – please use this link for your comments – but keep them polite! cyounger@ffwhr.com