This item came through on emails to staff and volunteers but, I thought it worth putting on Inside Motion for the many volunteers who do not have FR email addresses.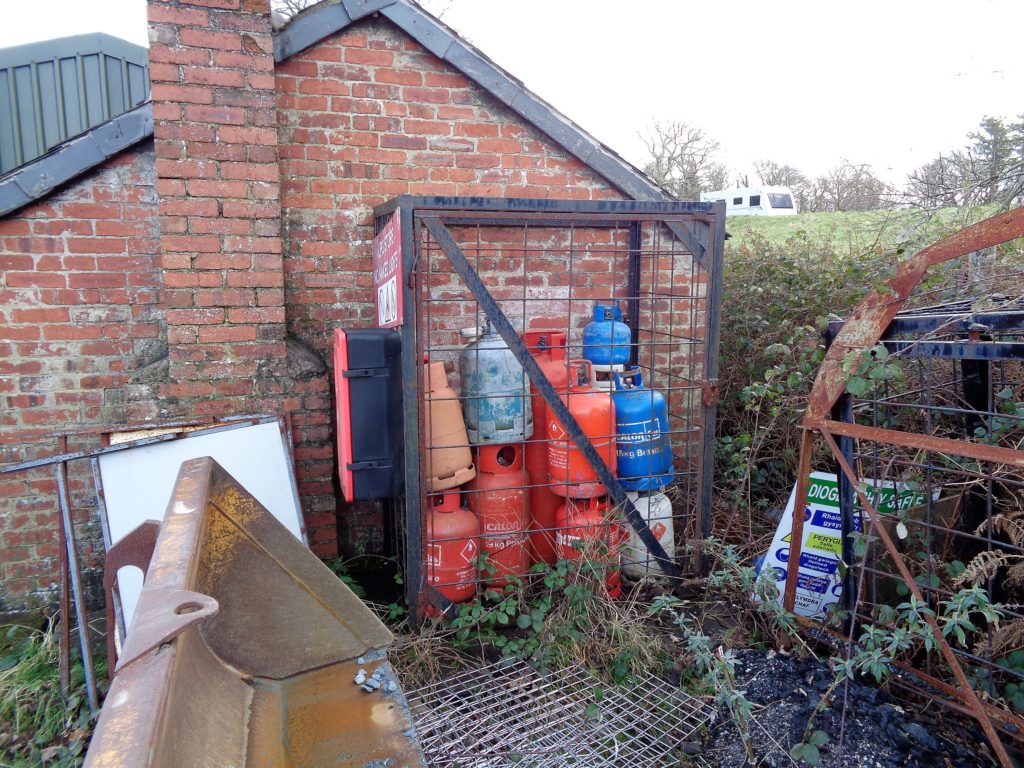 As part of the Infrastructure Department's safety improvements planned for 2019, we are considering the issues of safety of gas storage and usage around the railway, in locations other than Boston Lodge and Dinas workshops
At Minffordd yard there is a cage with at least a dozen different sizes and makes of gas (LPG / propane) bottles. These have not been accessed, as far as we can tell, for at least three months. We would appreciate it if anyone who knows what these bottles are intended for, the appliance they are used in and locations of any work for which propane is needed, as we intend to clear and rationalise this stock.
If you have a valid reason for storing inflammable gases* at Minffordd or anywhere else around the railway (apart from Boston Lodge & Dinas workshops) please respond to this email as we will be making a start on clearing the excess stock at the end of March.
As a reminder, using any form of fuel gas around the railway MUST only be carried out in line with the safety policy on Hot Working – SM POL040, or in approved and properly maintained and serviced heaters.
If in any doubt – ask.
As a separate issue we need to know of any other propane gas stored anywhere else on railway property, eg for catering or heating use, to make sure we are complying with gas safety regulations. Again, this does not apply to Boston Lodge and Dinas workshops.
Please reply to Ian Hartill (ihartill@ffwhr.com) if you know why any of these gas cylinders are stored at Minffordd.