Network Rail Launch a New Safety Campaign aimed at Children
Network Rail and Thomas the Tank Engine have joined together to help young children learn about staying safe around the railway. This is the first time a Thomas and Friends™ book has covered a rail safety theme.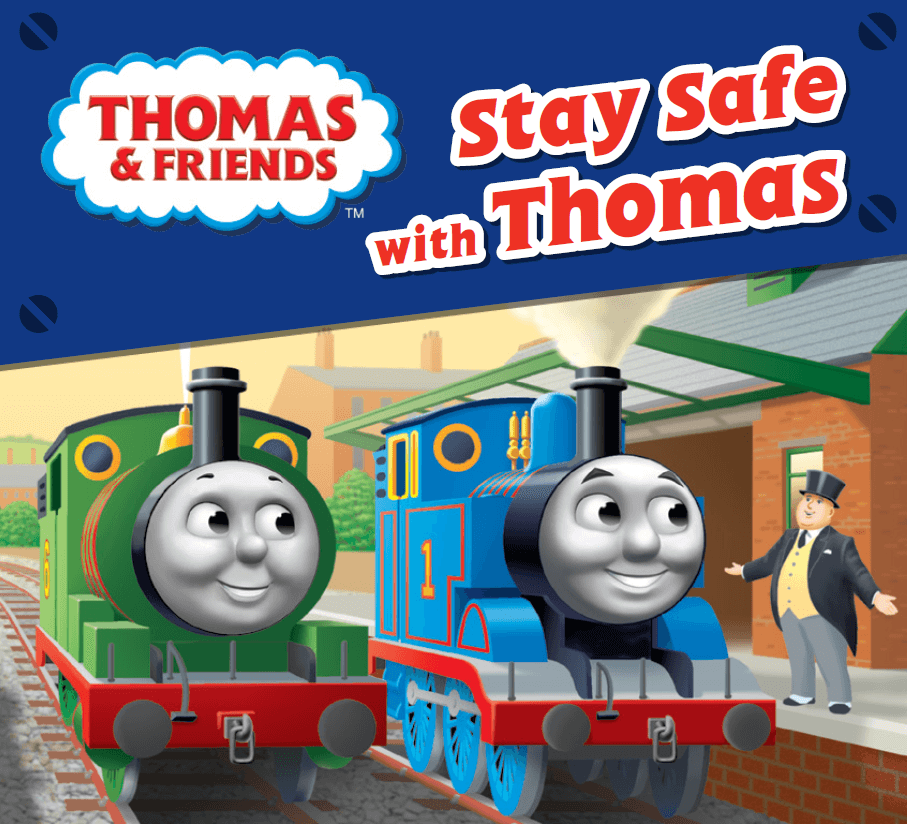 This brand new book sees Thomas on an exciting adventure around railway tracks, stations and level crossings – and he learns that staying safe is much more important than going fast or being silly!
There is a free book, downloadable from their web site – Go to Network Rail and then search Stay Safe with Thomas.
There are other links to educational material for use in schools and young persons activities that you might find useful