The frames have been glossed and once dry, I will get someone… many of them as they are a tad heavy, to turn them over to complete the underside so, by next week, the painting will be complete and they can be stored in a safe place.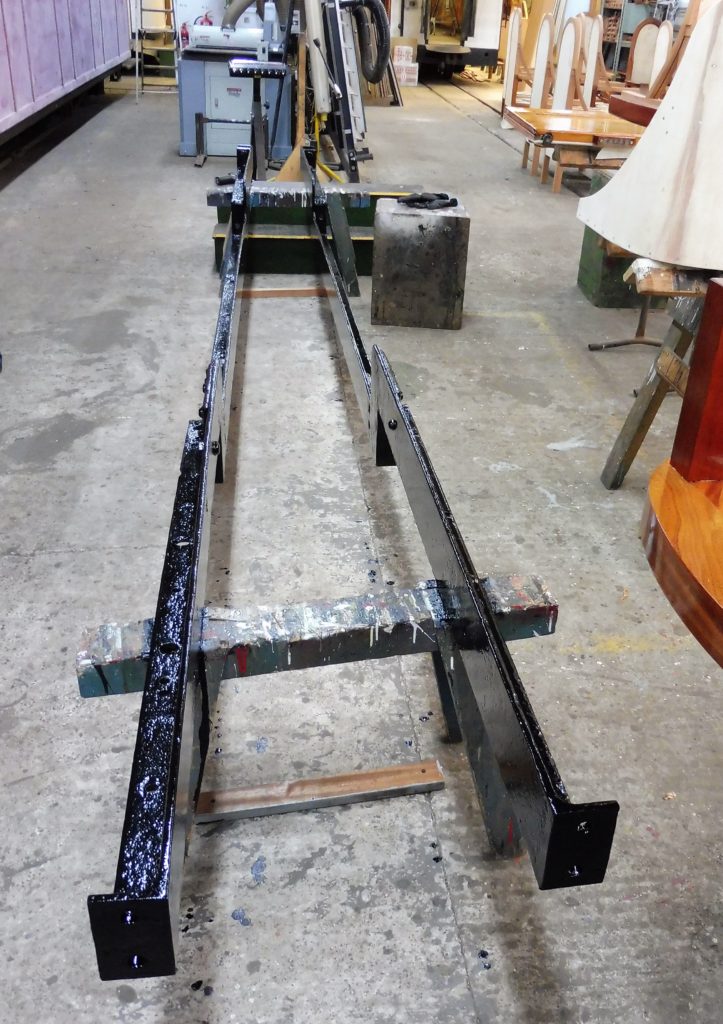 Below, these are some of the components that were delivered yesterday to the company that does sandblasting for us. I am advised they will be back next week ready for a paint job!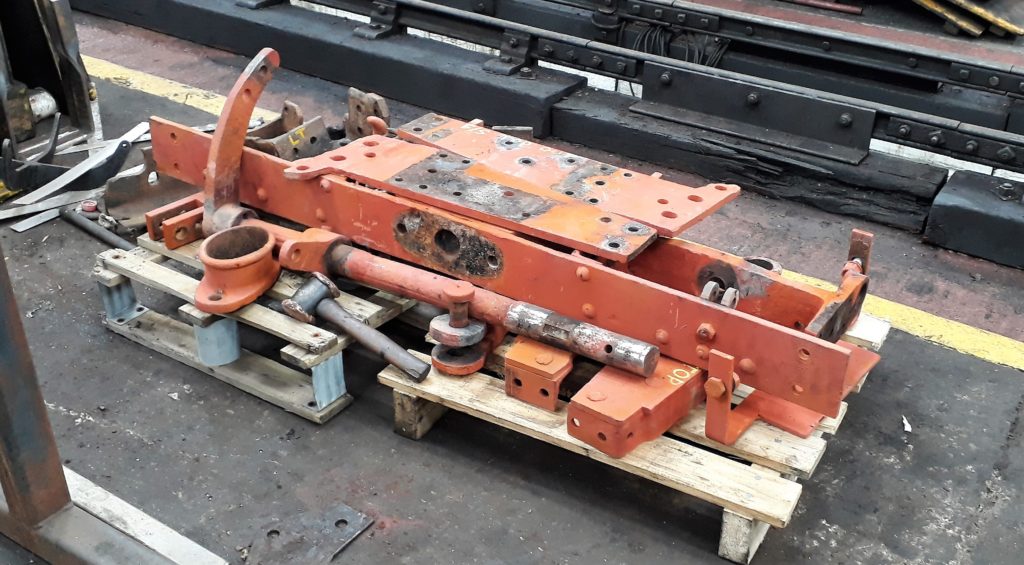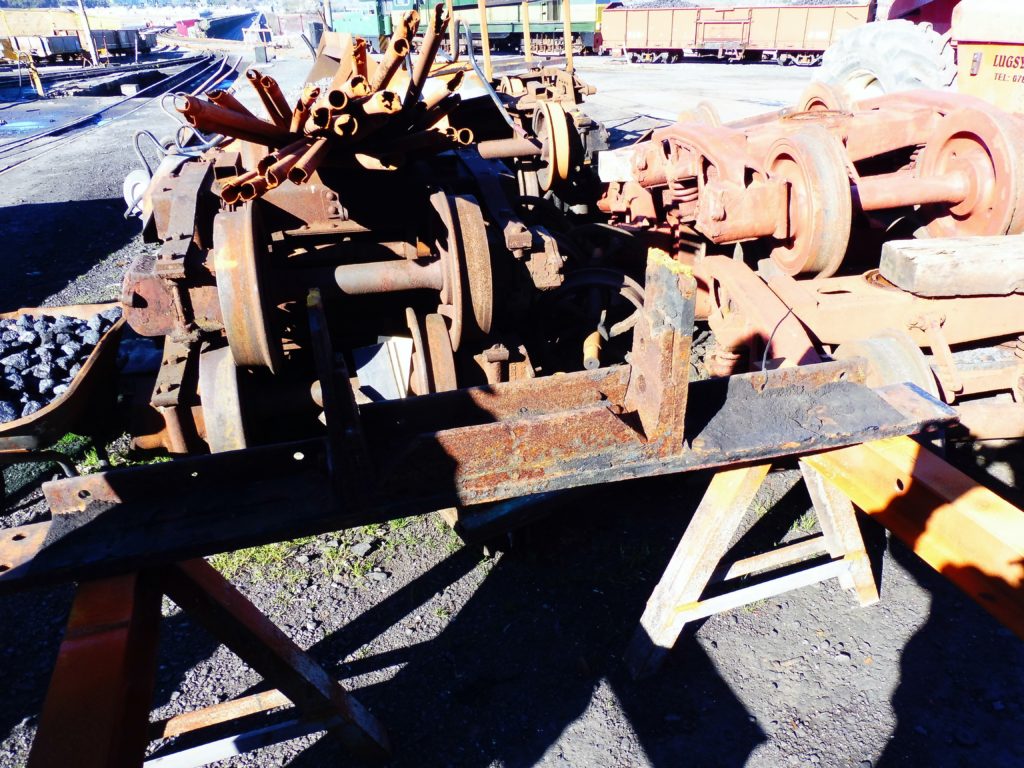 If anyone is interested in getting involved, please email Inside Motion and I will pass them on to whomever is in charge – when I find out who it is!