Portals Photos from Mr Hartill!
Had a bit of a crisis with Inside Motion forgetting that I had a link to the site – but here I am, 10:39 pm, having bullied it into re-appearing!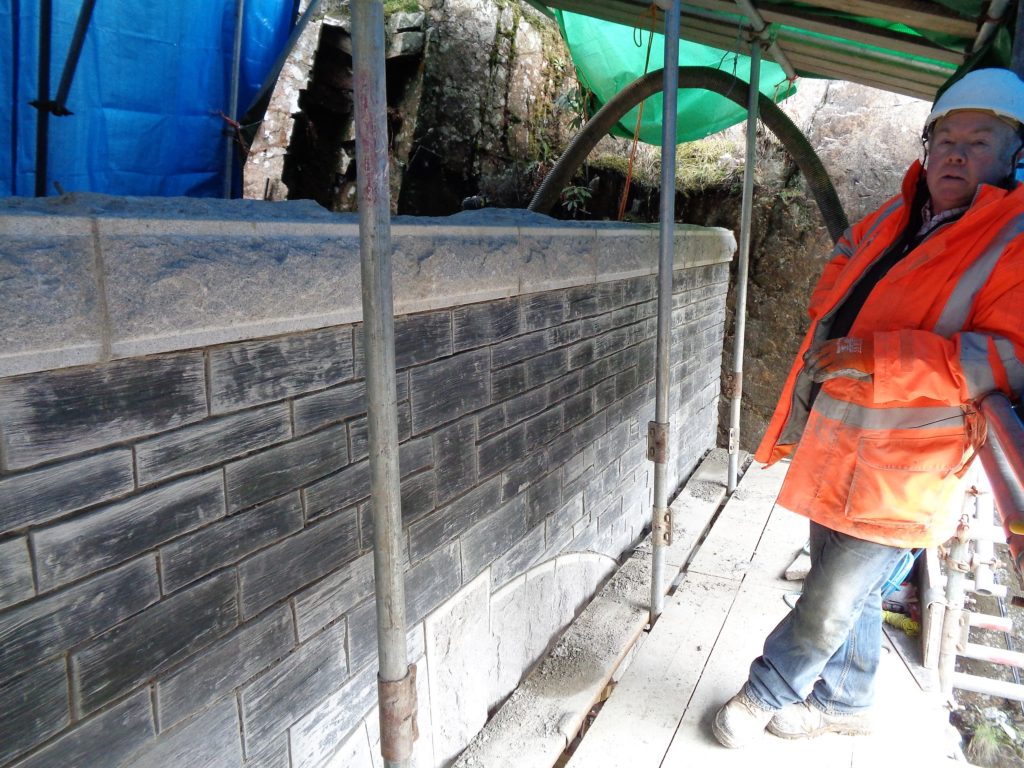 These photographs clearly show the finished wall at the top of the Portal.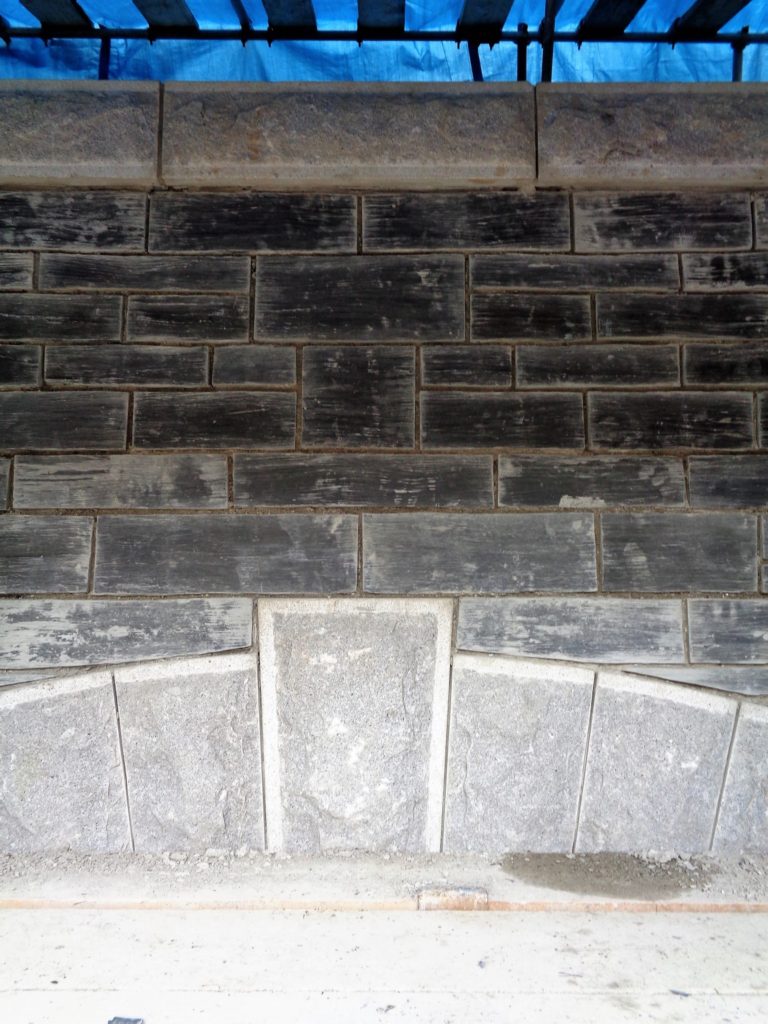 A nice bit of masonry don't you agree?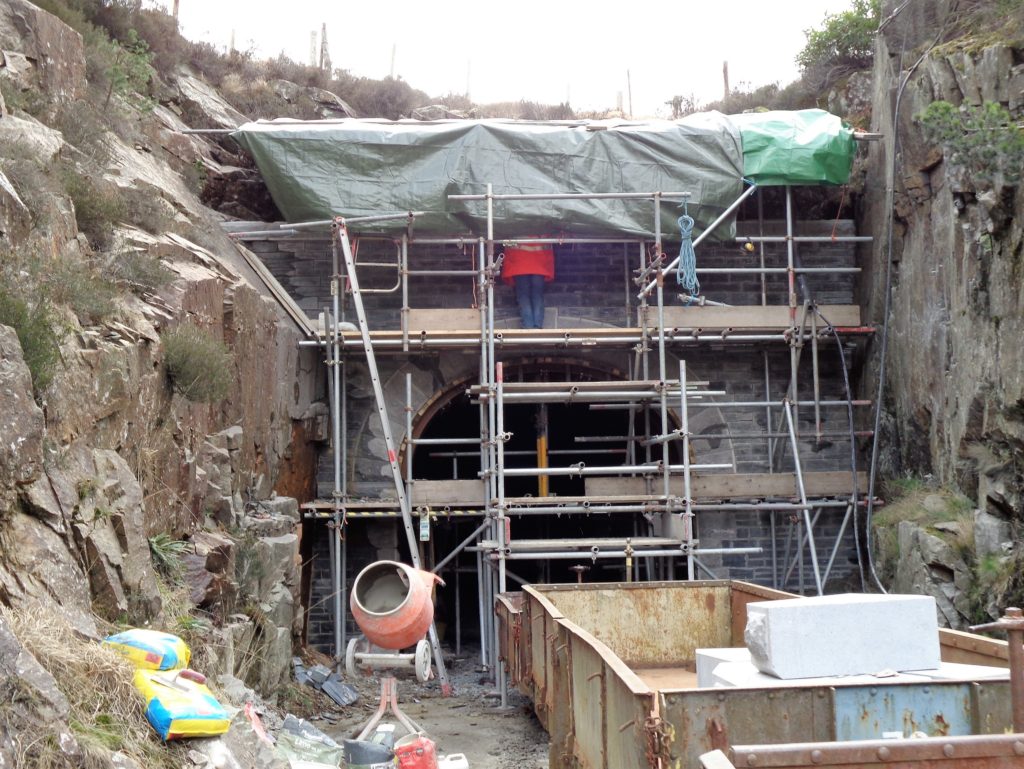 The scaffolding should all be gone shortly, ready for the start of the new season.