With a weekend free – I went out on my camera on Saturday and took some photographs of people at work in the glorious weather we had!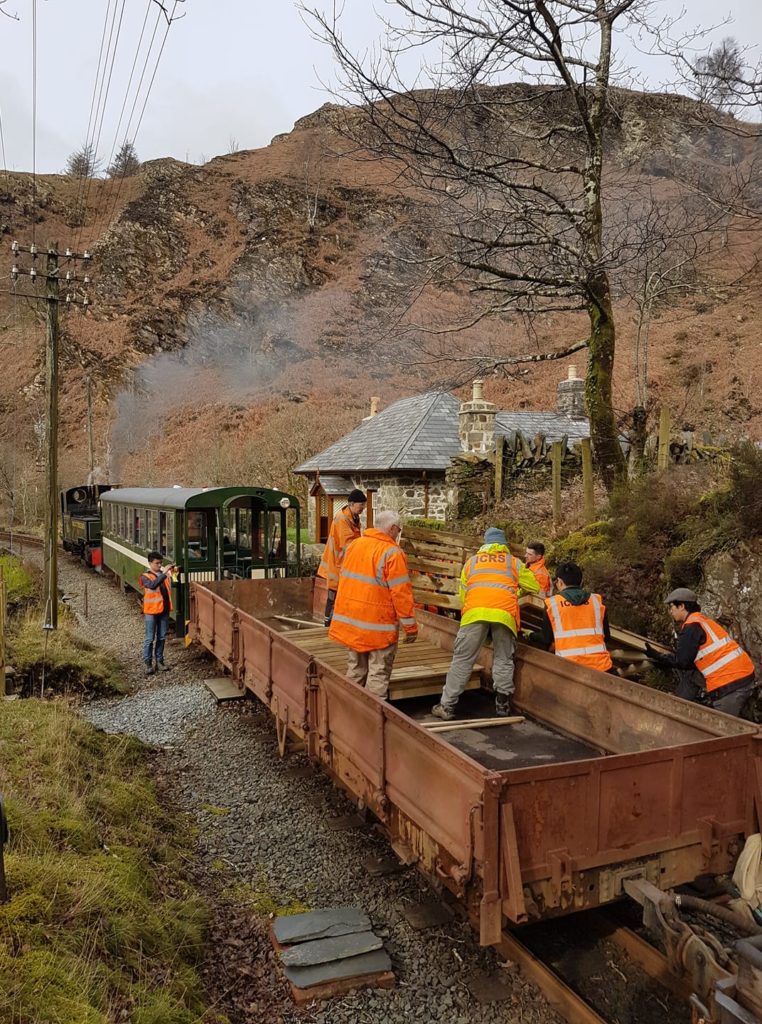 No, I didn't get this far up the line however, this was posted on Facebook of the Imperial College team dropping off timber at Coed y Bleiddiau
And no, I wasn't at the deviation to see Whizz and the team at work building a base to fill with concrete around the Deviation Marker – Facebook pictures are a great source to steal from (with permission of course)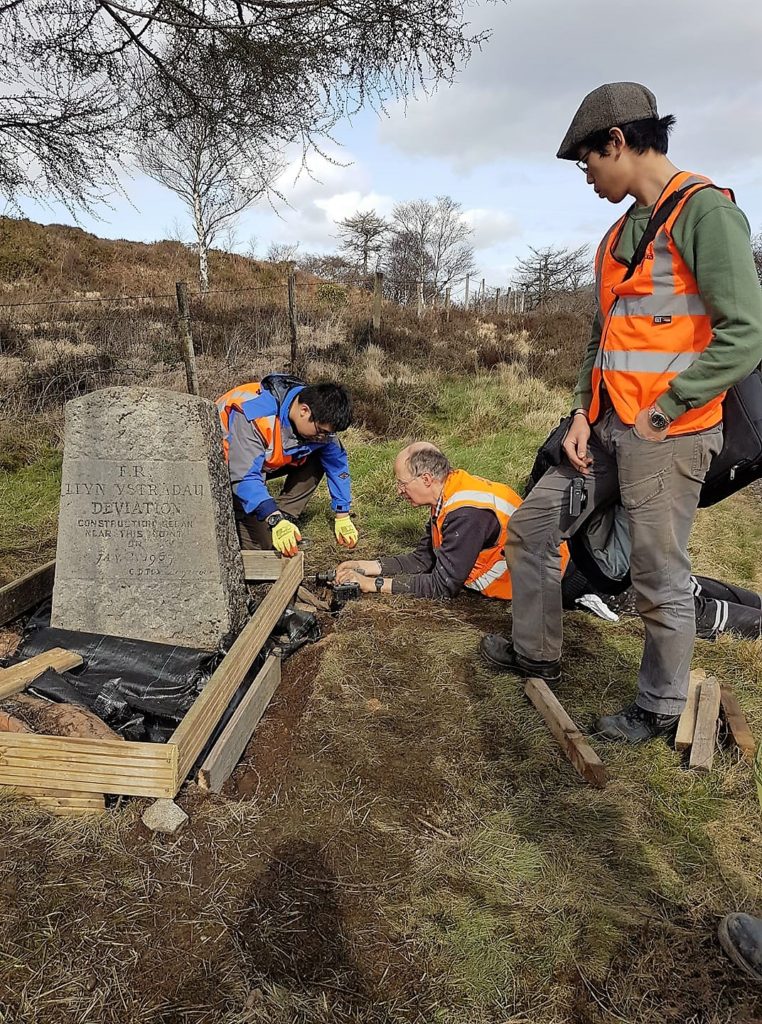 Now, these are mine…. I started at Tan y Bwlch where work had started on turning over the soil ready for planting out round the new waste system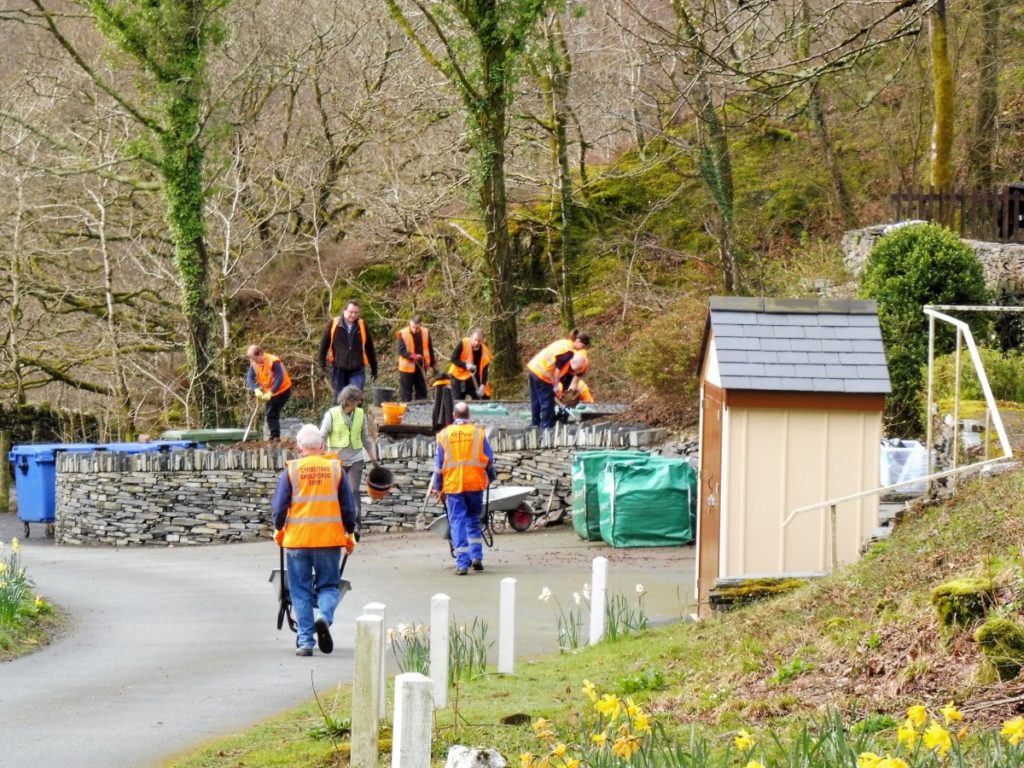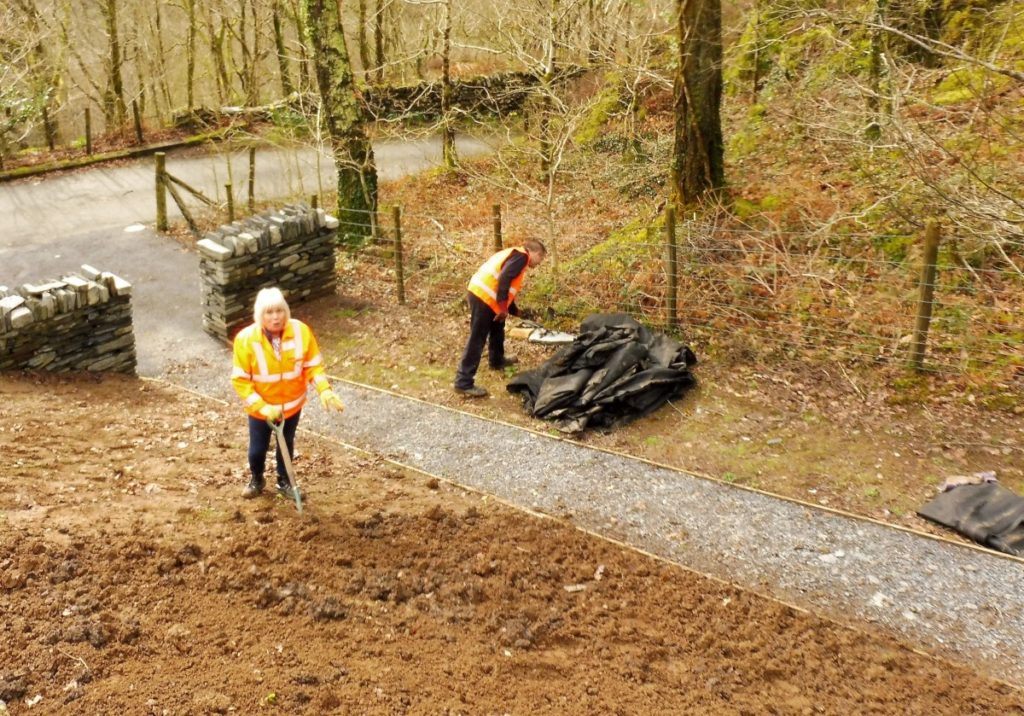 Mary had been very busy with a little help from a friend!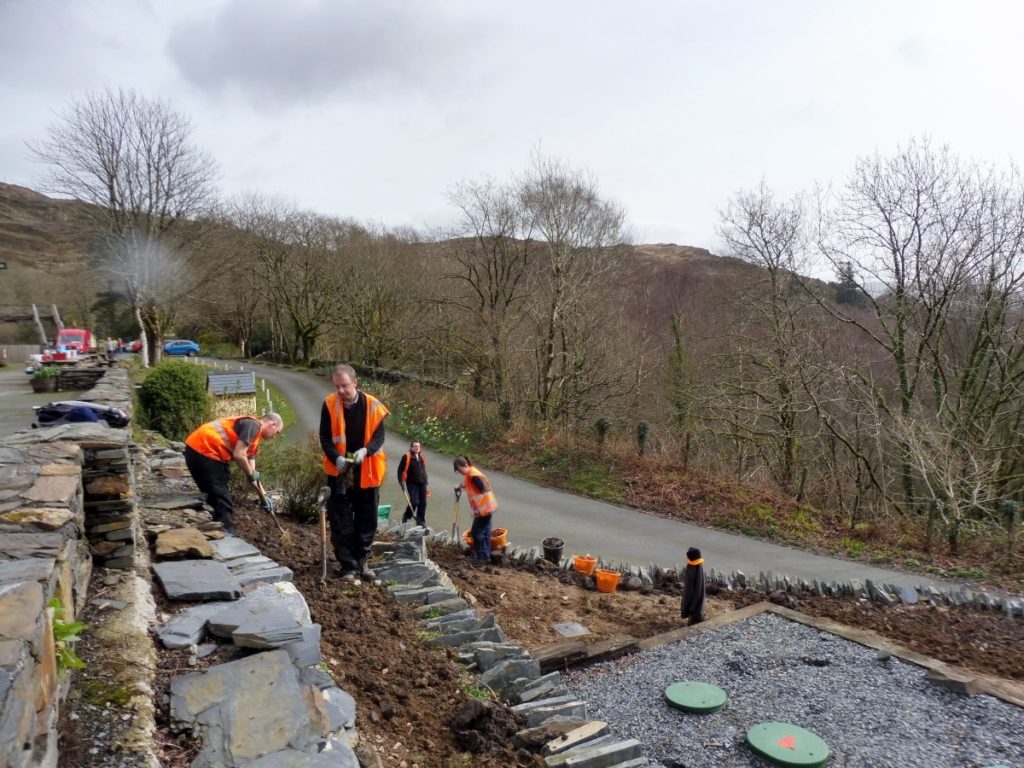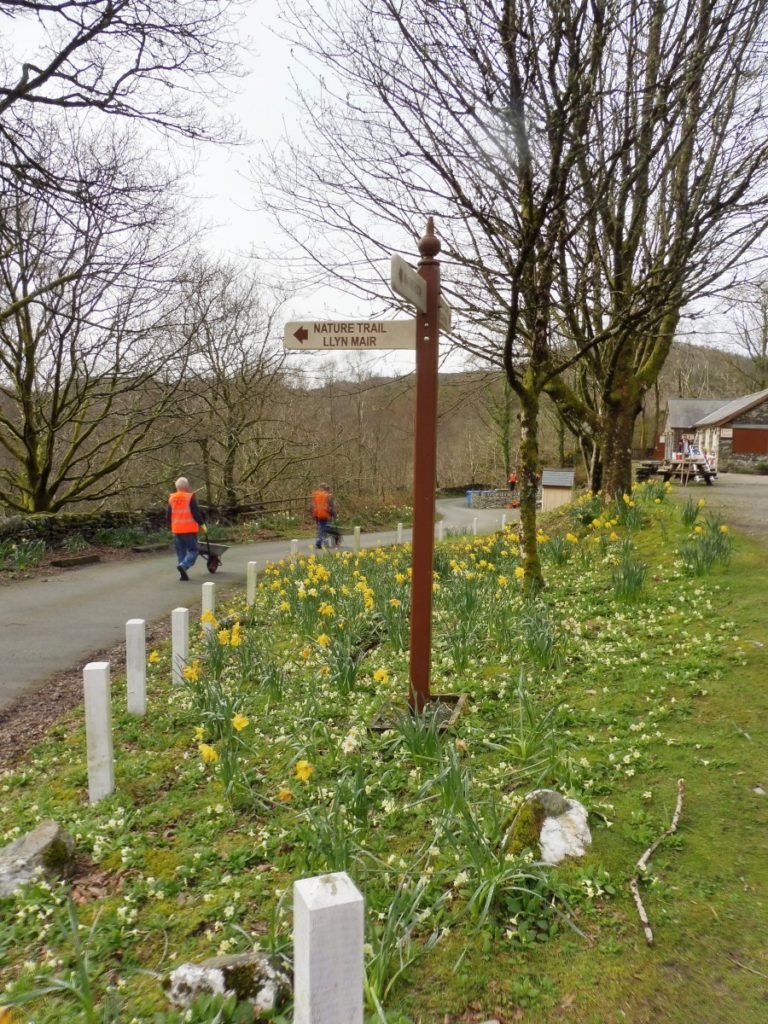 The barrow boys on their way to collect more weeds…..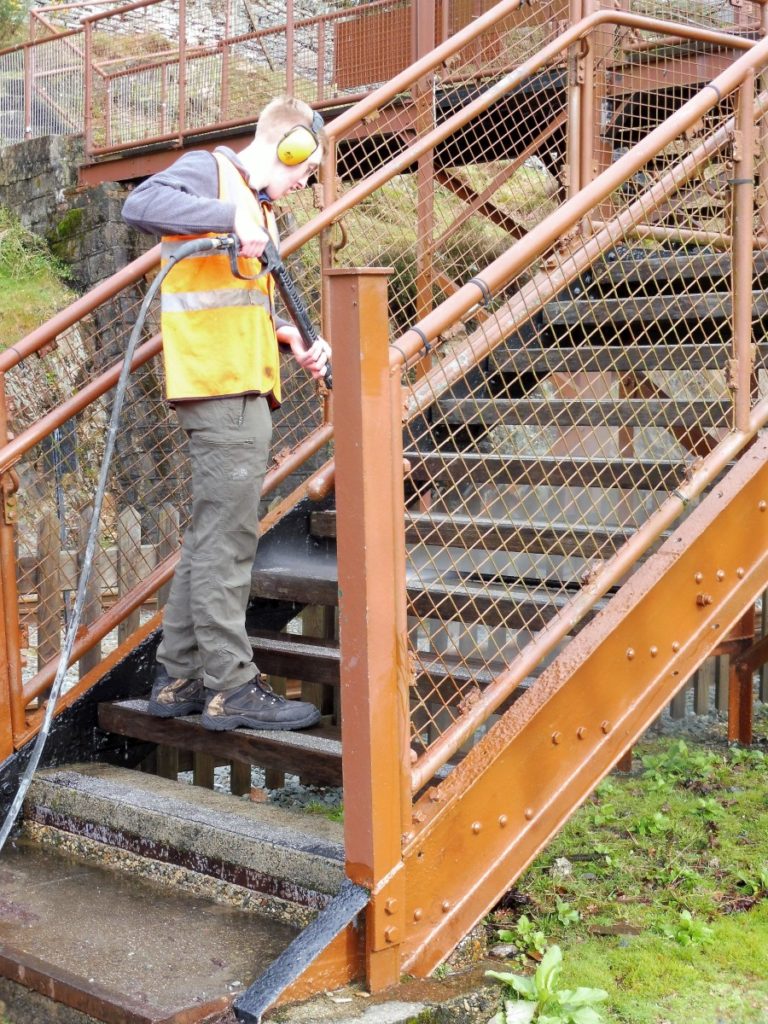 Power washing …..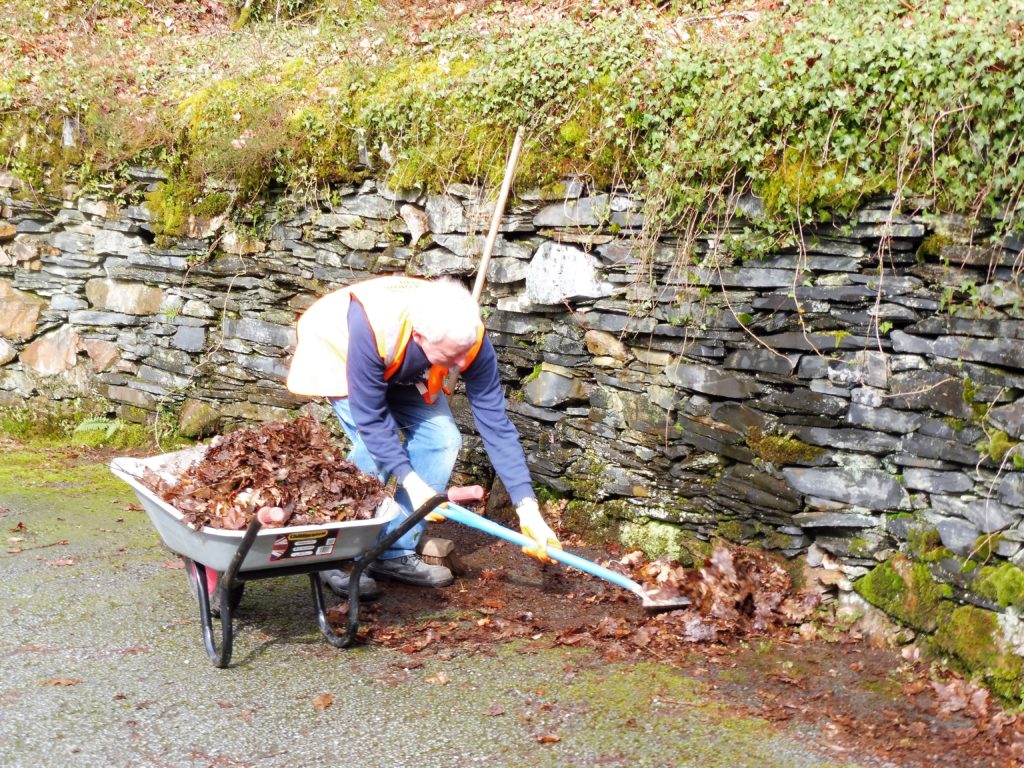 Darien clearing the entrance access – makes good mulch…. The following photographs are courtesy of Chris and Howard .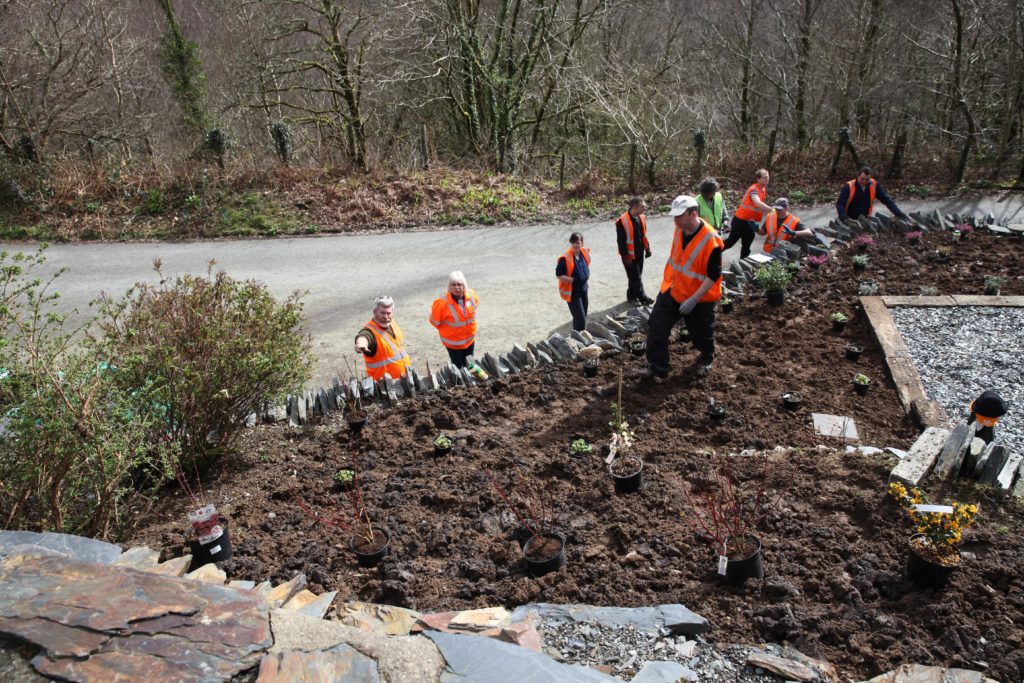 A lot of guidance from below…