Stuart McNair at his 80th Birthday Party!
Guests arrived from 6;30pm onwards at Spooners. The tables were nicely decorated and balloons were in evidence.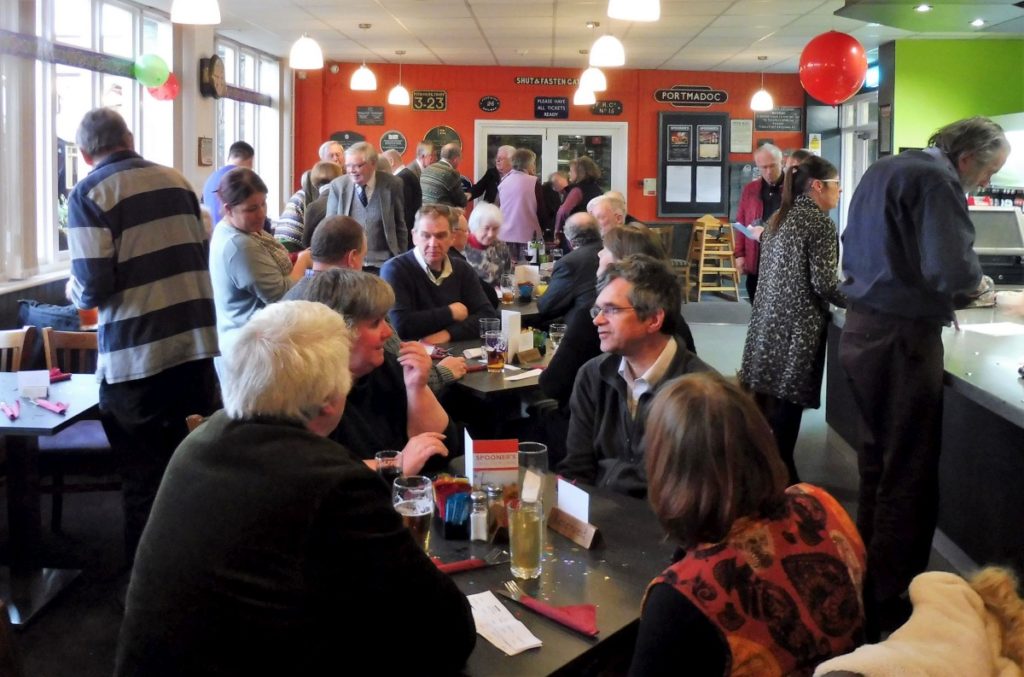 Once everyone was seated, our very own Richard Buxton gave a light hearted speech.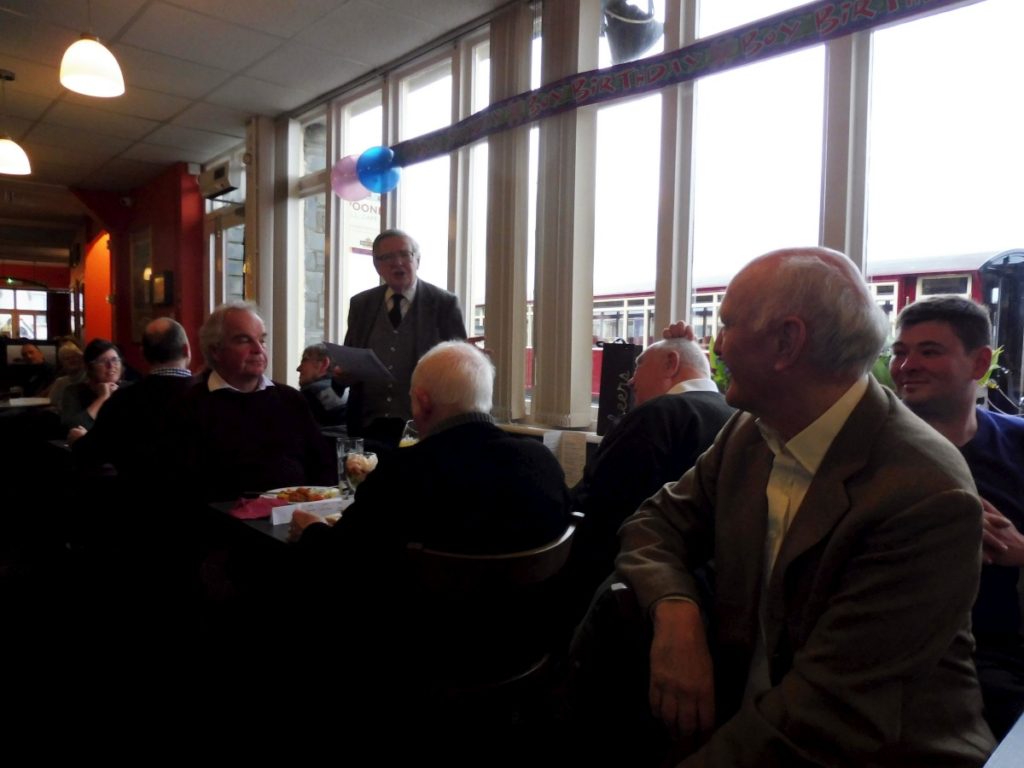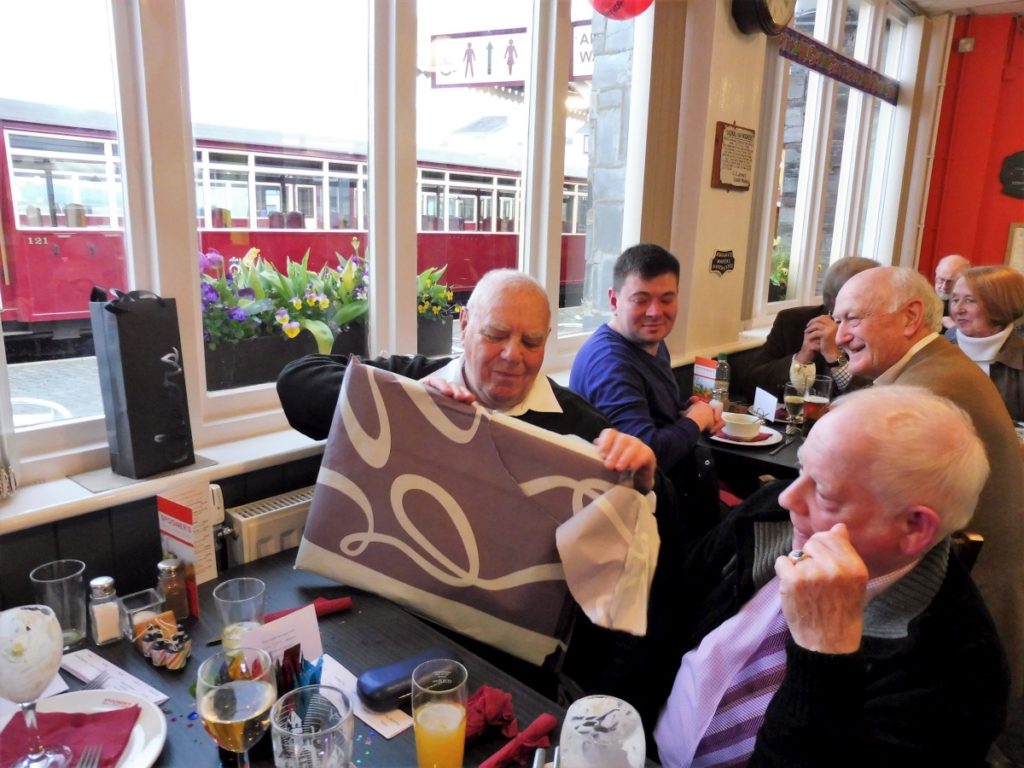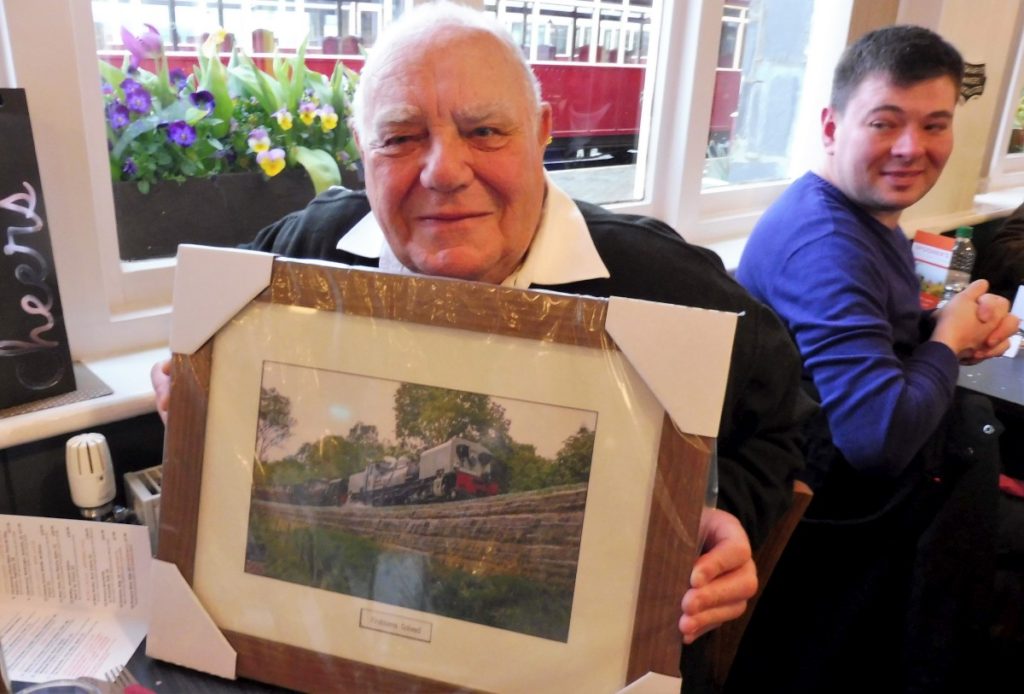 It was a lovely evening, good food, good company and an opportunity to catch up with friends he haven't seen for a while.