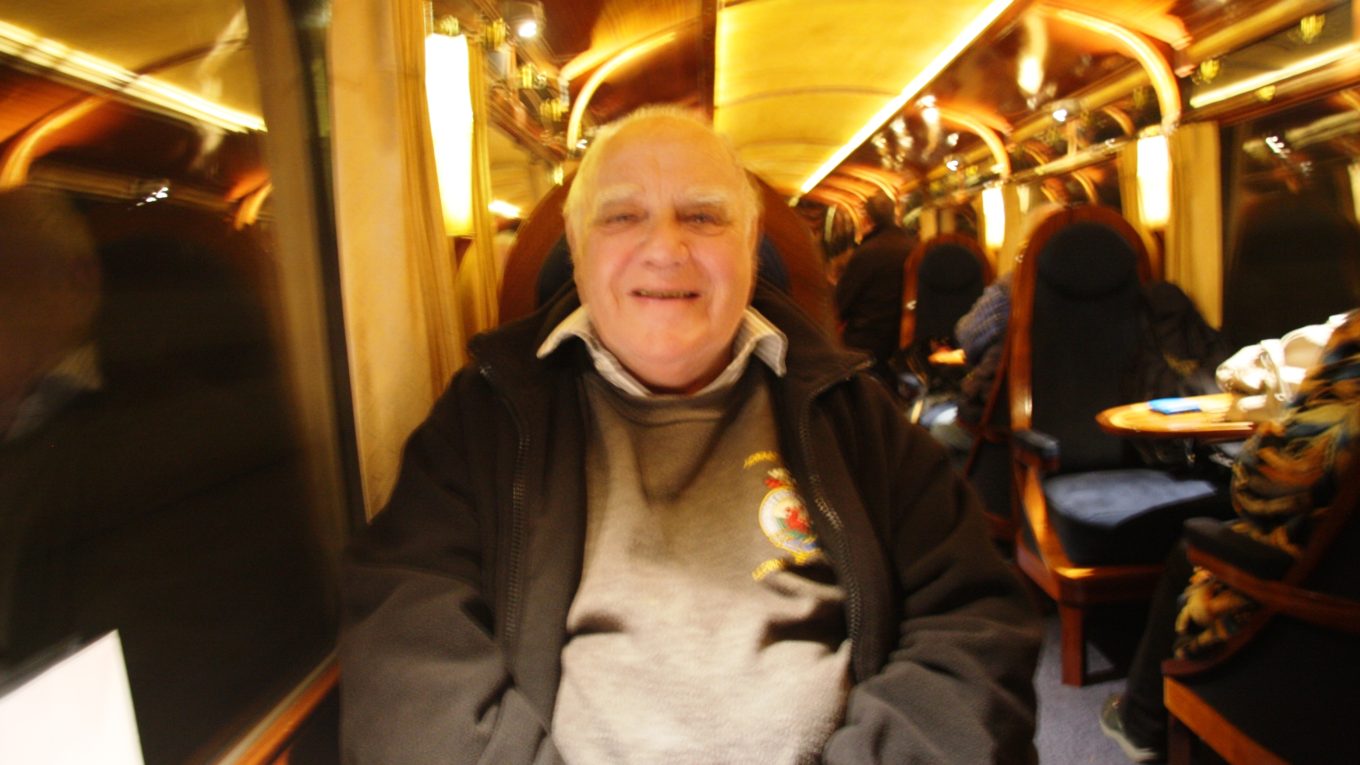 Guests arrived from 6;30pm onwards at Spooners. The tables were nicely decorated and balloons were in evidence.
Continue reading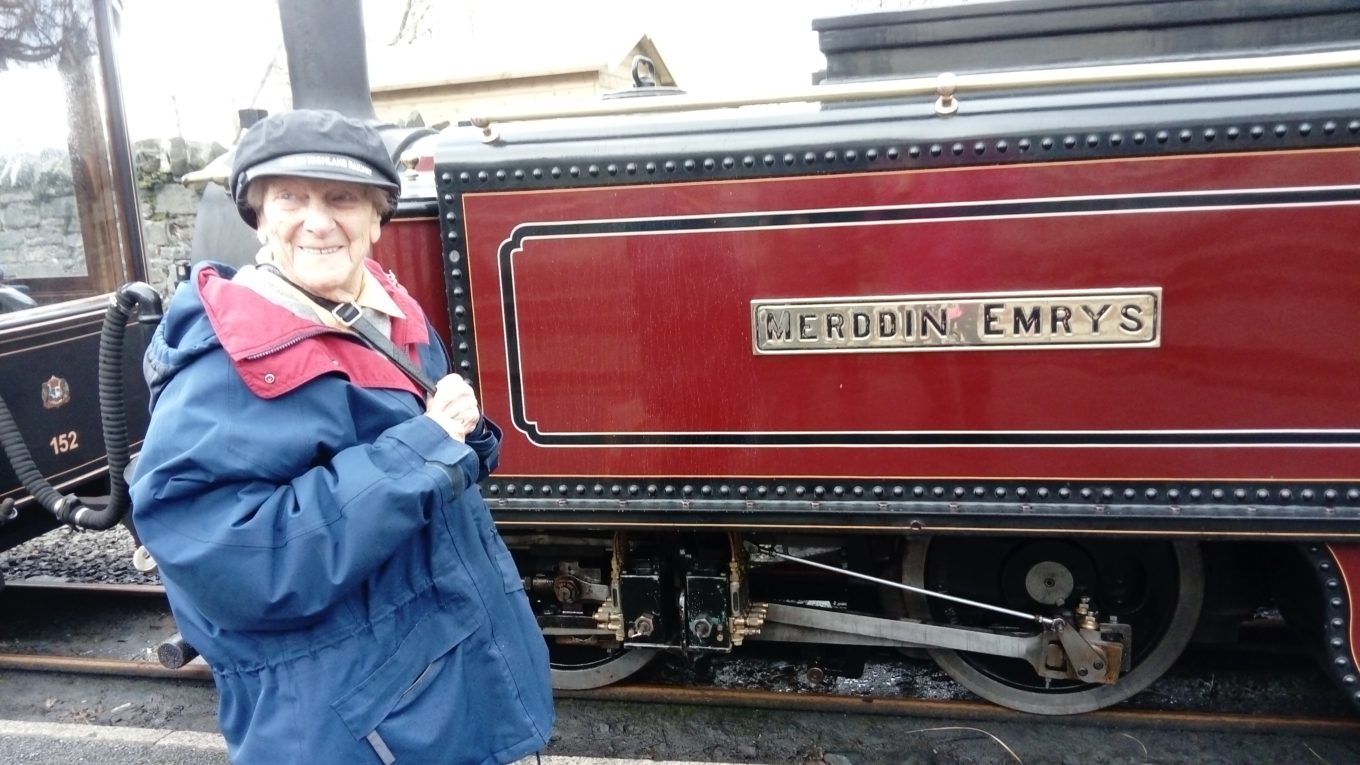 Email from her son Fred, via Julie at Boston Lodge: Mum was over the moon and we all had a great time and enjoyed our high tea on the train.
Continue reading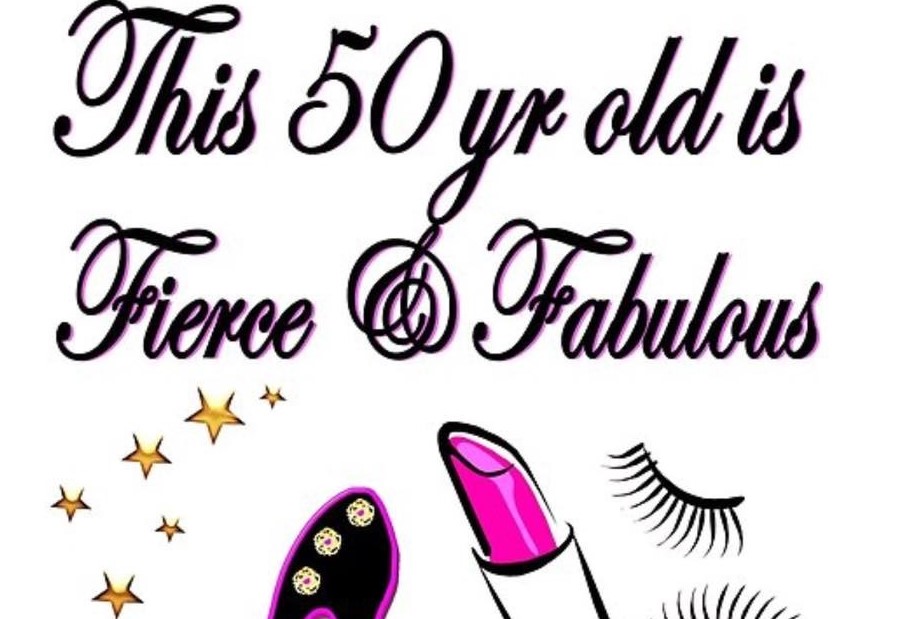 Our lovely Karen Tomkins reached the young age of 50! Karen is one of the favourites on the trains with her cheerfulness and her Choo Choo's as she sells the magazines – always makes me smile when I hear her.
Continue reading