The turnout is probably the oldest turnout in regular use in the world and almost certainly the original turnout in that location. It would be sacrilege to replace it with a flat bottom one. DTCH or DFH will know more of its history I'm sure. I understand AGWG played with the levels there.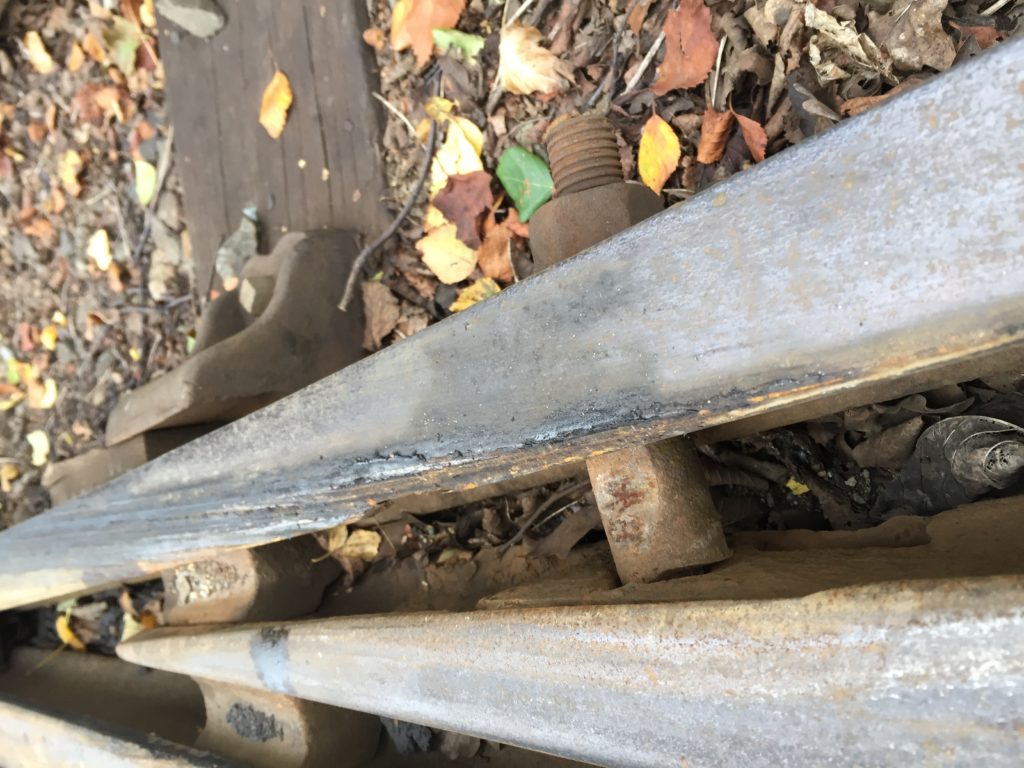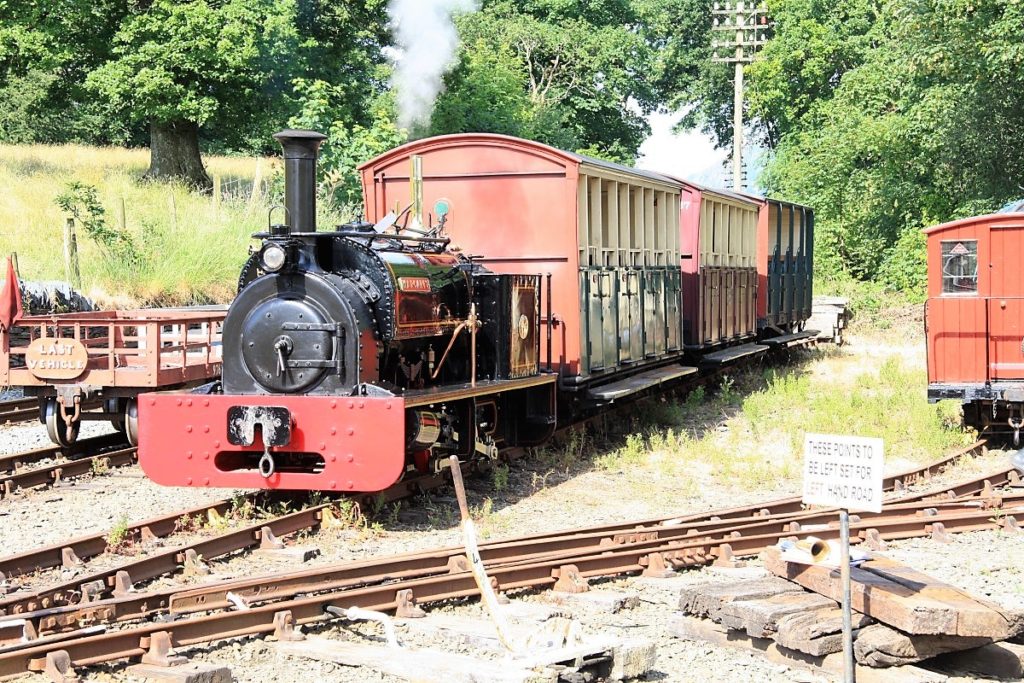 Apologies, we've picked up another little work stream… There was a threat that the coal hole point on the bank would be replaced with a flat bottom example as it is becoming very worn. Having spent so much time working to preserve historic track materials in the yard this didn't rest well with us and so we've offered to replace the vee and wing rails with new pieces made from the old plain rail. This does not involve changing any sleepers or packing them!!

A start has been made which we'd like to progress over the first May Bank Holiday weekend, it's quite an interesting little job heating up rails and bending them at pretty tight angles.

We've also got some Electrical gang support as the light switches at one end need moving, currently, they are going to be in the way of the doors closing. BSFP is also going to finish off the external emergency lighting and hopefully get the middle walkway screwed down. So the support of a few people would be much appreciated, please.
If you are interested in joining the gang, please contact Paul Woods on waggontracks@ffwhr.com