Some time ago, I posted a picture of Edward, busy restoring a heritage piece of equipment.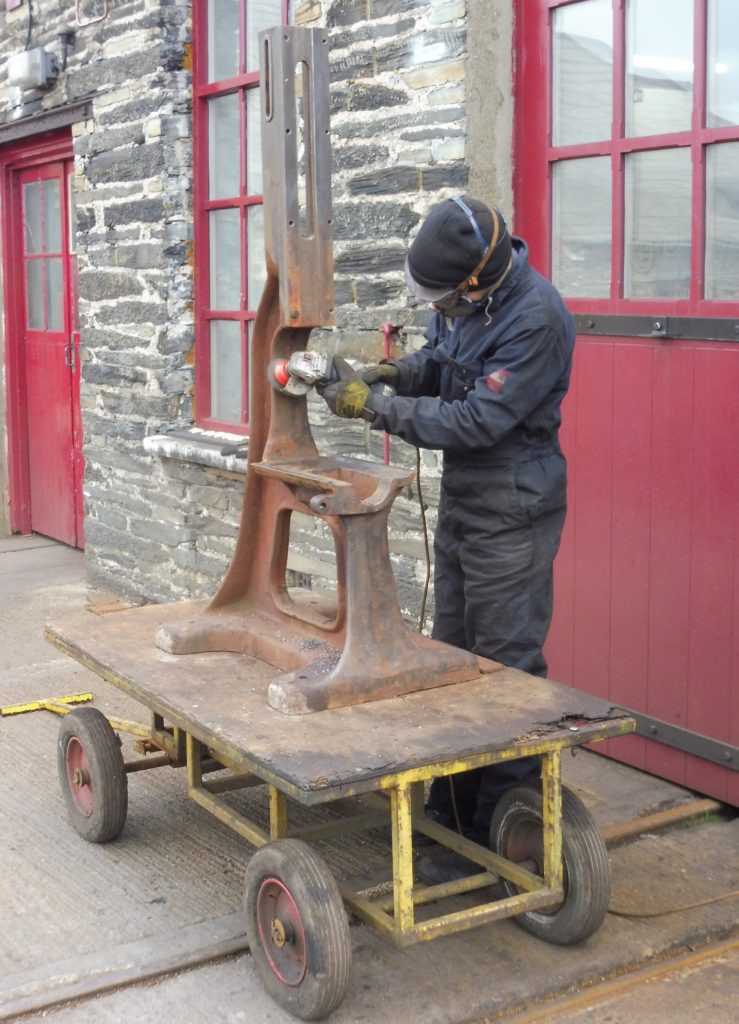 I was told that the project was finished, so I went into the goods shed at Minffordd Yard and lo and behold – a fantastic restoration job! Well Done Edward!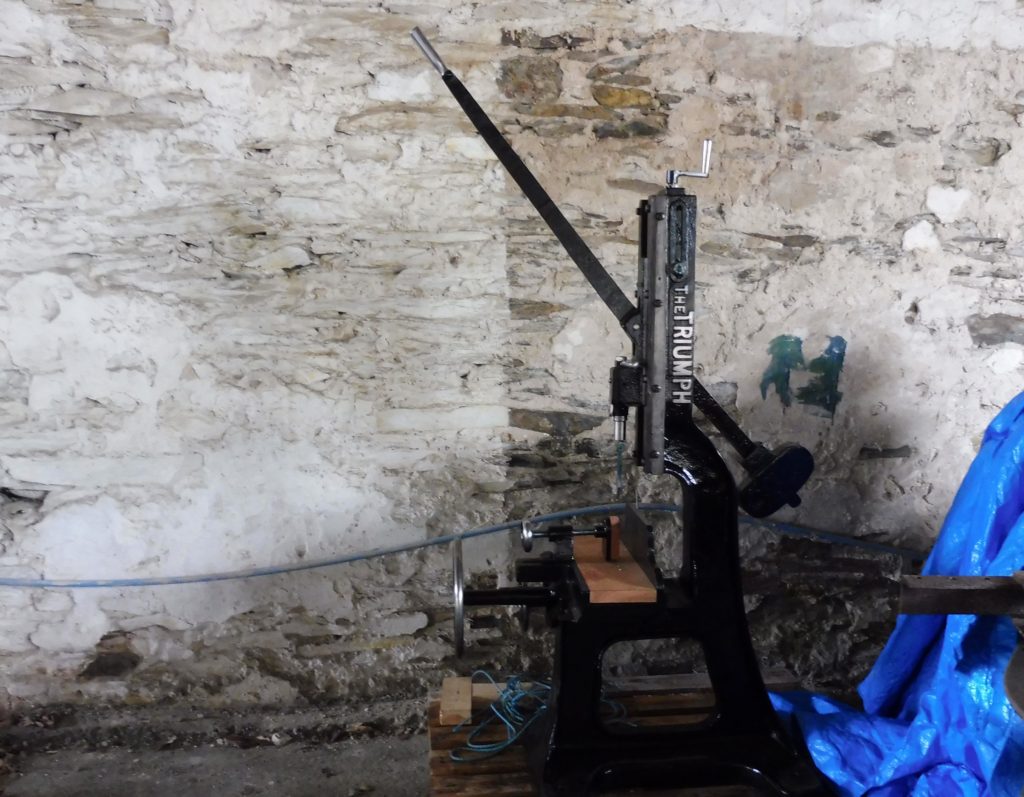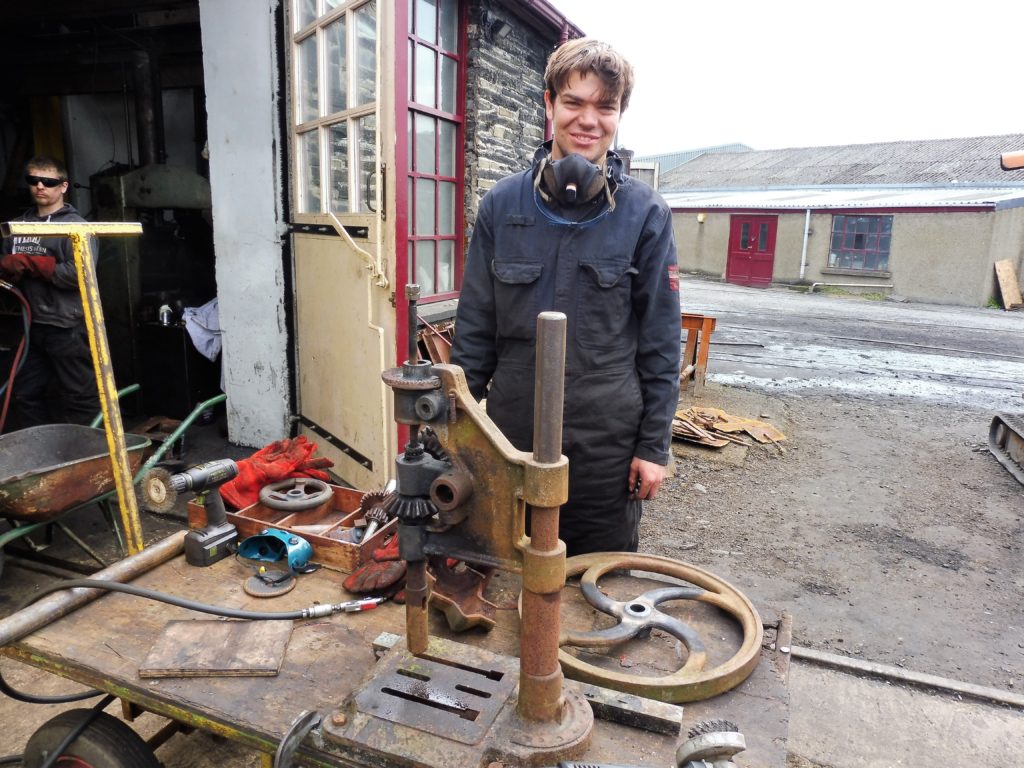 And Edwards next project is? We really need a museum to show off all our heritage equipment with lots of before and after photographs. Edwards work also highlights the value of the HLF programme – a challenge for the next group starting in September!