WHR : Past, Present & Future 21st – 23rd June 2019
Join us for a very special weekend celebrating the rich heritage of the Welsh Highland Railway – formed in 1922 and which (in 1923) completed the two-foot gauge rail link between the Ffestiniog Railway in Porthmadog and the former North Wales Narrow Gauge Railway line between Dinas and Rhyd Ddu.
The weekend will feature a varied timetable of historic trains, including locomotives and carriages that worked on the railway prior to its closure in 1937 – most notably, Hunslet 2-6-2T 'Russell', the sole surviving locomotive built for the original line.
Planning for the event is still at an early stage, but it is intended that heritage trains will be running in the section of line between Minffordd, Porthmadog and Beddgelert, during the intervals between our regular passenger trains – providing an opportunity to experience the development of narrow-gauge railways over the past century.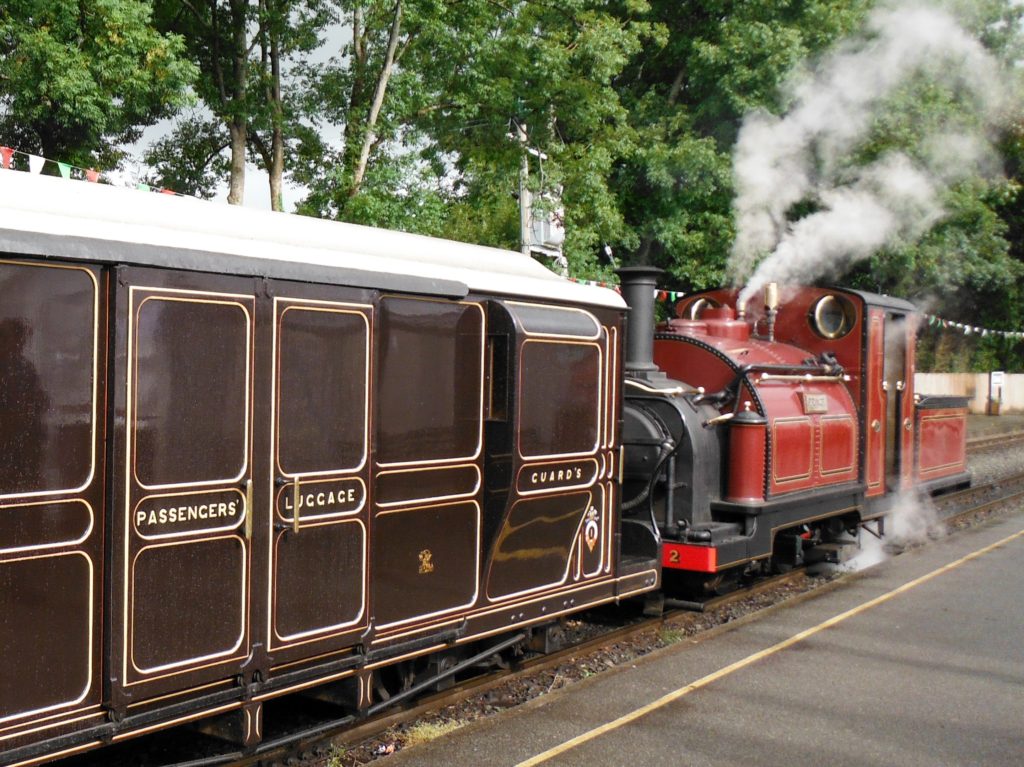 Ffestiniog and Welsh Highland Railways General Manager, Paul Lewin, comments:
"The 21st -23rd of June will be THE narrow gauge event of the year. 2019 is looking like being an epic year for the Welsh Highland Railway, twenty-one years on from the first trains running out of Caernarfon. Not only will we see the opening of two new stations, we will also enjoy visiting locos that will go a long way toward recreating so many Welsh Highland heritage scenes of years gone by – and some fascinating additional visitors too."
"The first visiting loco we can announce following the successful test last weekend is NWNG locomotive 'Russell', in the care of our friends at the Welsh Highland Heritage Railway. Keep a close eye on the press in coming months, as we hope to announce further attractions for this long summer weekend."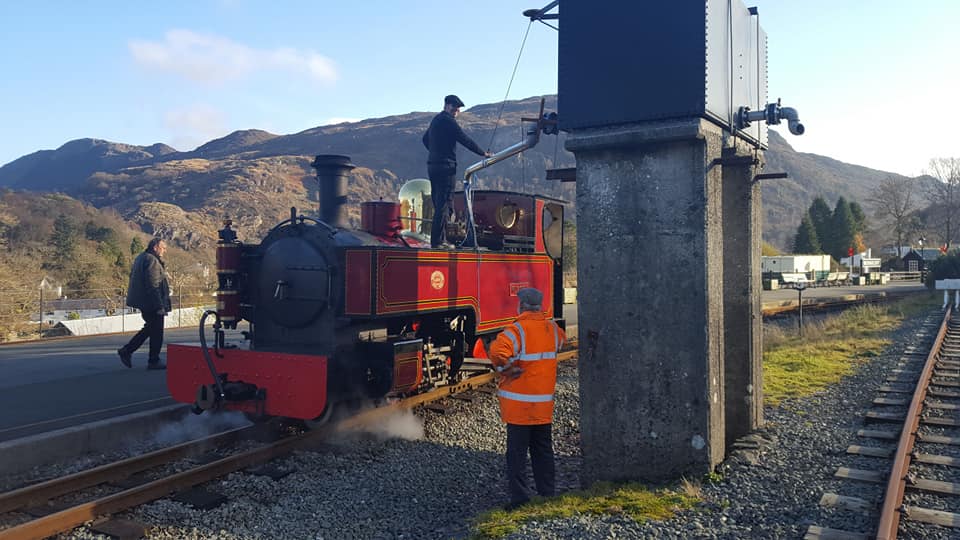 Further details will be published as soon as they are finalised – here on Facebook and on the F&WHR website, festrail.co.uk special events page…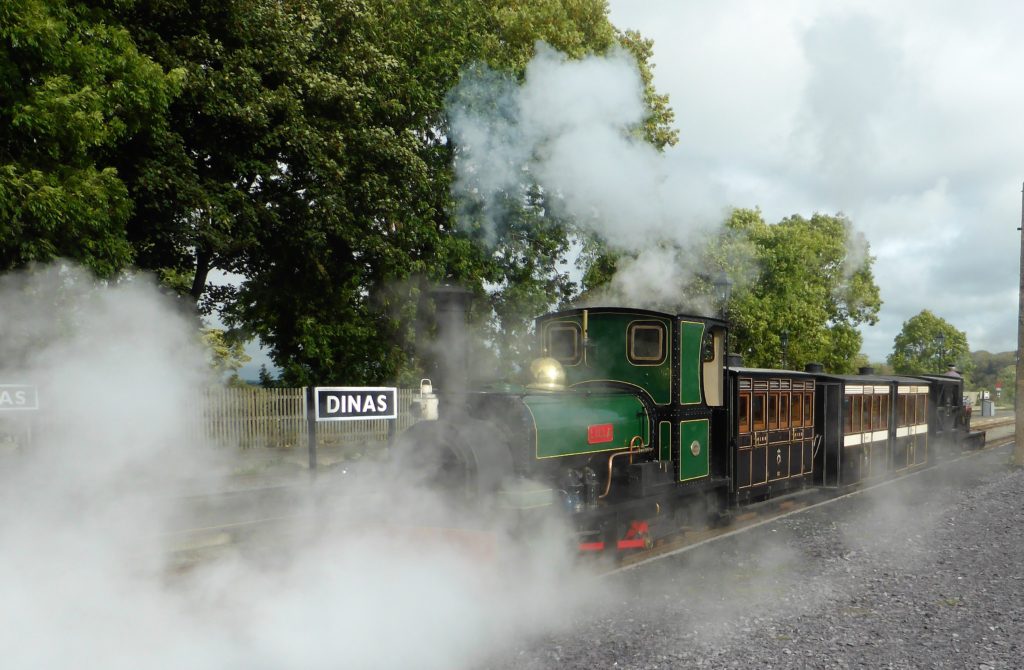 Not sure if Lilla will make an appearance at the event but she has connections. Lilla was built by the Hunslet Engine Company in 1891 (number 554). She was built for the Cilgwyn Slate Co. Quarry at Nantlle. From 1923, Cilgwyn slates were despatched by a link with the Fron Quarry which provided access to the Bryngwyn Incline Drum Head and so down the incline and on via the Welsh Highland Railway to Dinas Junction.