Wandering Round the New Carriage Shed
It is surprising what you can find when you have a nosey round – obviously with my Inside Motion hat on.
I found James Spooner…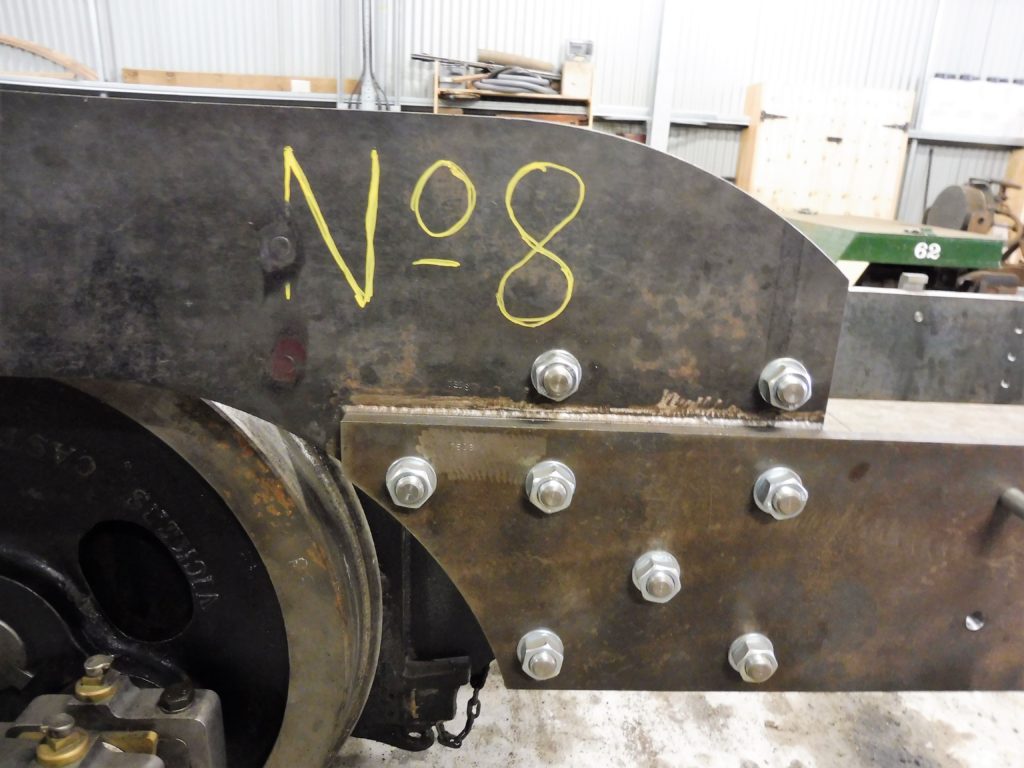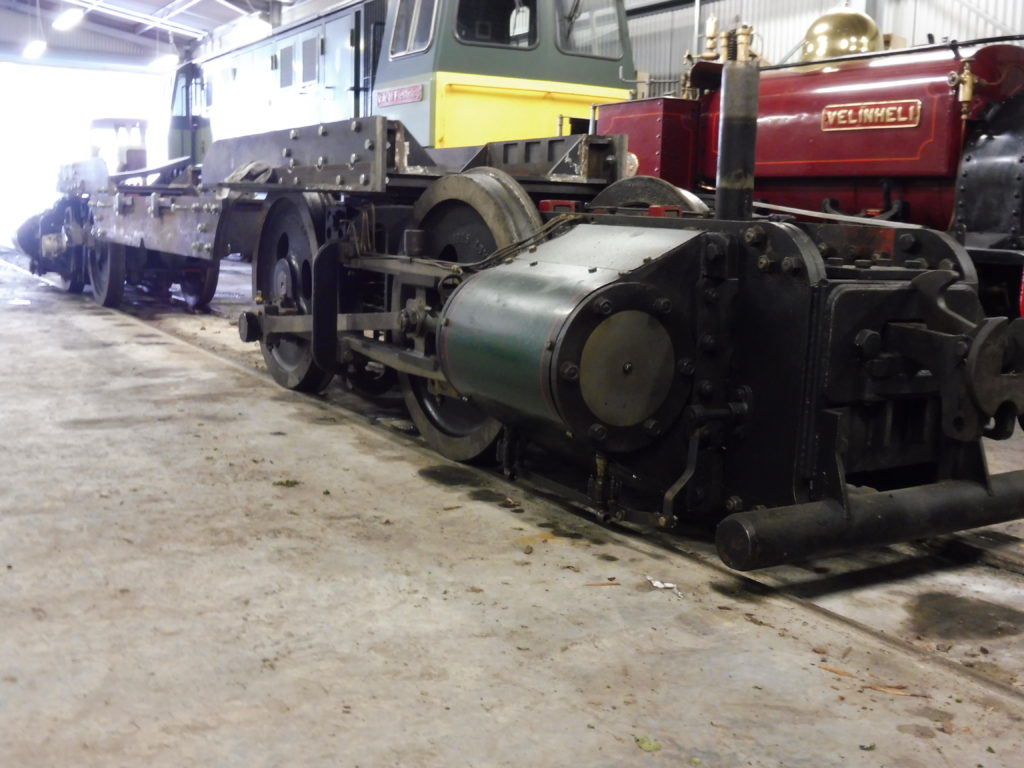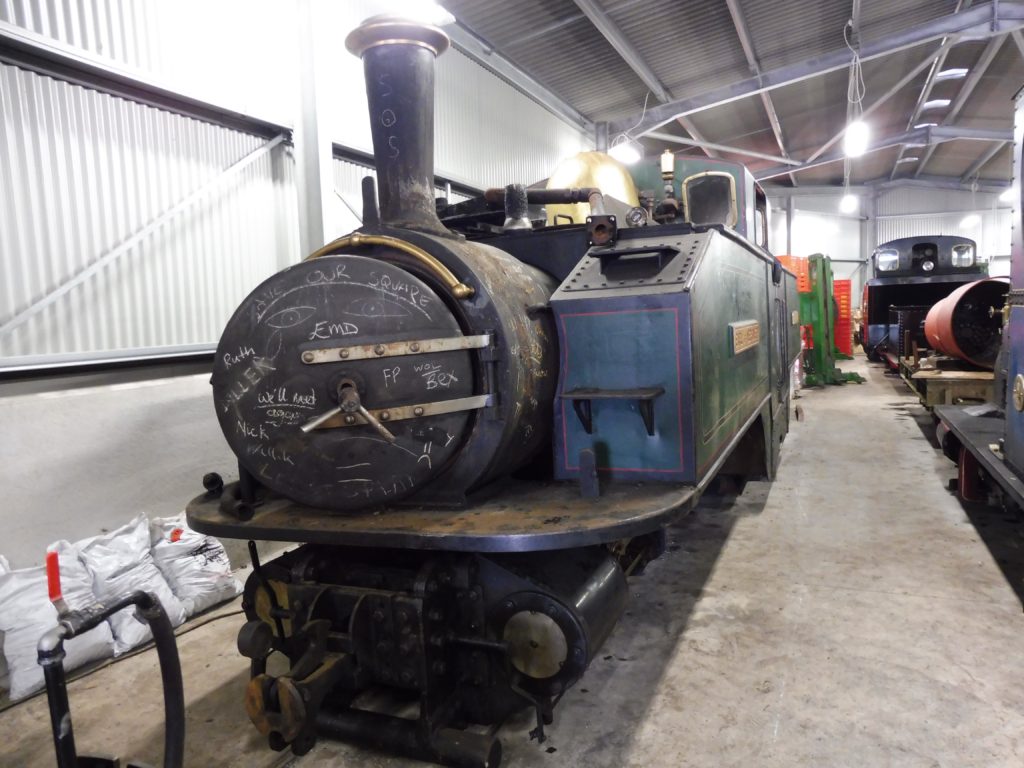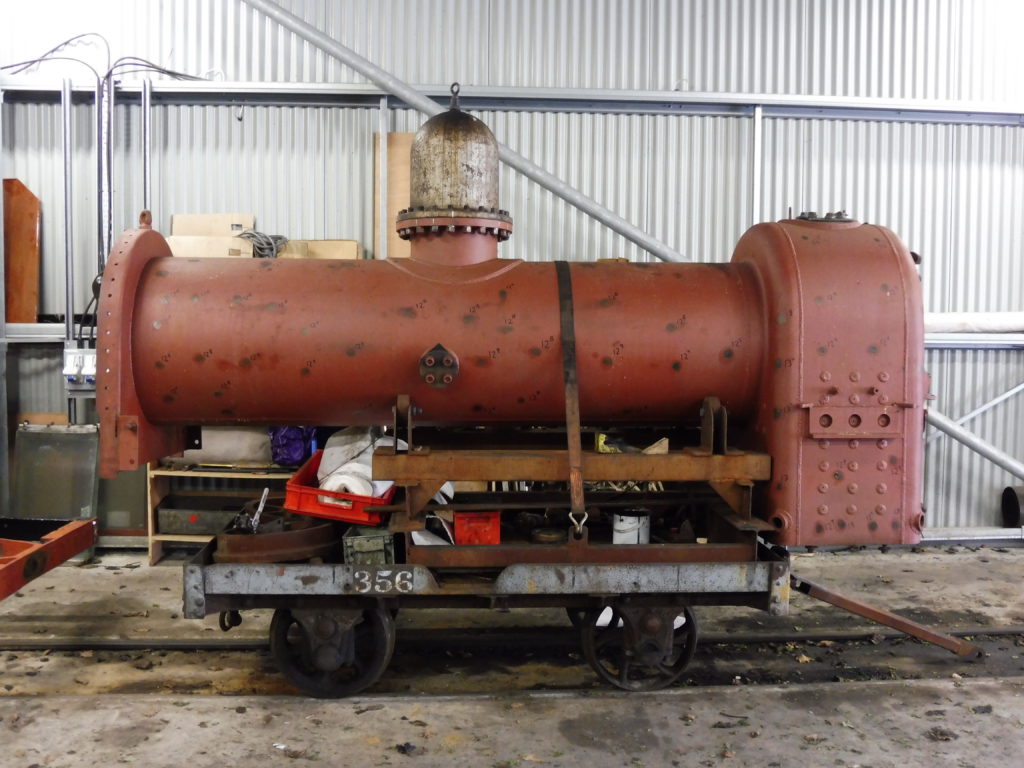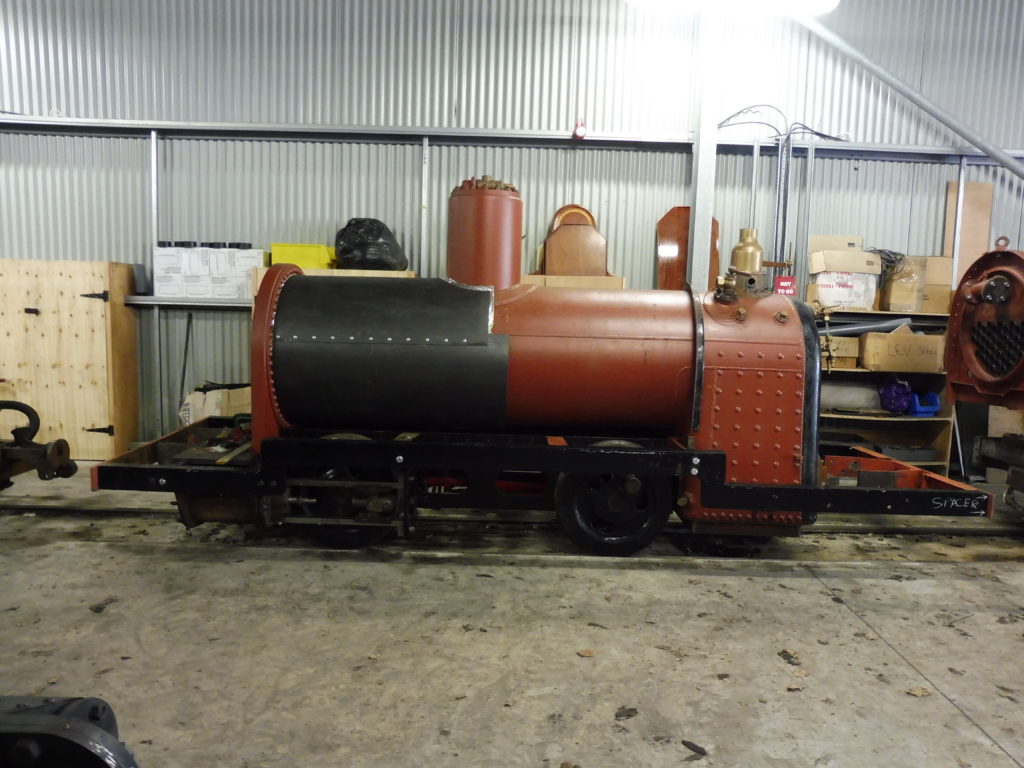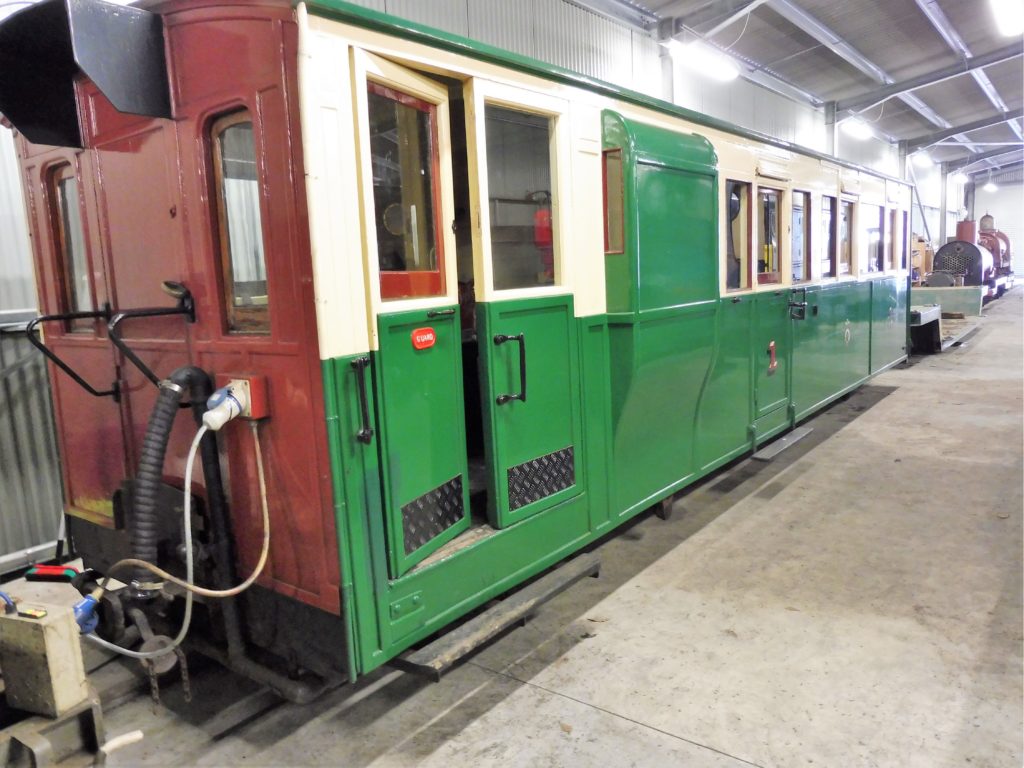 Surprise surpriise!! Found a solitary carriage – number 11 – don't you just love the interior of this one!