Hello All,
Pleased to report that Lilla passed hydraulic test today.
As reported previously the company has put some staff resource in to ensure that we didn't miss the visit of the boiler inspector. Thanks to Dylan and the team for the timely bit of support.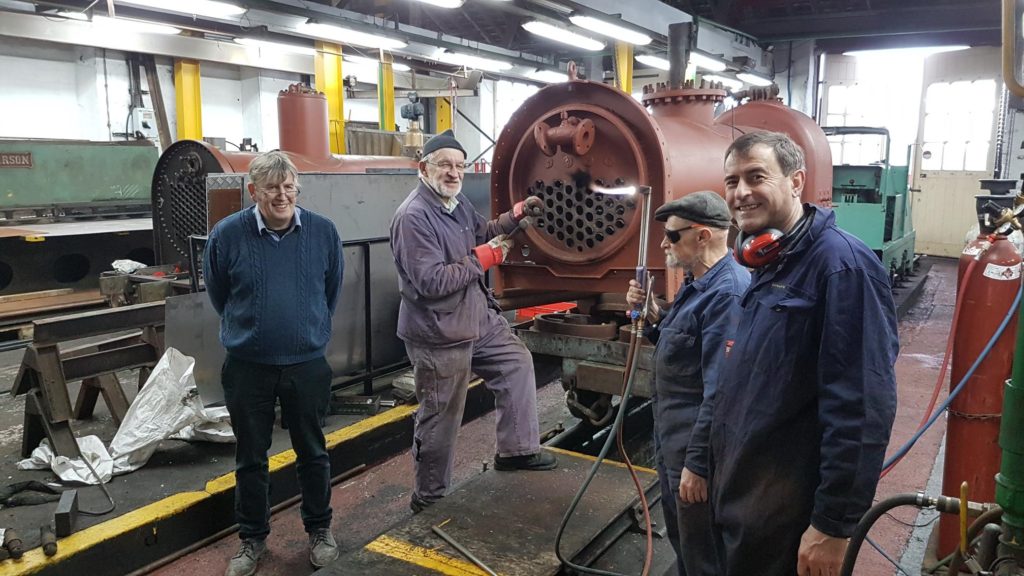 This means we can get on with putting the loco back together now.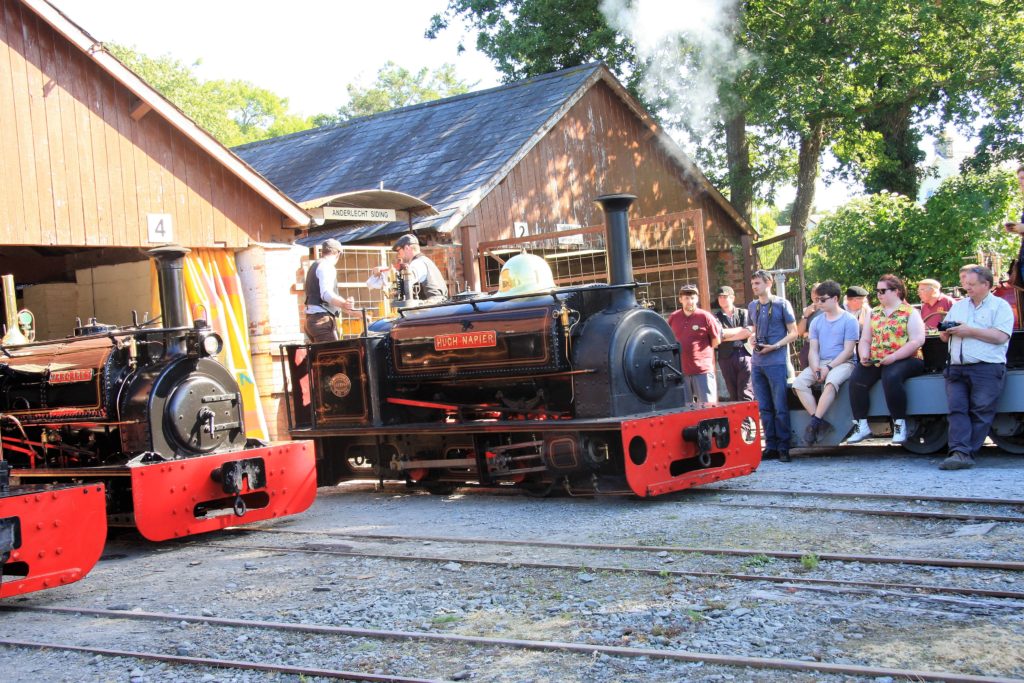 However before we do that could I appeal for assistance. Hugh Napier is now in need of annual examination I am up to my neck with the Boston Lodge HLF bid and more besides. Any help would be really handy as we need to have it examined before the big event on the 21-23rd of June. I am pretty sure the works could cope with input on this at any time.
Any takers?
Please contact plewin@ffwhr.com