New Stations Open – Caernarfon
Sir Peter Luff, Chair of the National Heritage Lottery Fund, opened the new Caernarfon station on Friday morning.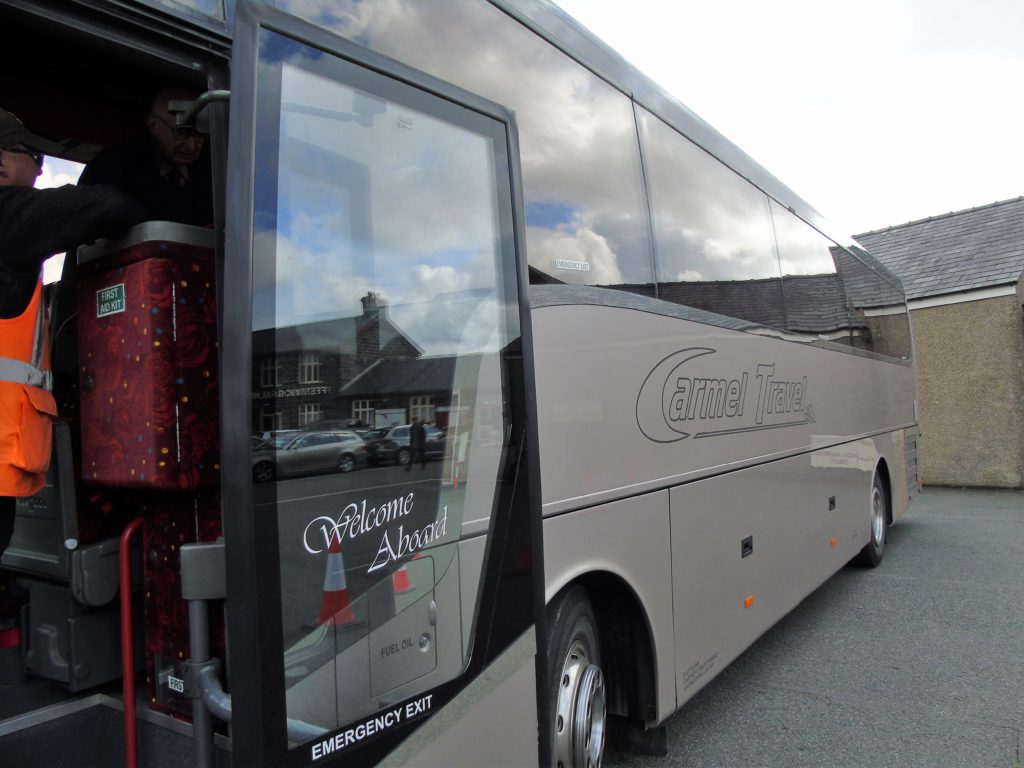 The day started early with a coach to get everyone to Dinas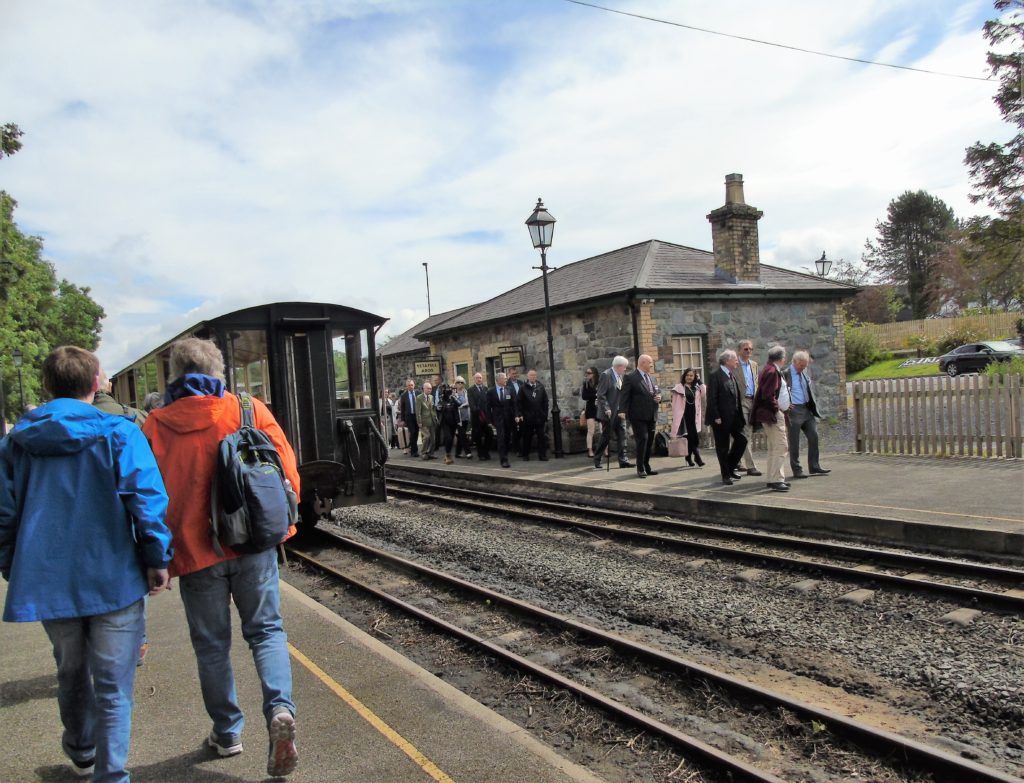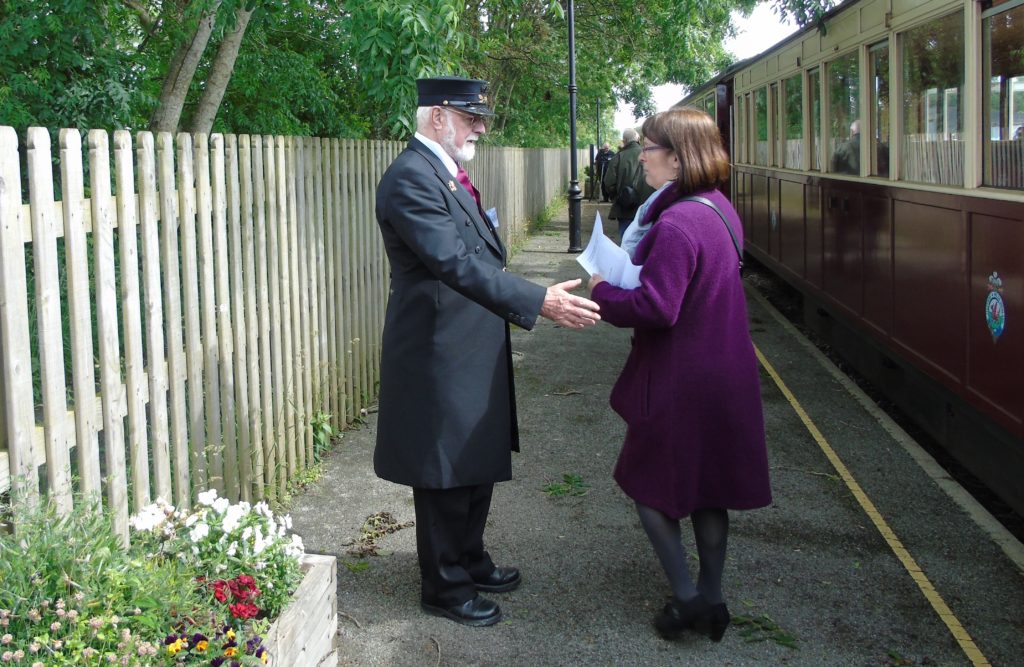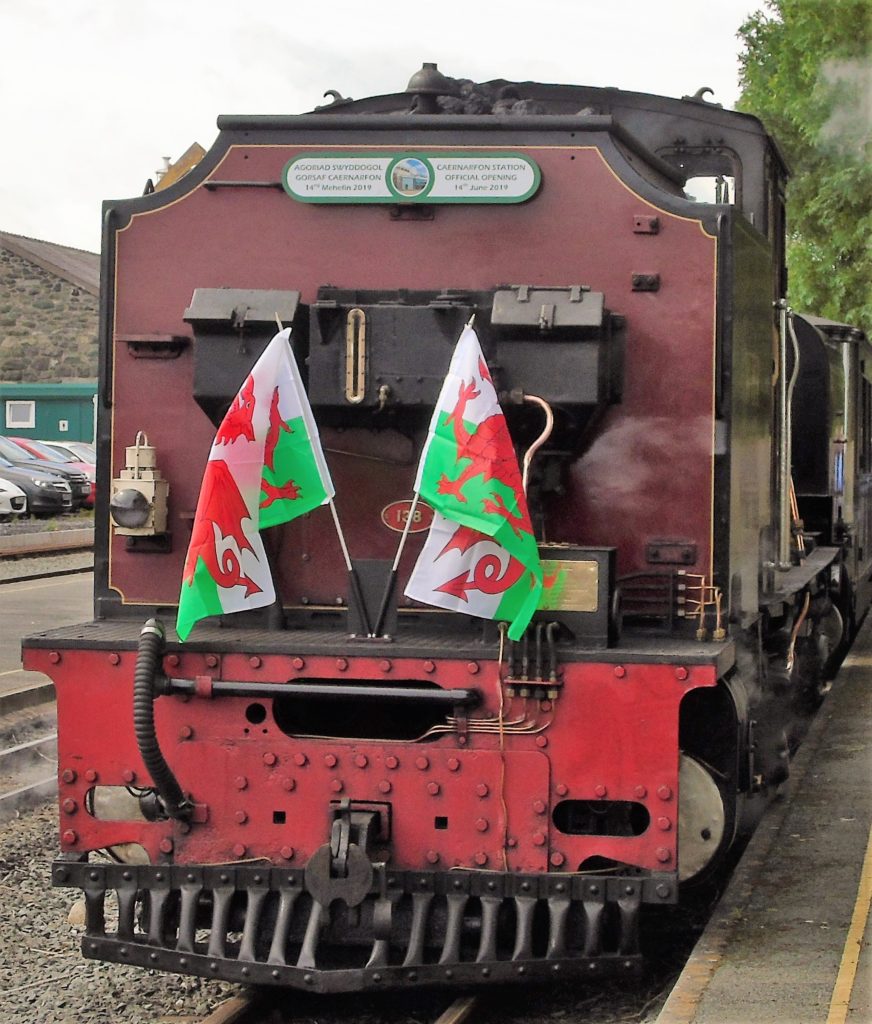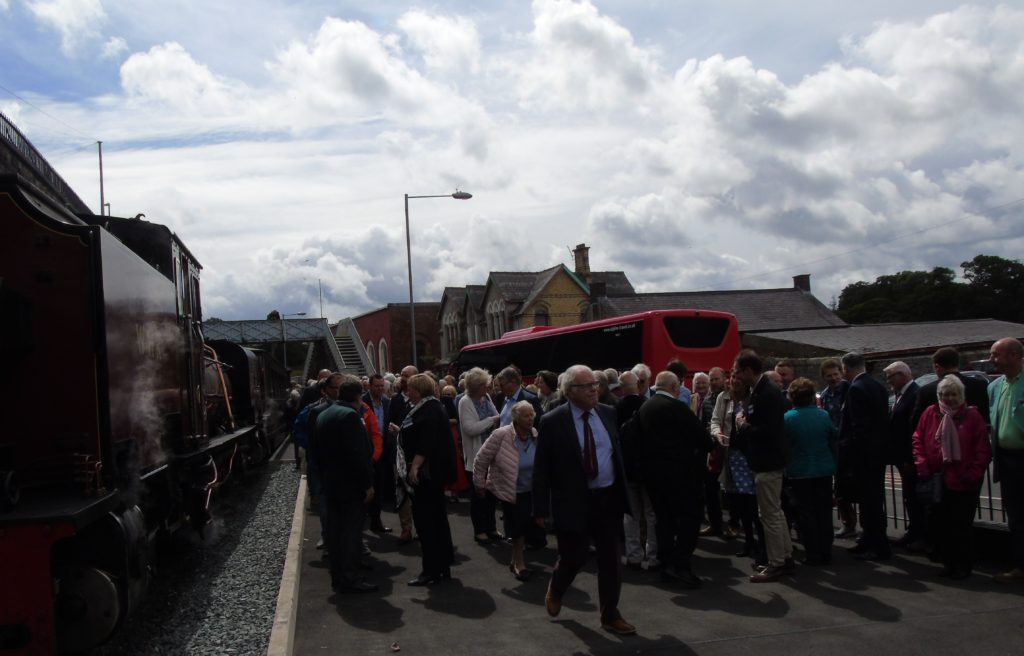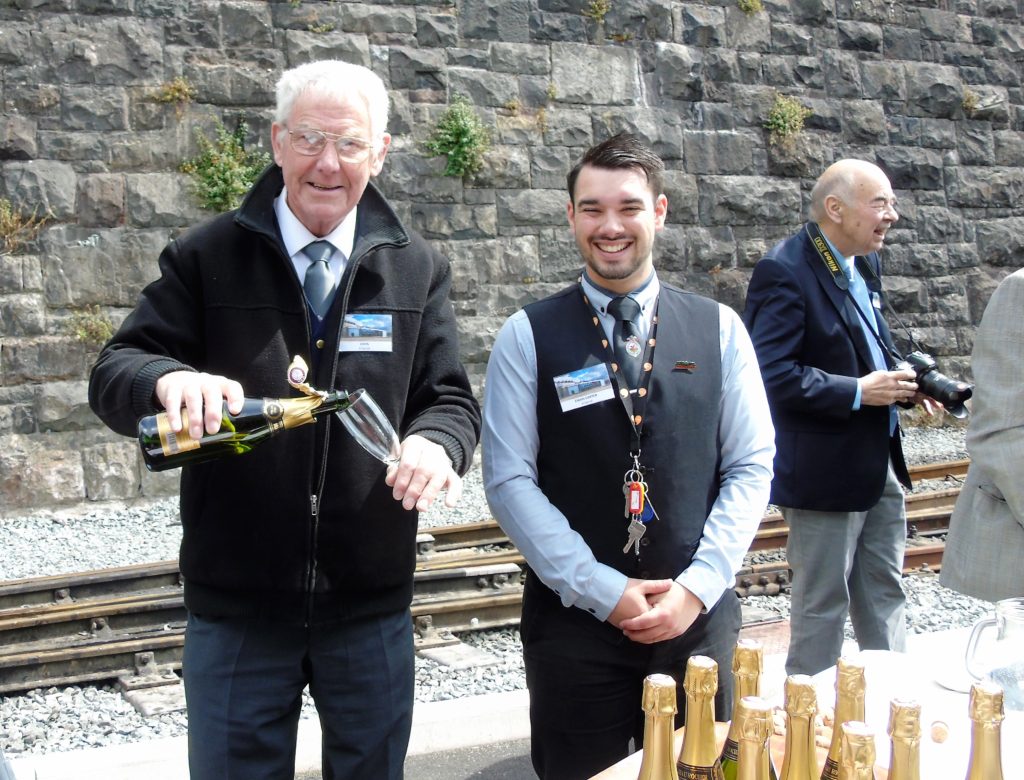 Gordon Rushton in the background with camera at the ready!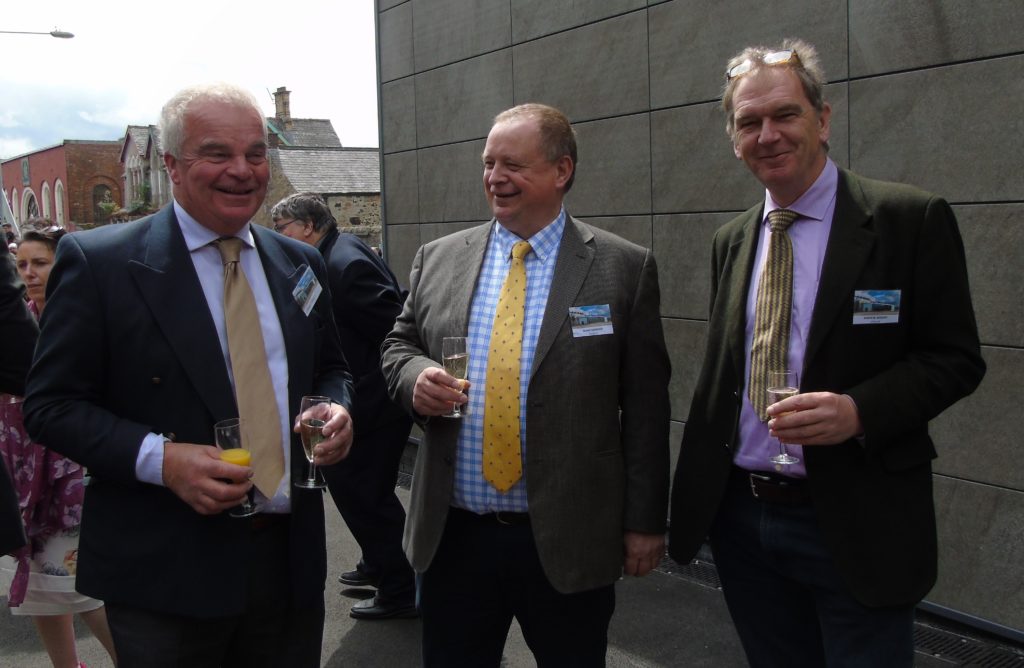 Volunteer drivers for the FR and WHR – normally suitably sooty, Buildings Heritage Manager James Hamlin on the left, Mark Gardner and Andy Wright from the IT department all dressed up for the occasion!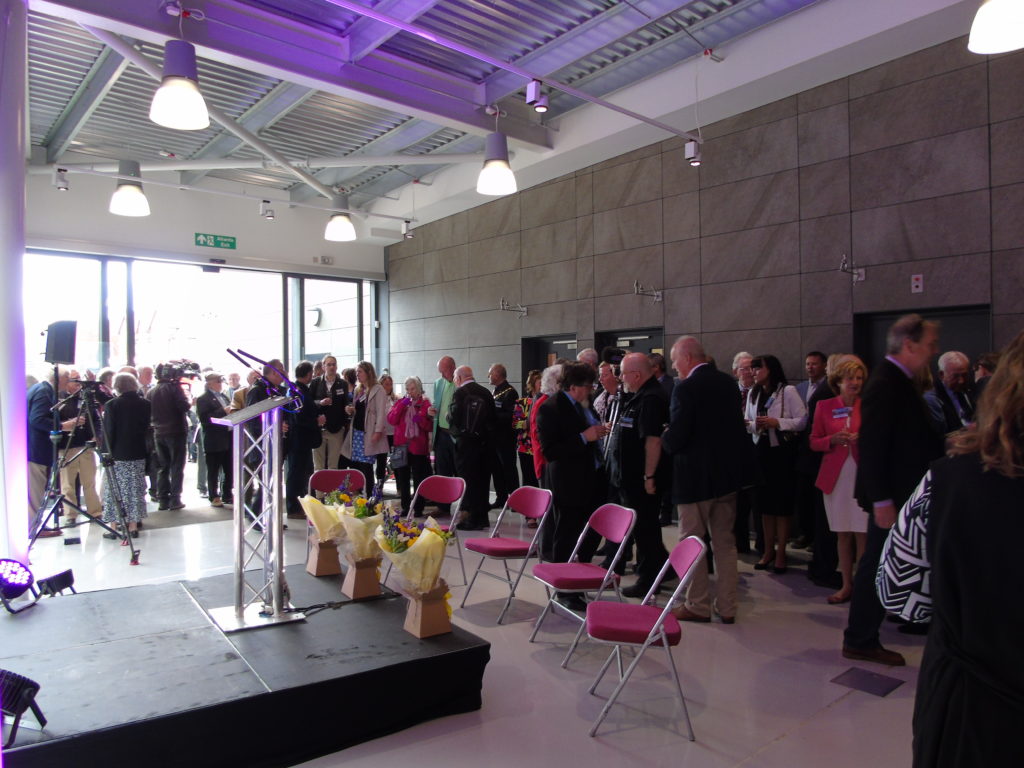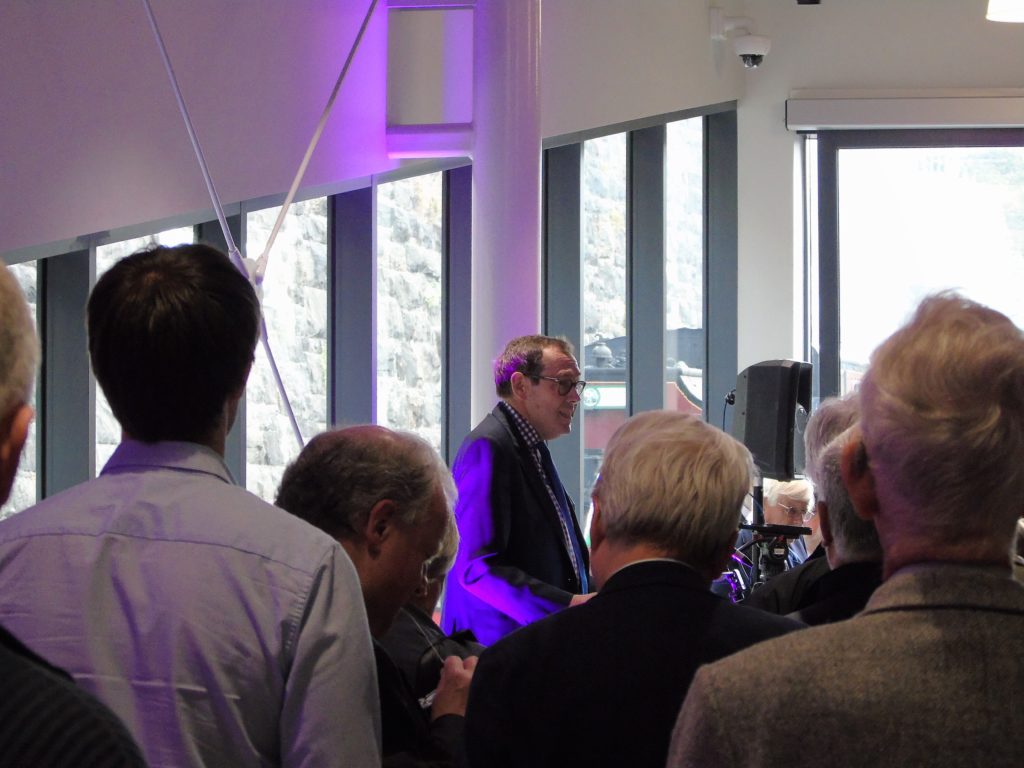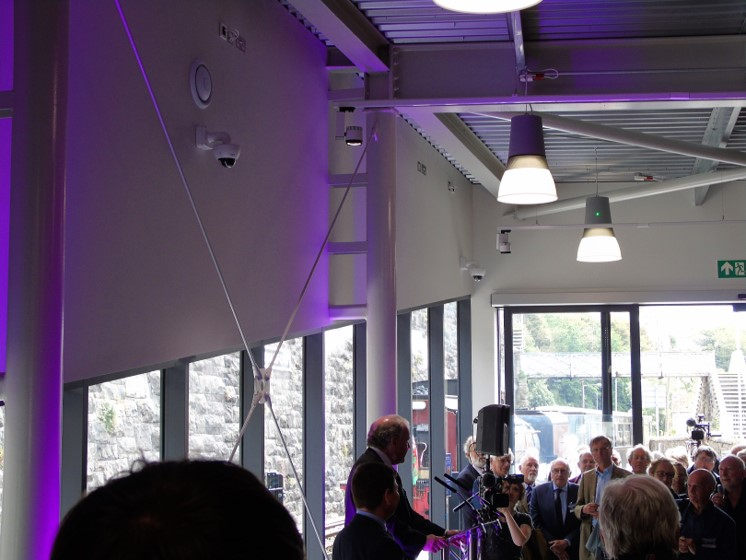 Now I know why photographers carry ladders! The capacity of the hall is excellent and everyone fit inside.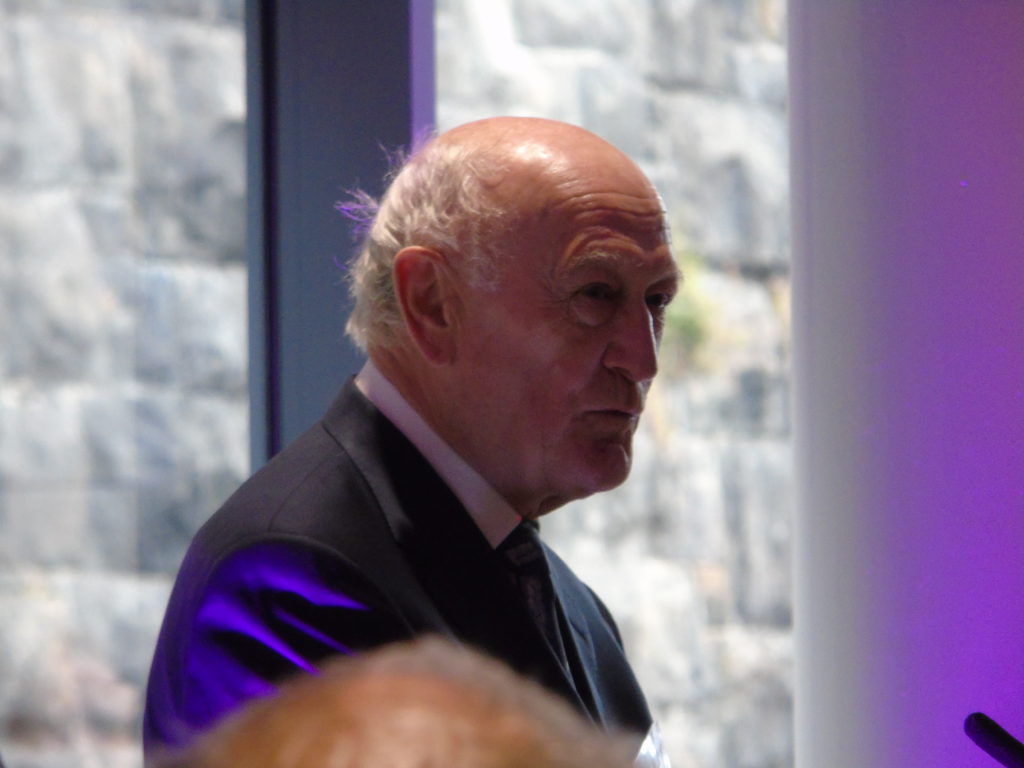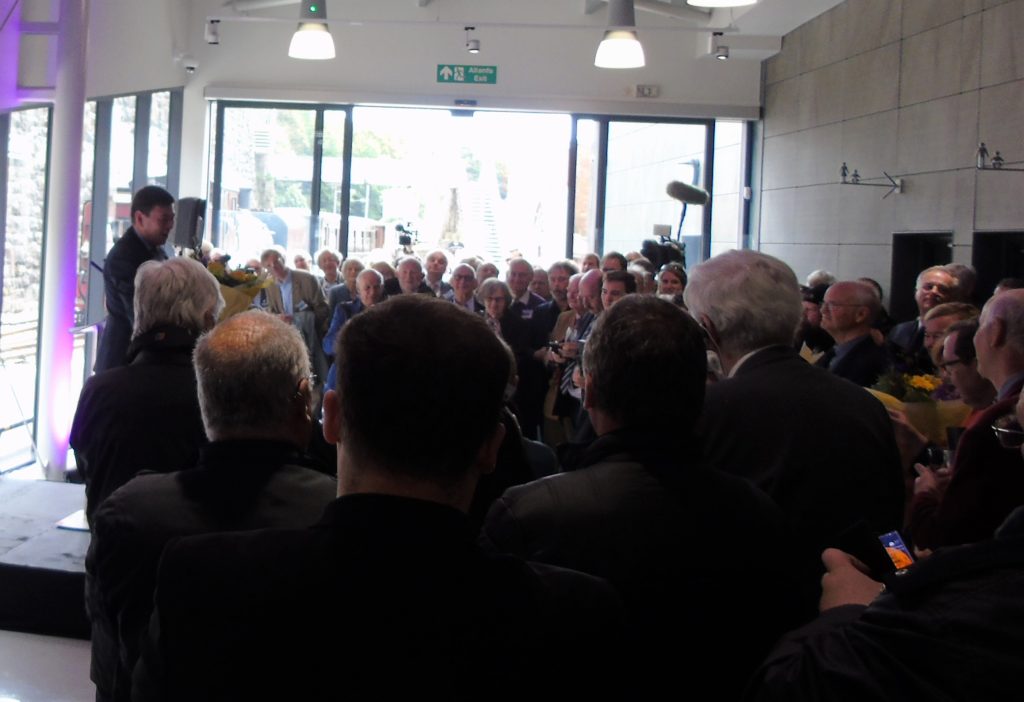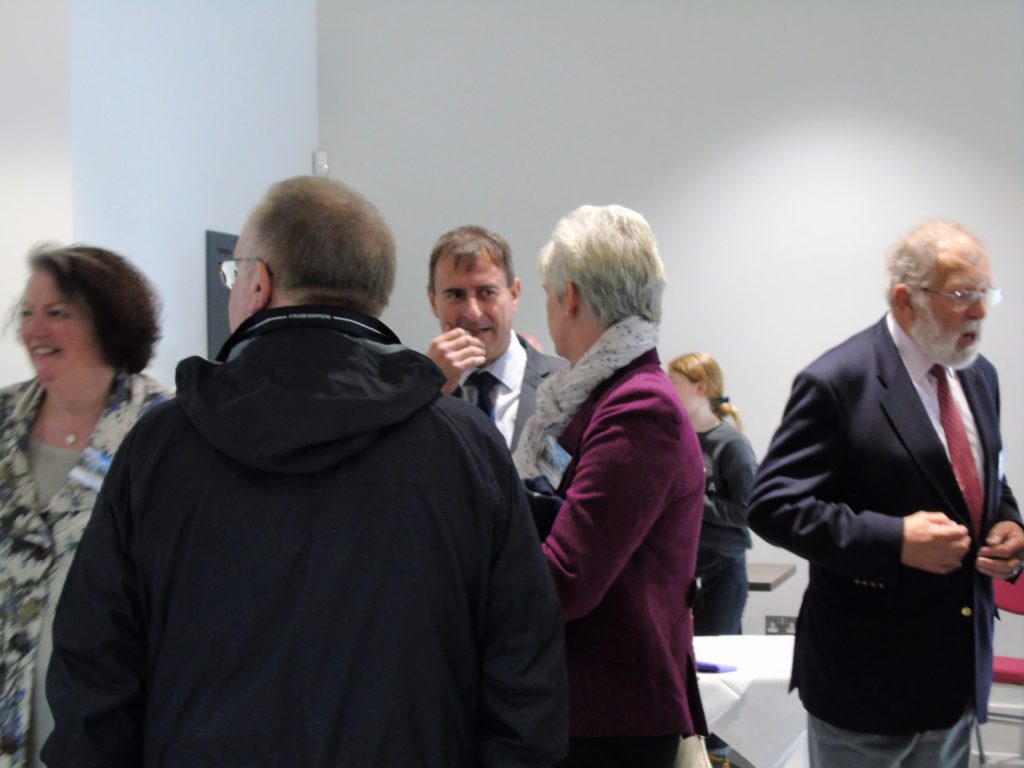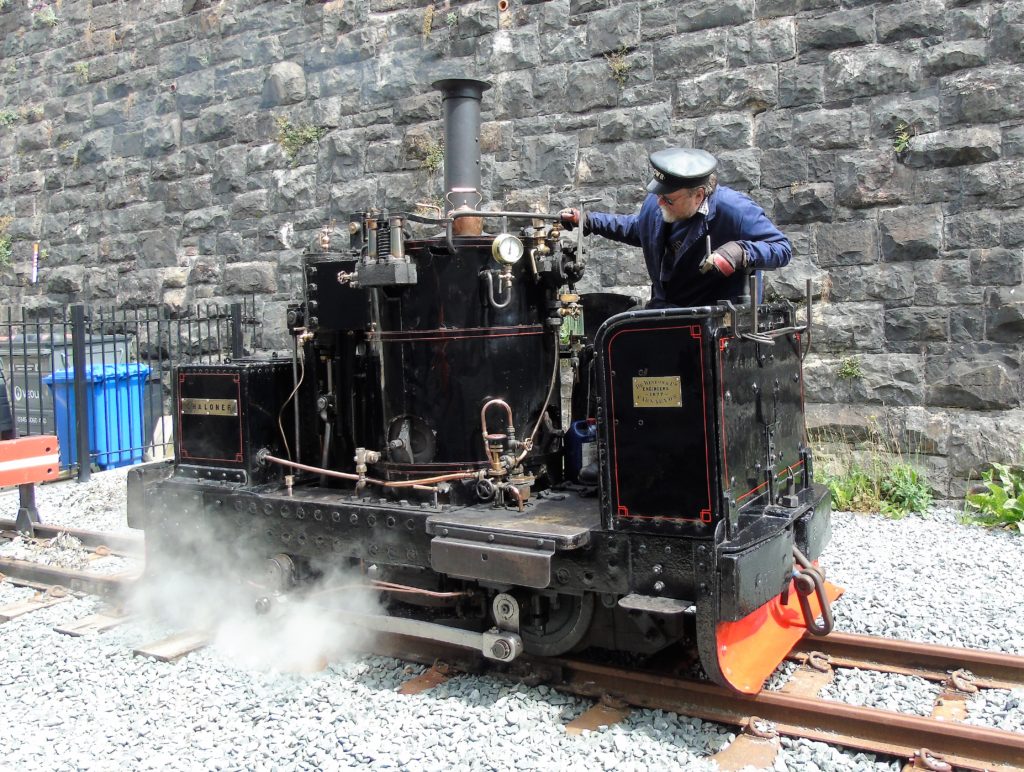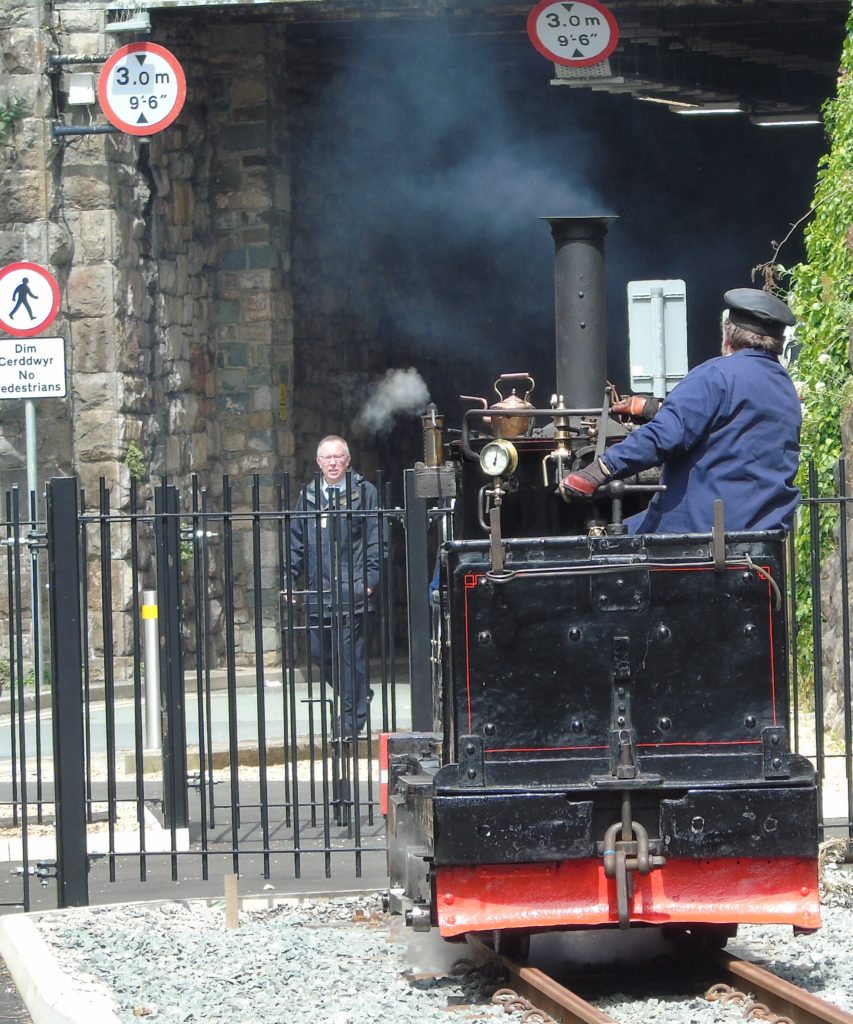 A fabulous morning, lots of visitors milling around, murmurs of wonderful, beautiful, stunning were heard. The staff were excellent, especially when looking after everyone at the buffet tables considering there were 170 guests, it went really well. There was plenty to eat and drink and personally, I loved the goats' cheese tarts!