A day to remember as we steamed, no-stop from Porthmadog to Caernarfon, excellent work by our own Tony Williams and Julie Stirland.
9:10 start from Porthmadog and a nice surprise waiting to see us on our way!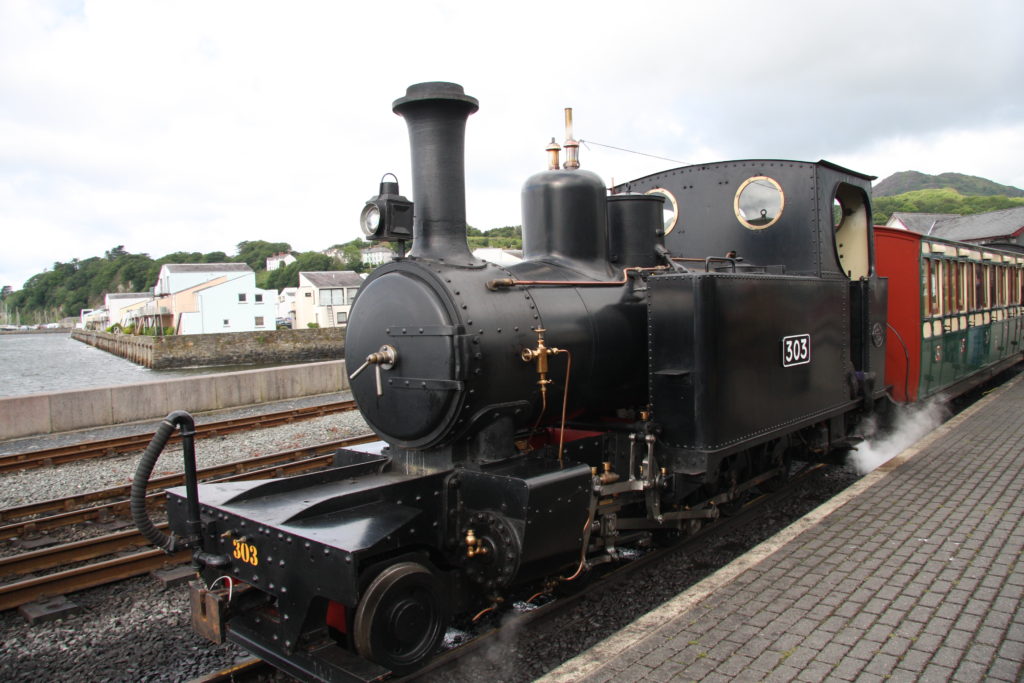 303 will feature in this coming weekends Past, Present and Future event in collaboration with the WHHR.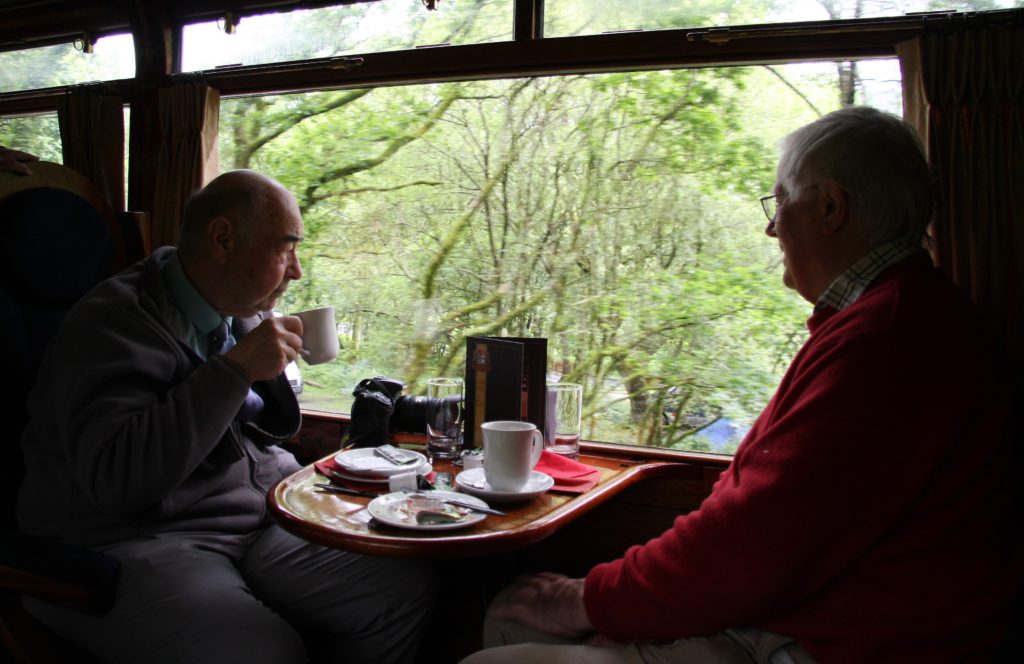 Our New President, Mike Schumann and Gordon Rushton enjoying breakfast.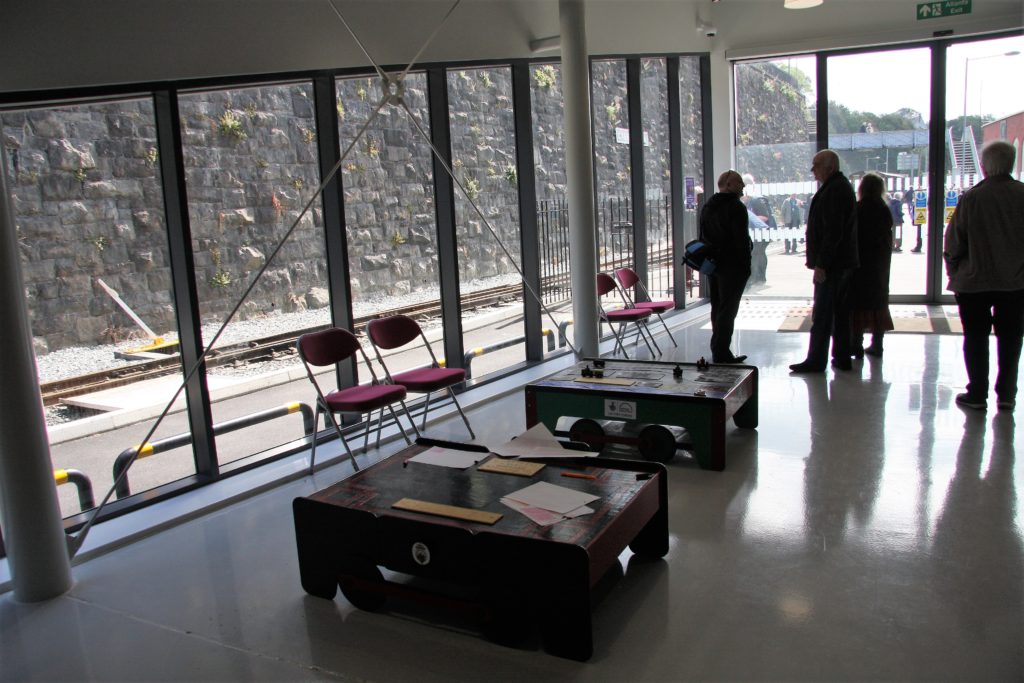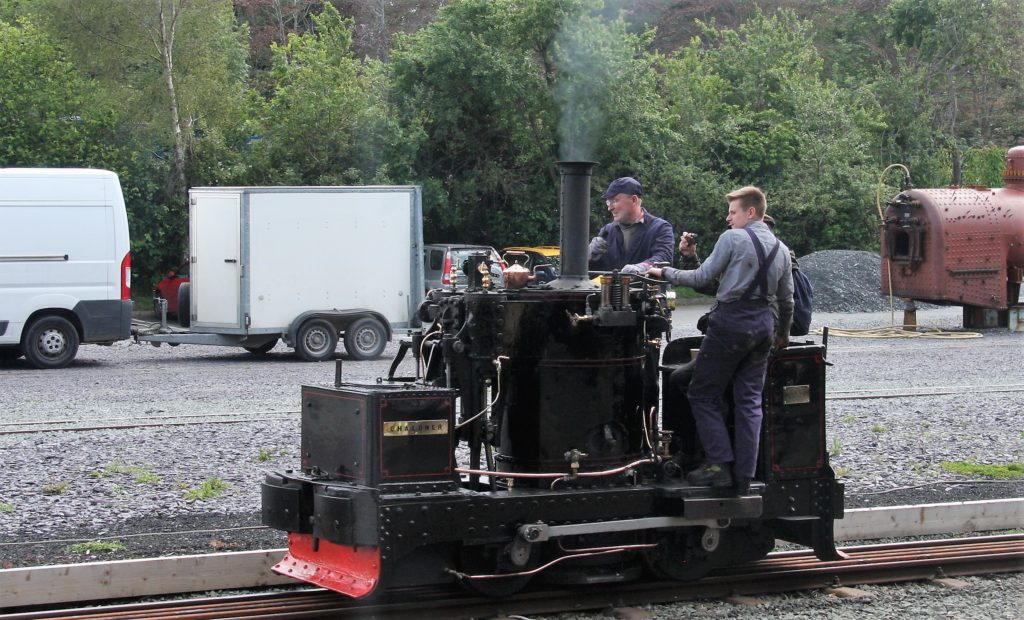 Challoner on the scene at Dinas this time, offering footplate rides to guests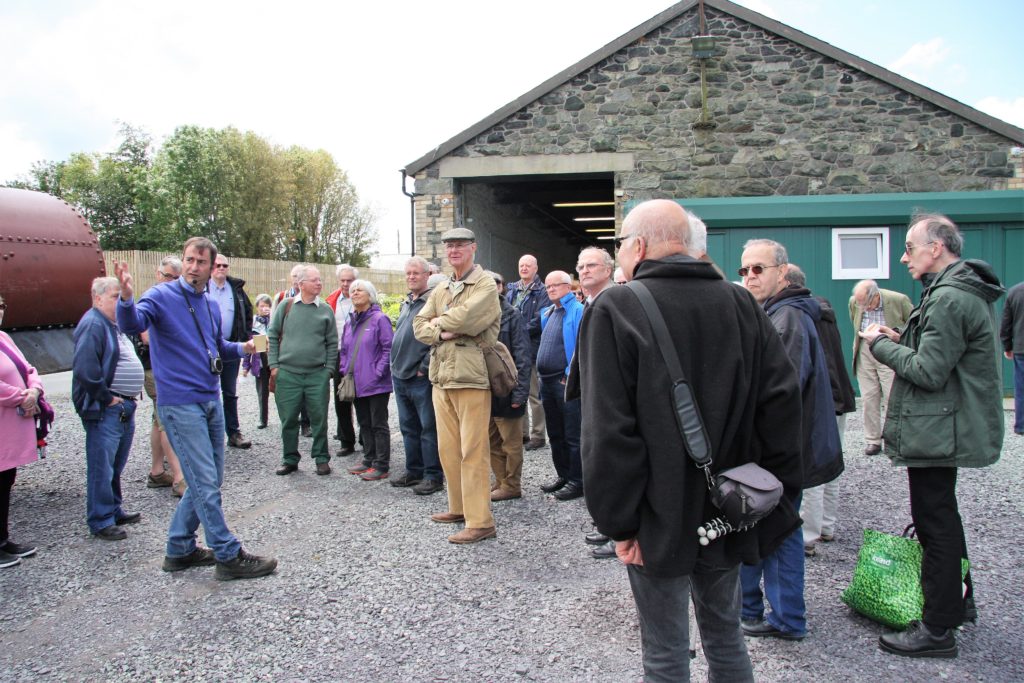 Guests, taking advantage of the offer from the General Manager, for an informative visit around the yard and workshops. Hog roast and a variety of cheesecakes for lunch went down well but the queue took some getting through…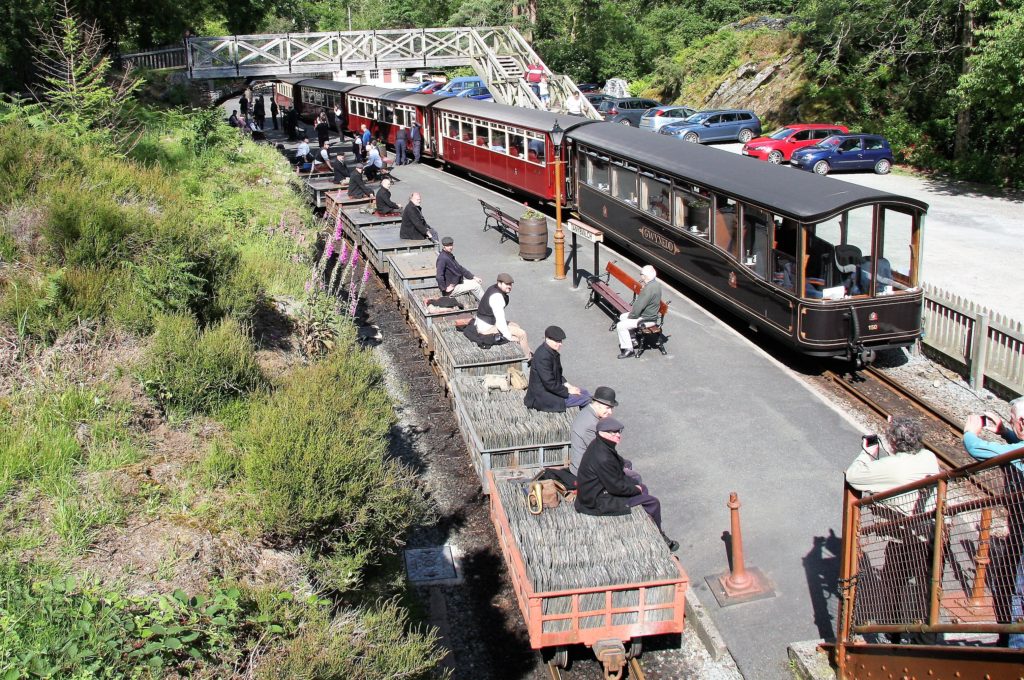 Highlight of a beautiful sunny day was the gravity train as it passed through Tan y Bwlch station whilst everyone either had cameras at the ready or were enjoying a cream tea.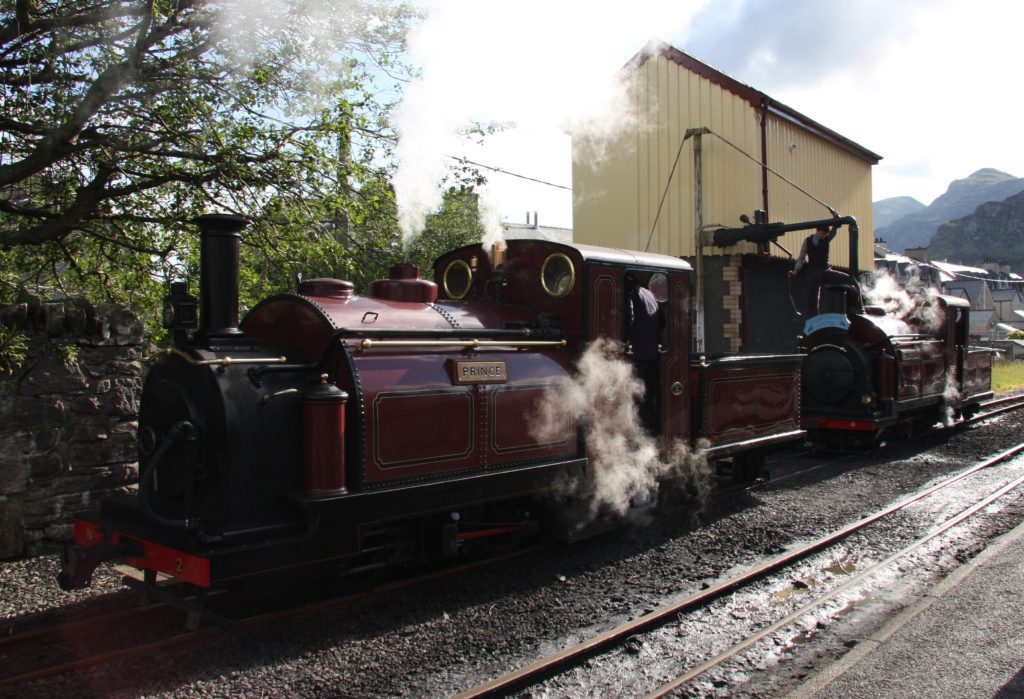 Prince and Palmerston brought us to Blaenau, not without a little hiccup … But the delay wasn't too noticeable.

We had a large party of people from London Transport and they had a great time with us. Had to admire their headboard. They even had a plaque prepared to thank the organiser, Michael Wilkinson.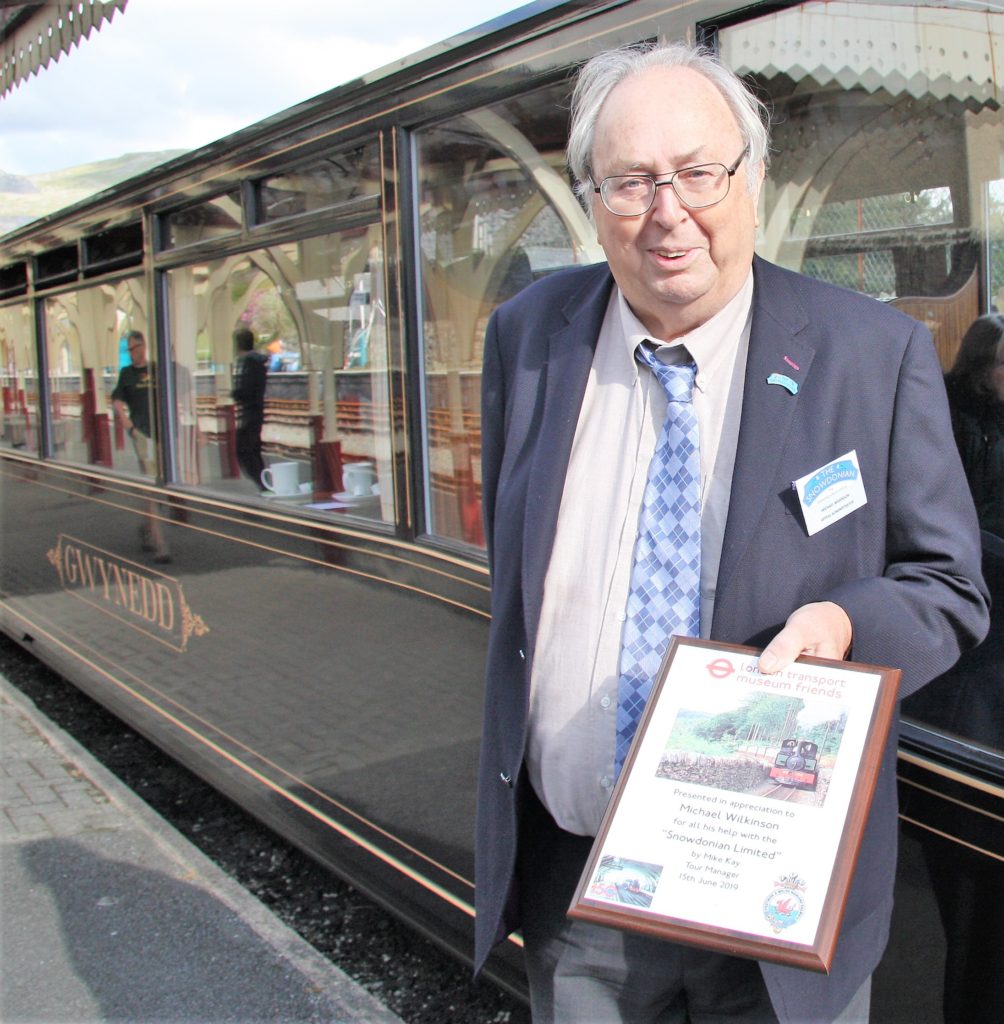 All in all, a grand day out was had by all.