Past Present and Future Weekend.
I wasn't able to be there but, thanks to John Williams, I have a plethora of photographs of the exciting amalgamation with Russell, of Welsh Highland Heritage Fame, and the open days at Boston Lodge.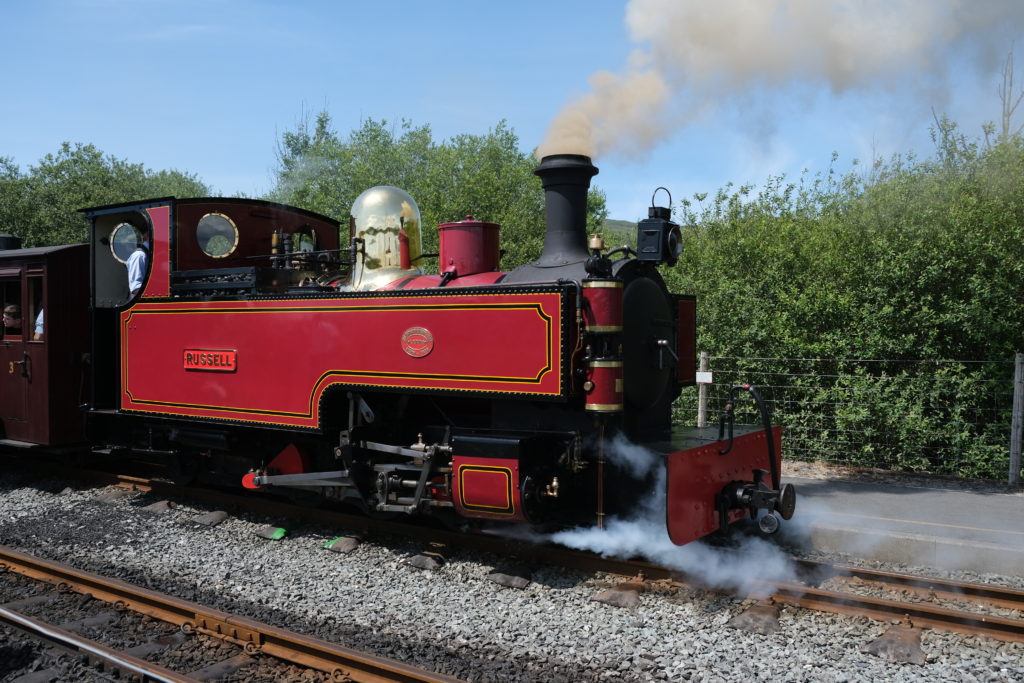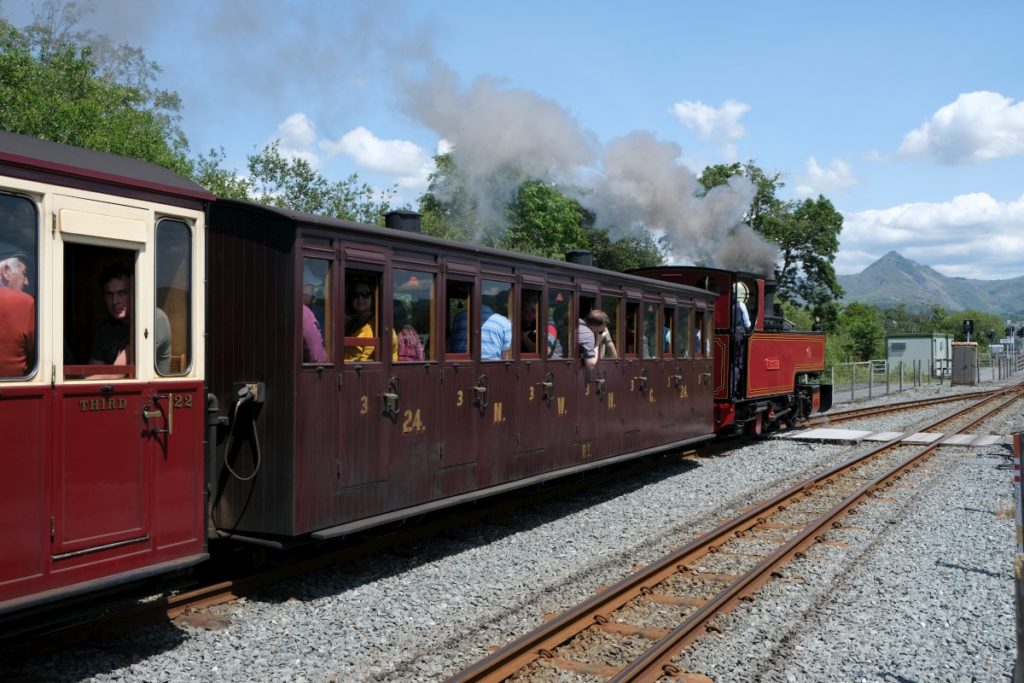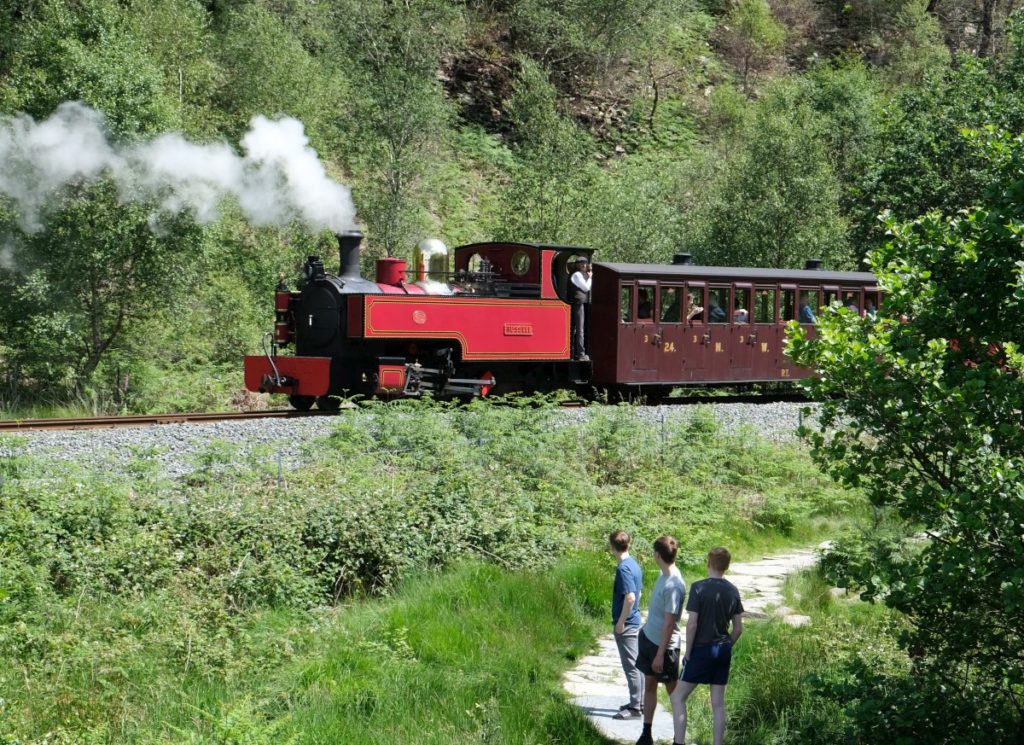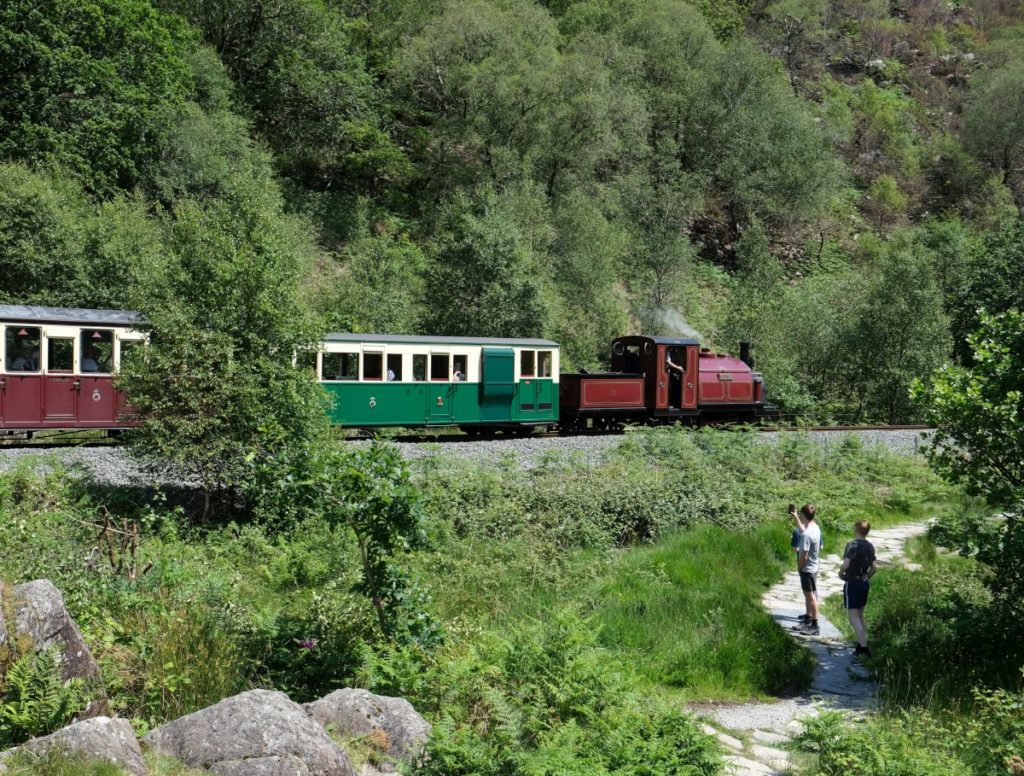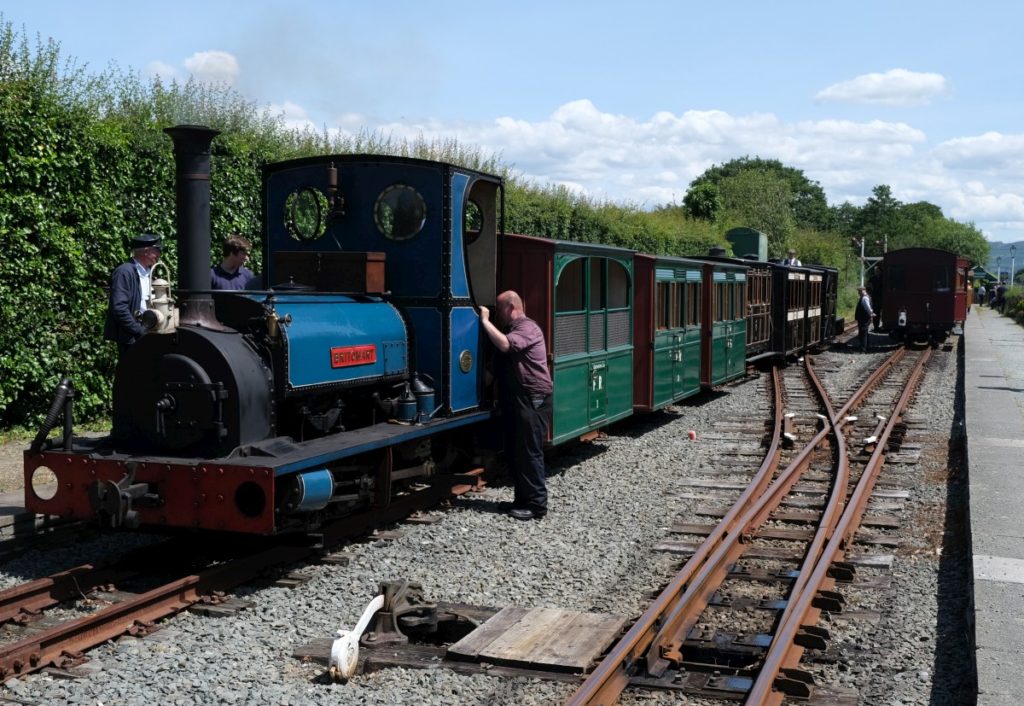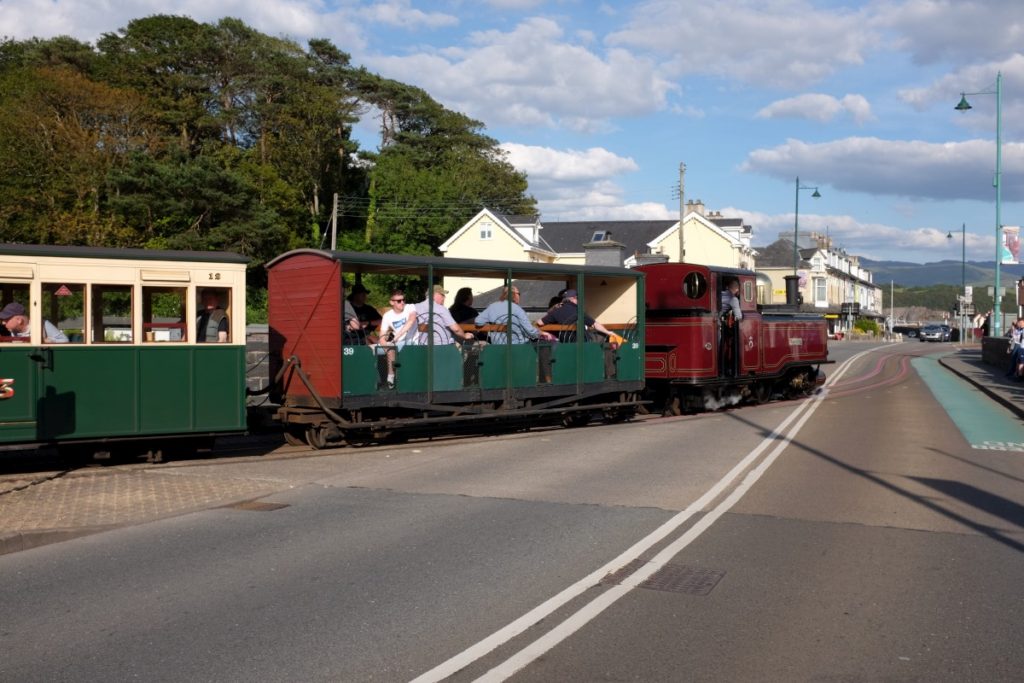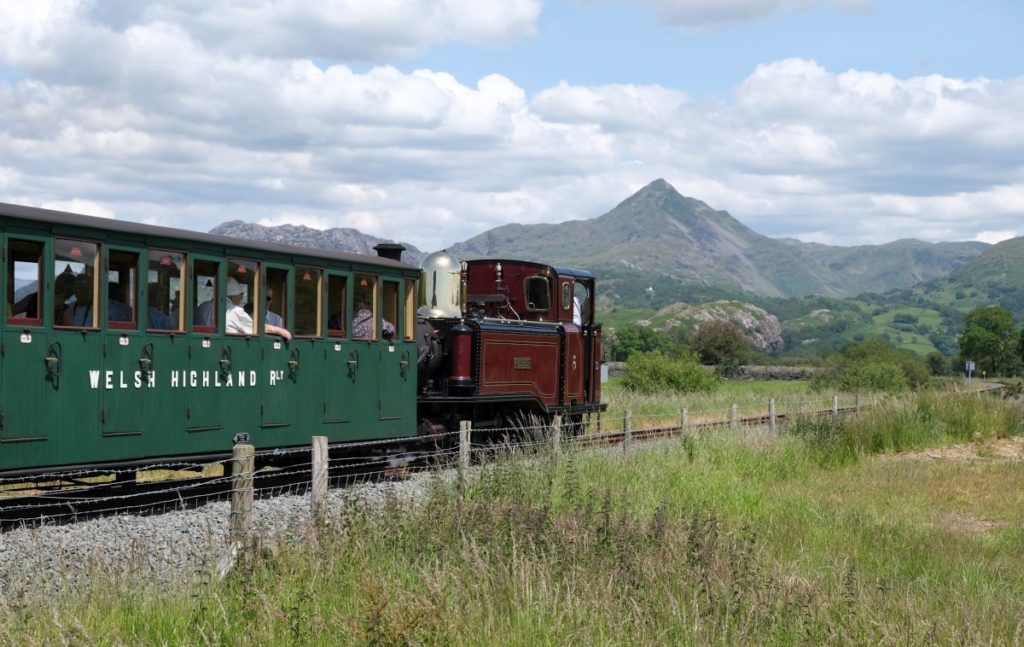 And onto Boston Lodge…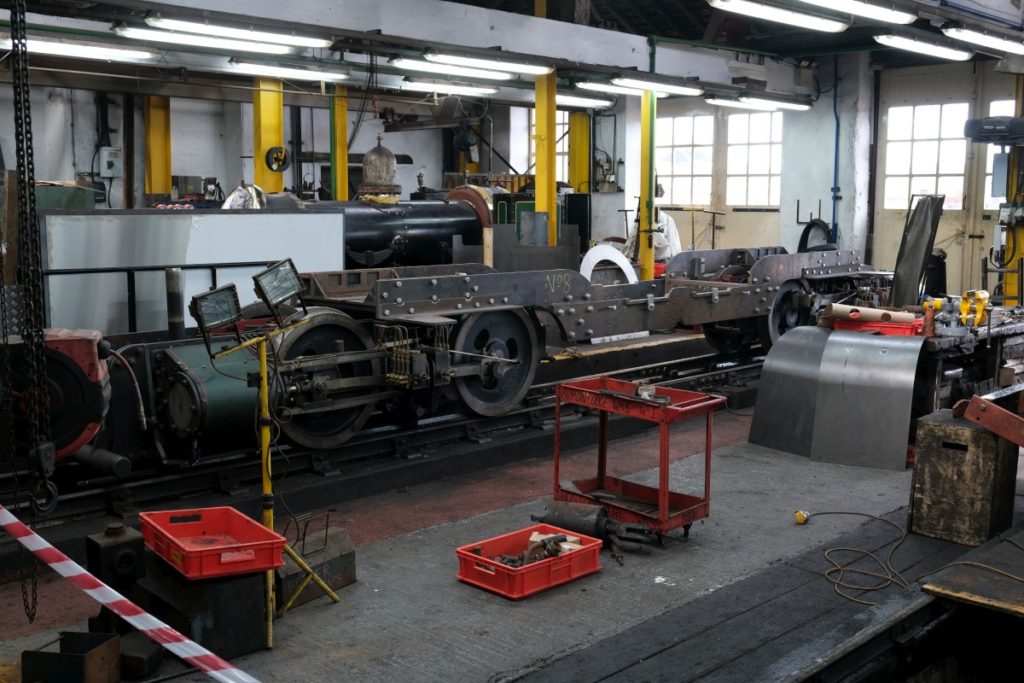 I recognise the panel from Earl as I had the pleasure of painting it and it was my first attempt at lining….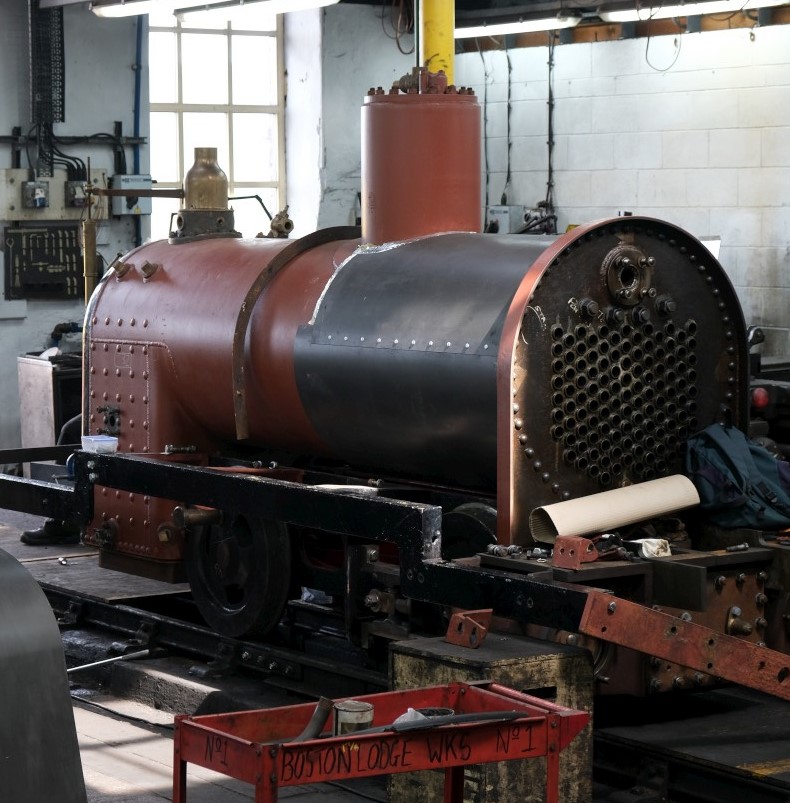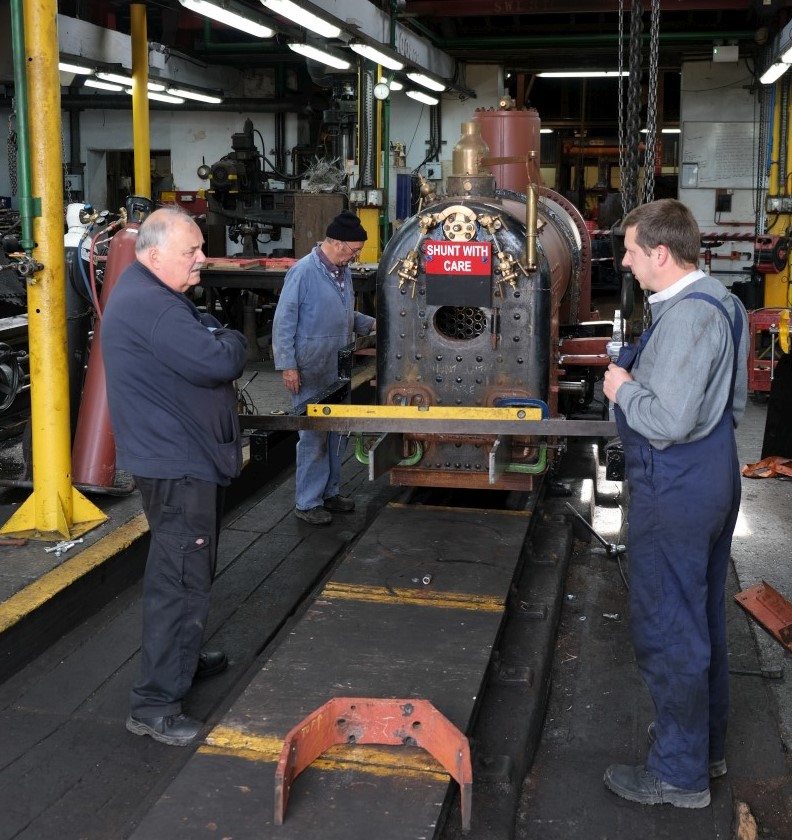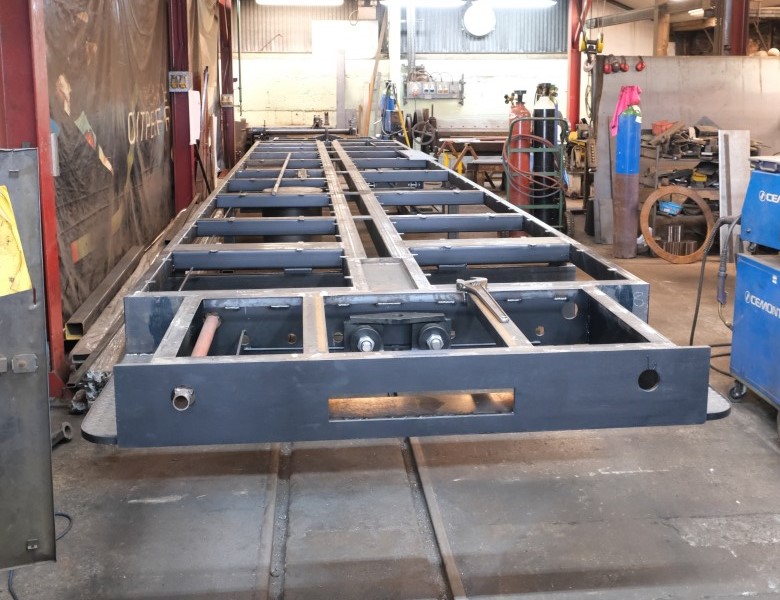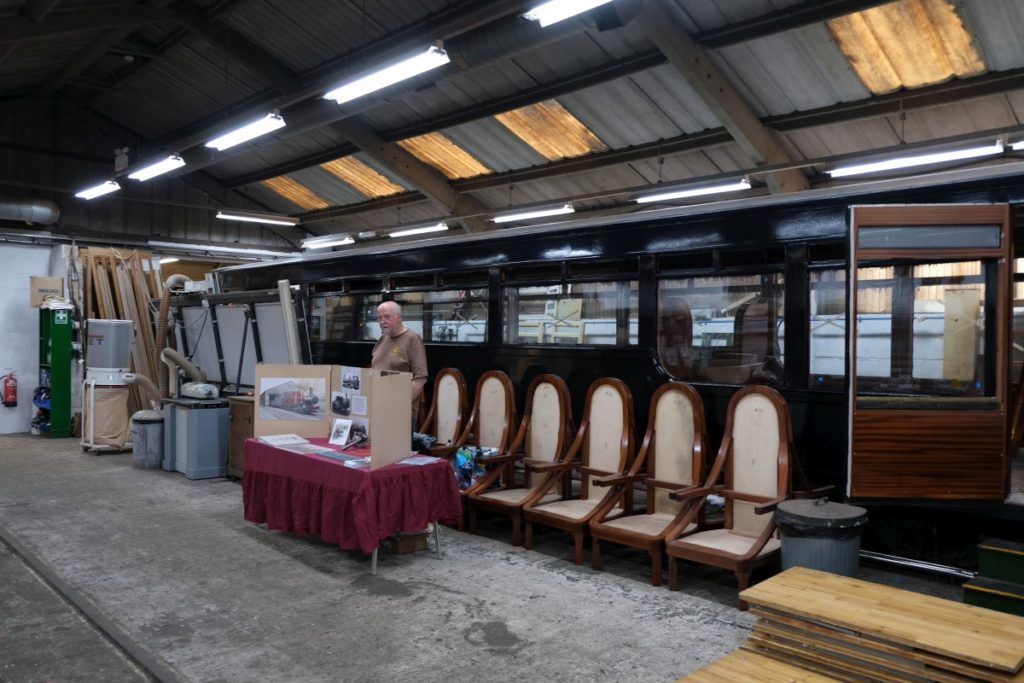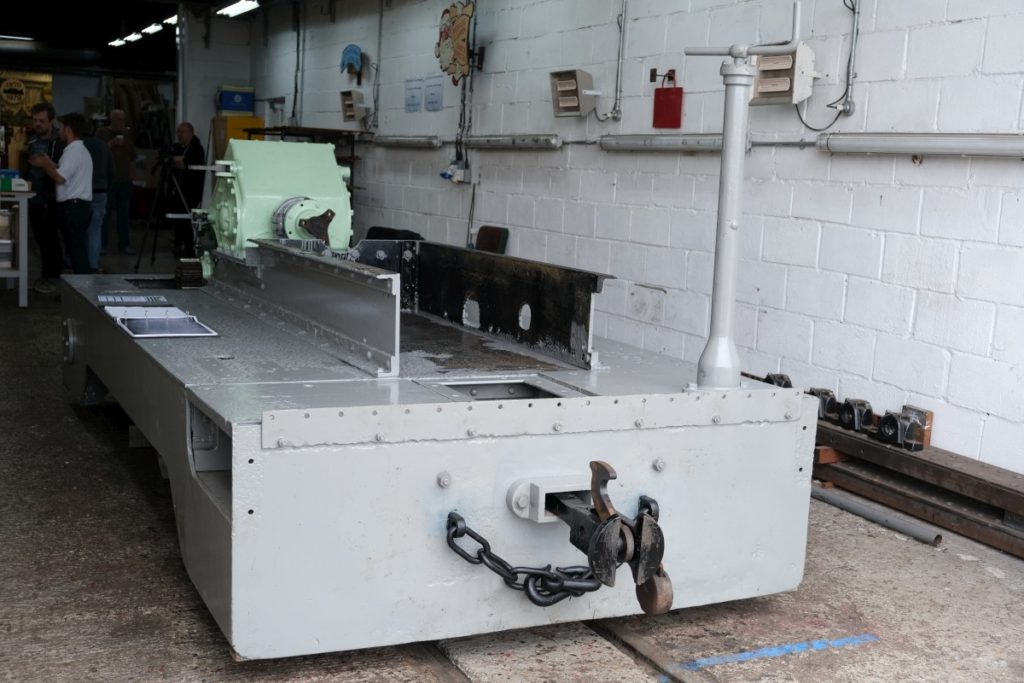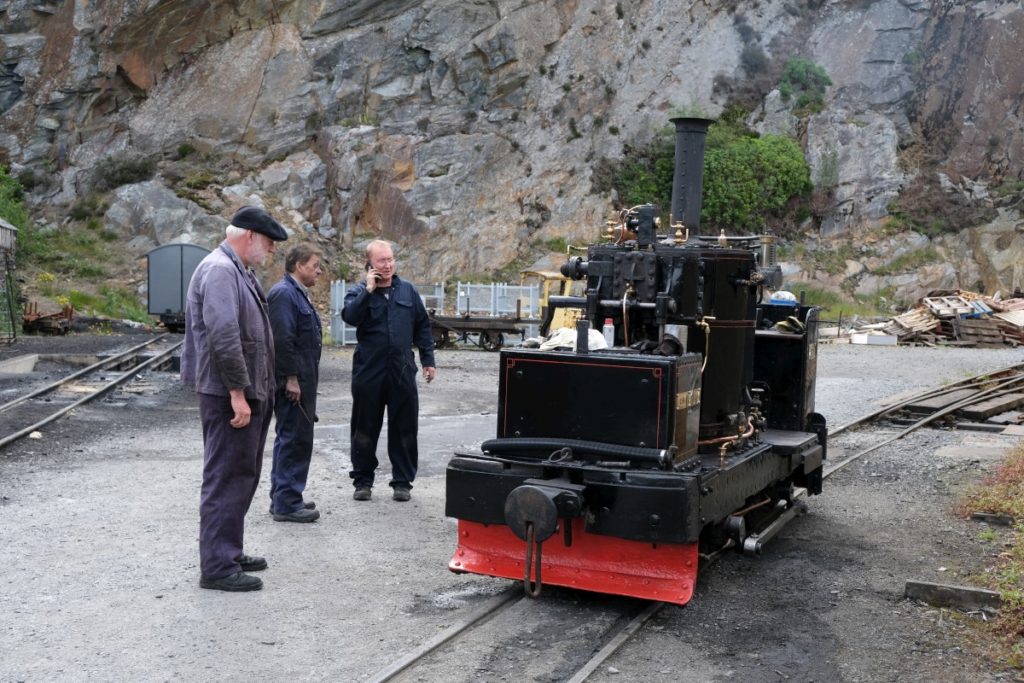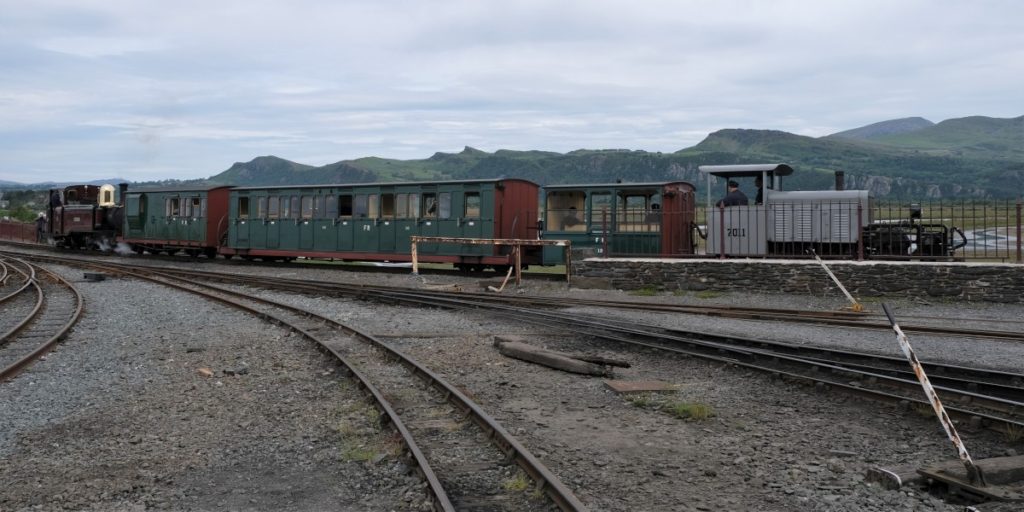 Once again, many thanks to John Williams for sharing his photographs. With £30,000 in ticket sales it had been a very successful weekend and thoroughly enjoyed by one and all.