It's not Cheap, but it is Unique
On a limited number of weekends, Lilla or Hugh Napier are available to hire for the day for what we call 'The Slate Shunt'.
It has to be carefully organised through our Booking Office at Harbour Station, with set weekend dates that we can use Minffordd Yard, and co-ordinated with The Infrastructure Departments workload.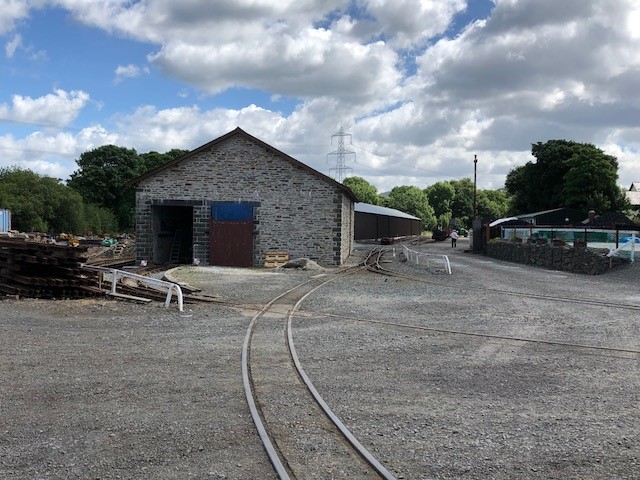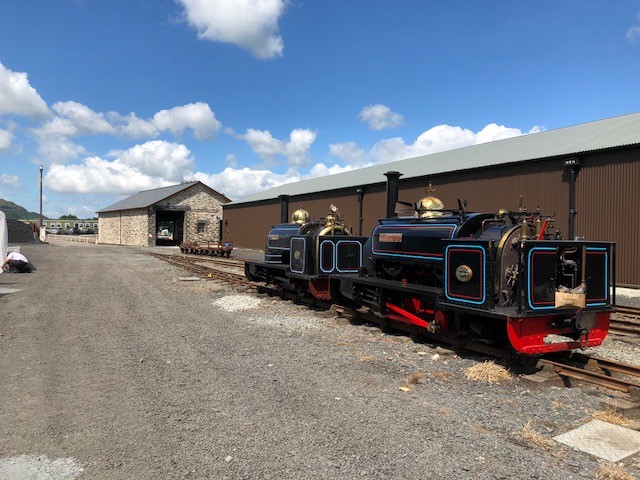 This is when we set out the sidings in Minffordd Yard – the former slate exchange sidings where loaded slate waggons from the Blaenau Ffestiniog quarries were emptied and transhipped onto standard gauge wagons for distribution around the UK.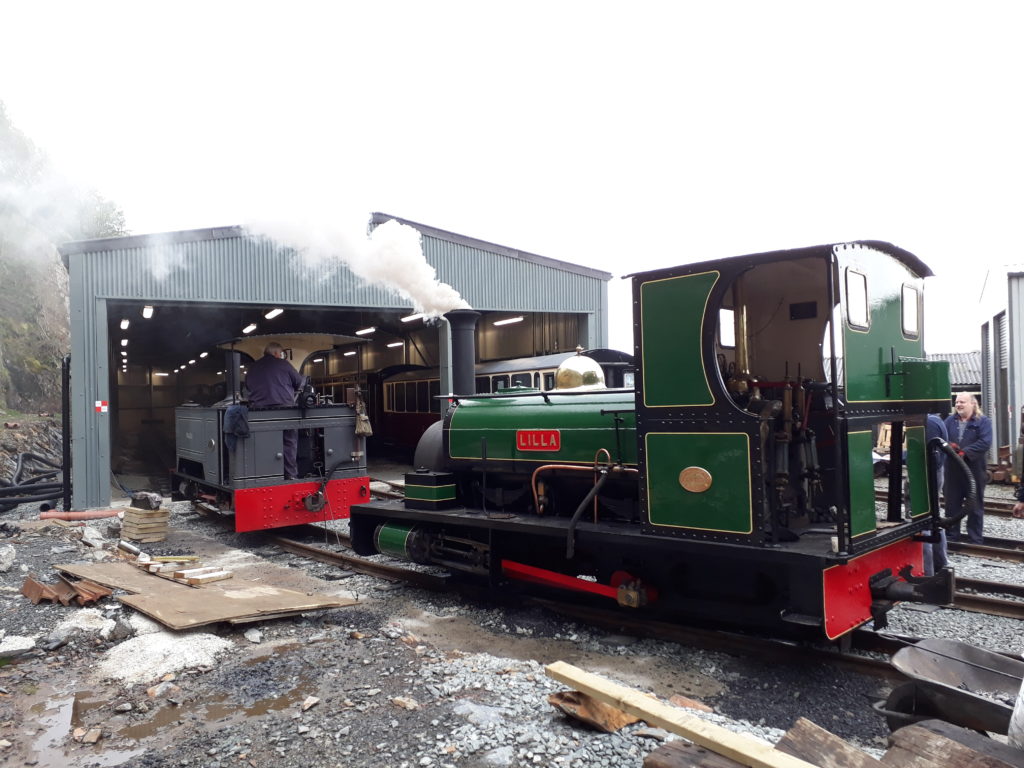 The Lilla Team will teach you how to prepare and drive the loco then get you to shunt a group of slate waggons around the sidings – just like when the yard was working pre World War 2. Then in the afternoon, you will get the chance to act as shunter controlling one of the teams driving the loco to your orders moving the waggons around the yard.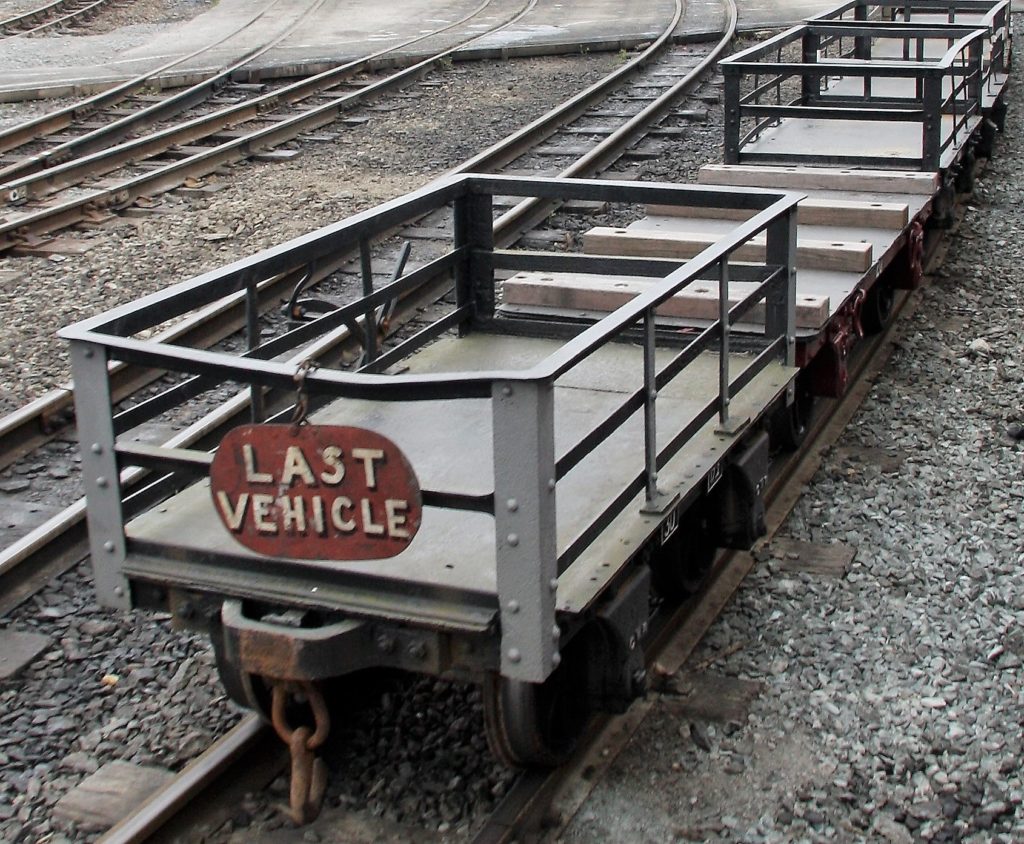 The highlight is when you have all the waggons reassembled into a train of empties ready to be returned to the quarries. We take you down the 'coal hole' then ask you to start the train and bring it up one of the steepest gradients on the railway and take it up alongside (but not onto) the main line.
We can only take two people on the footplate but you can bring limited numbers of family/friends to watch the antics. Minimum age is usually 18. Contact the Booking Office at Harbour Station for more details, price and available dates.