I was allowed to take my photographs of 87 on condition that I didn't publish them until I had permission.
I am advised that permission was given by the GM to our in house photographer and I subsequently found them published on Facebook. Here is some work in progress photographs that I took in the last couple of weeks.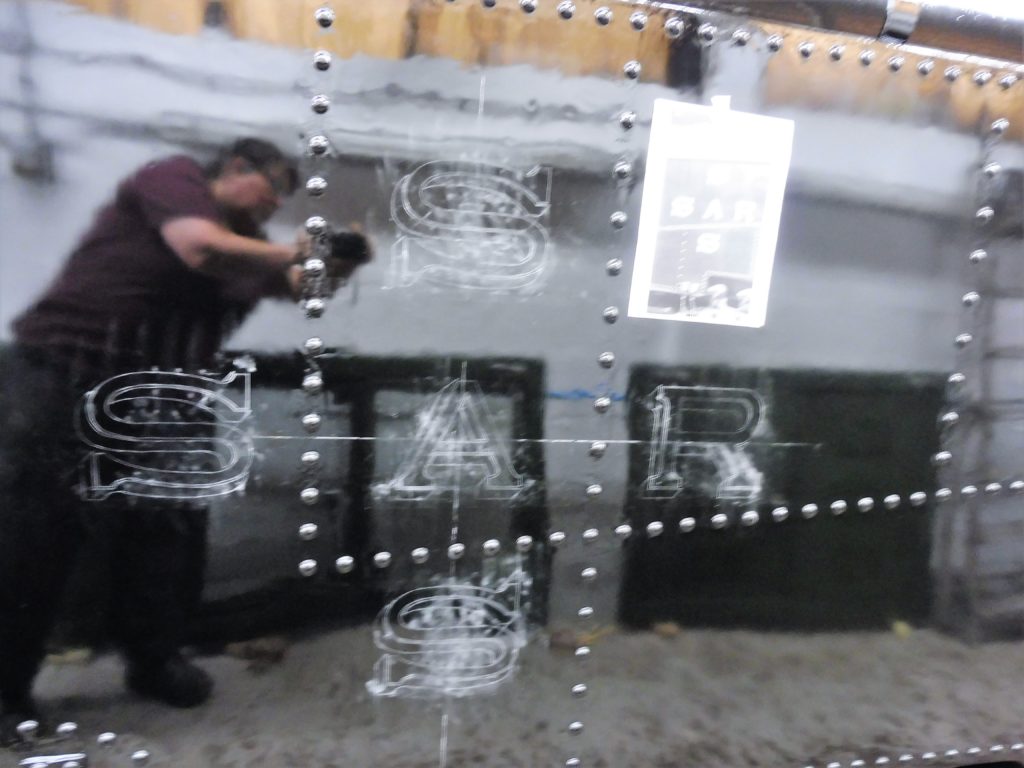 Glenn's preparation work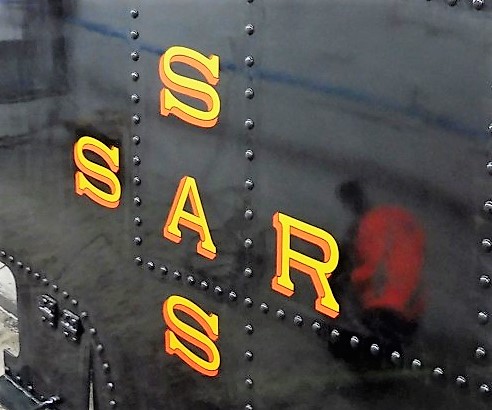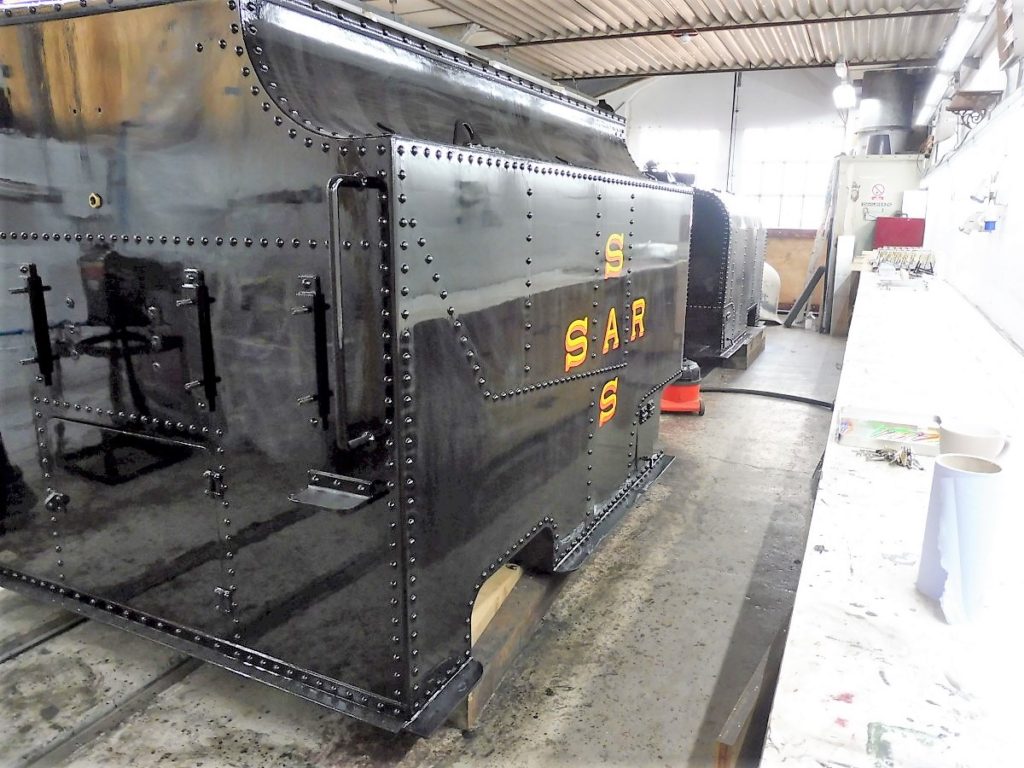 SAR = South African Railways and the SAS = Suid-Afrikaanse Spoorweë. Nice touch.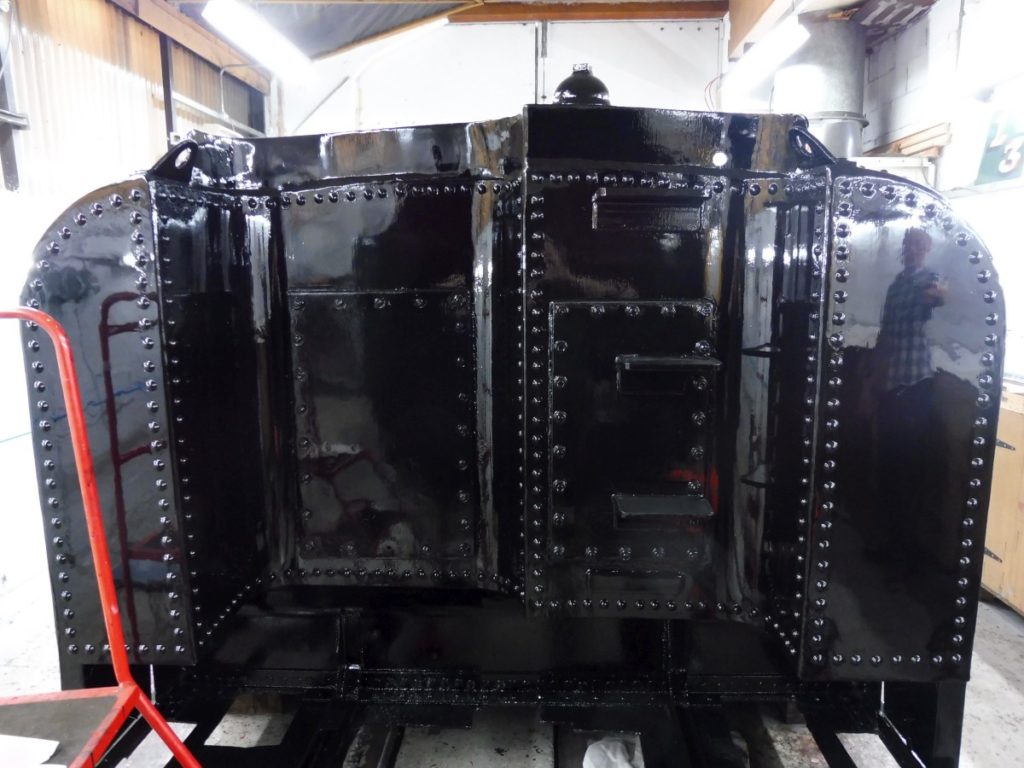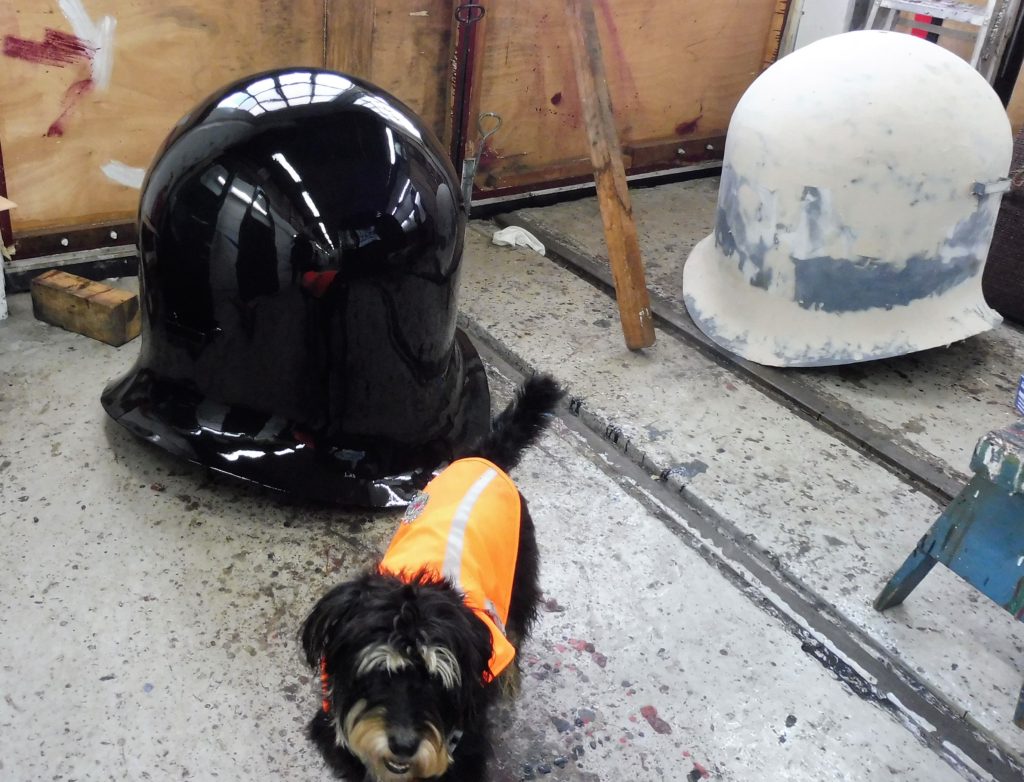 Maybe Allison will share the photographs with me that she took of 87 loaded up ready for the move to Dinas, I will have to take a day out when they start assembling…