Reminiscences of Two Ffestiniog Railway Pioneers
As most people know, the Ffestiniog Railway had been operating since 1836, and closed in 1946 due to the downturn in the manufacture and export of slate.
The railway then laid dormant and rapidly became engulfed by the undergrowth, until a group of lads from various backgrounds all met in 1954 at the level crossing gate at the entrance to Minffordd Yard, and decided that enough was enough – The railway needed to re-open!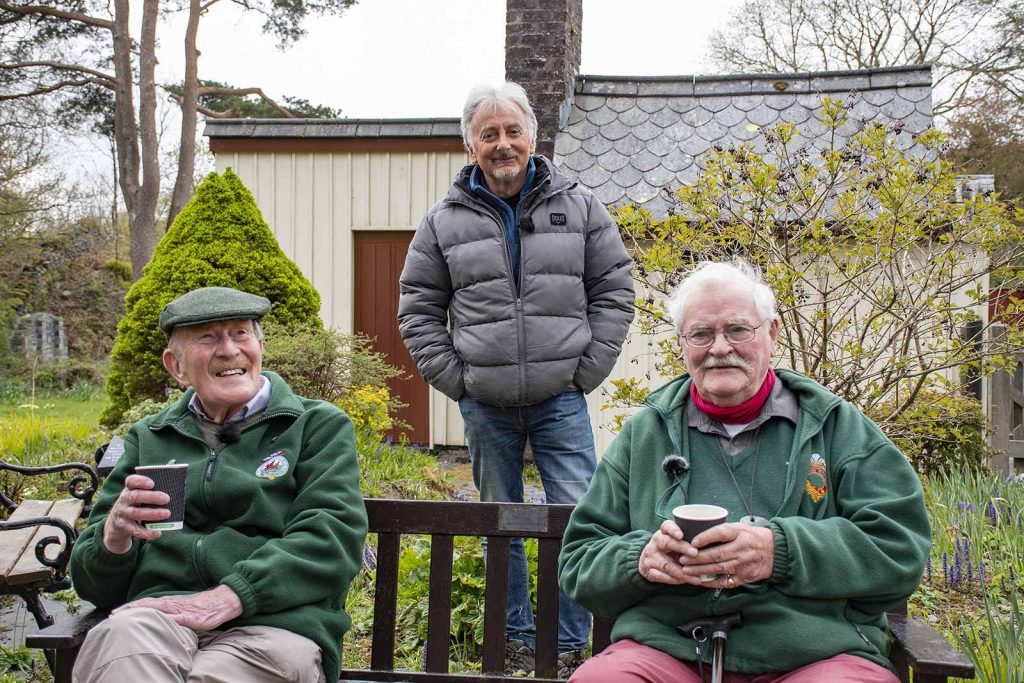 Michael Davies and Robert Smallman met each other that day, and have remained friends for life. They can still be seen around the railway enjoying the fruits of their initial efforts to bring the railway back to life. Without the intervention of these two gentlemen and the rest of the group it is fair to say that the railway would not exist for us to enjoy as we do today.
We have taken the opportunity to record their early memories on video to give you a flavour of how the Ffestiniog Railway was reborn.
You can watch a short trailer of the video below, and go to our YouTube channel to watch the full hour-long programme.