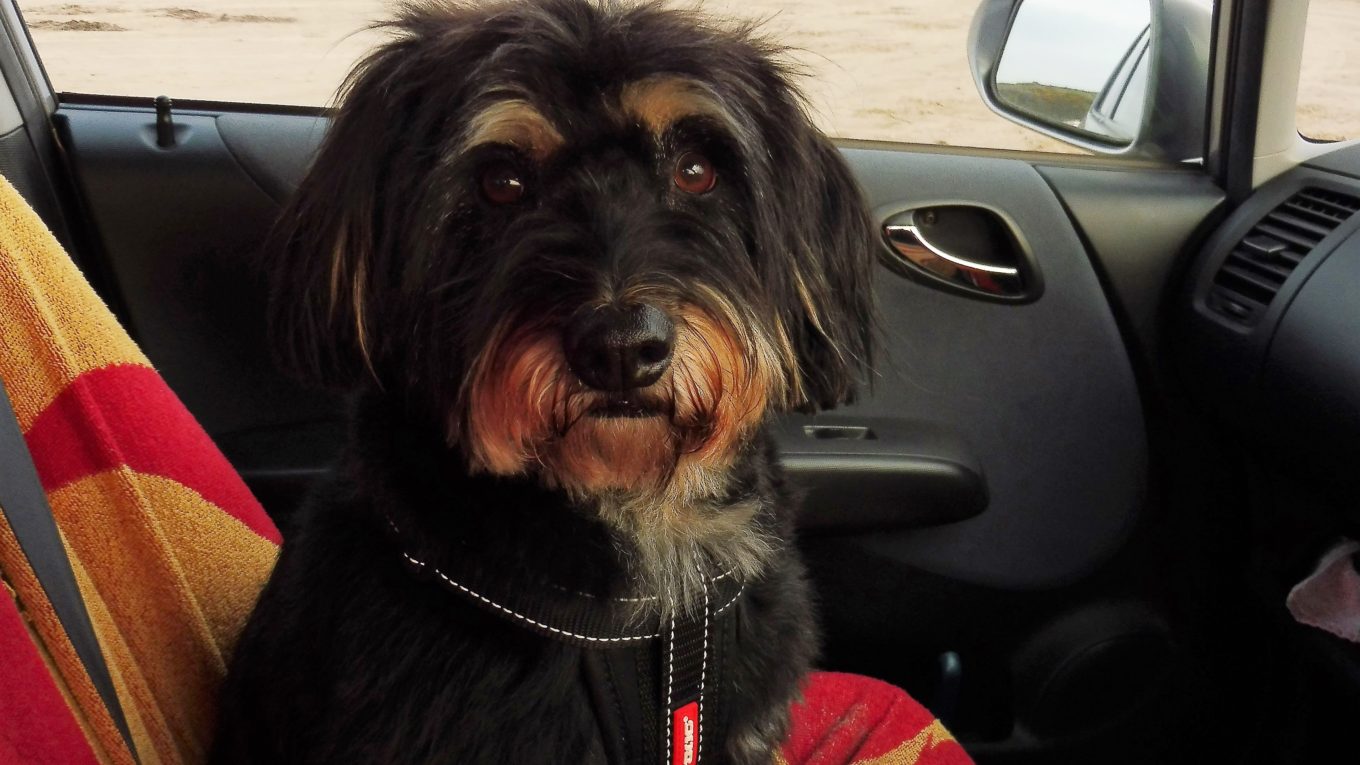 Go to work or ride on a train to Caernarfon – that was the choice for today?
Continue reading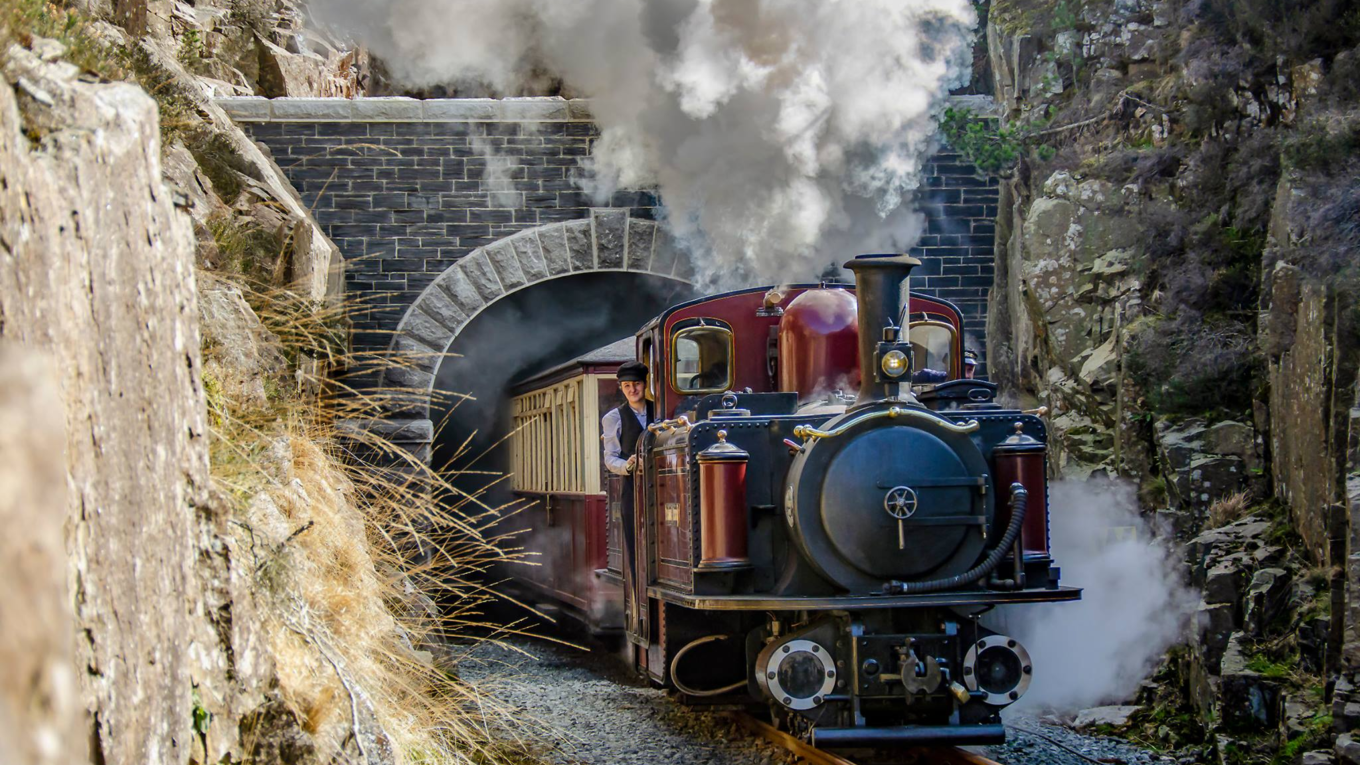 A mystery. I received the following text in an email, which I downloaded into this page on Monday evening as a draft, ready for Wednesday. Mystery solved – photograph and text by Tim Maynard from the Bristol Group!
Continue reading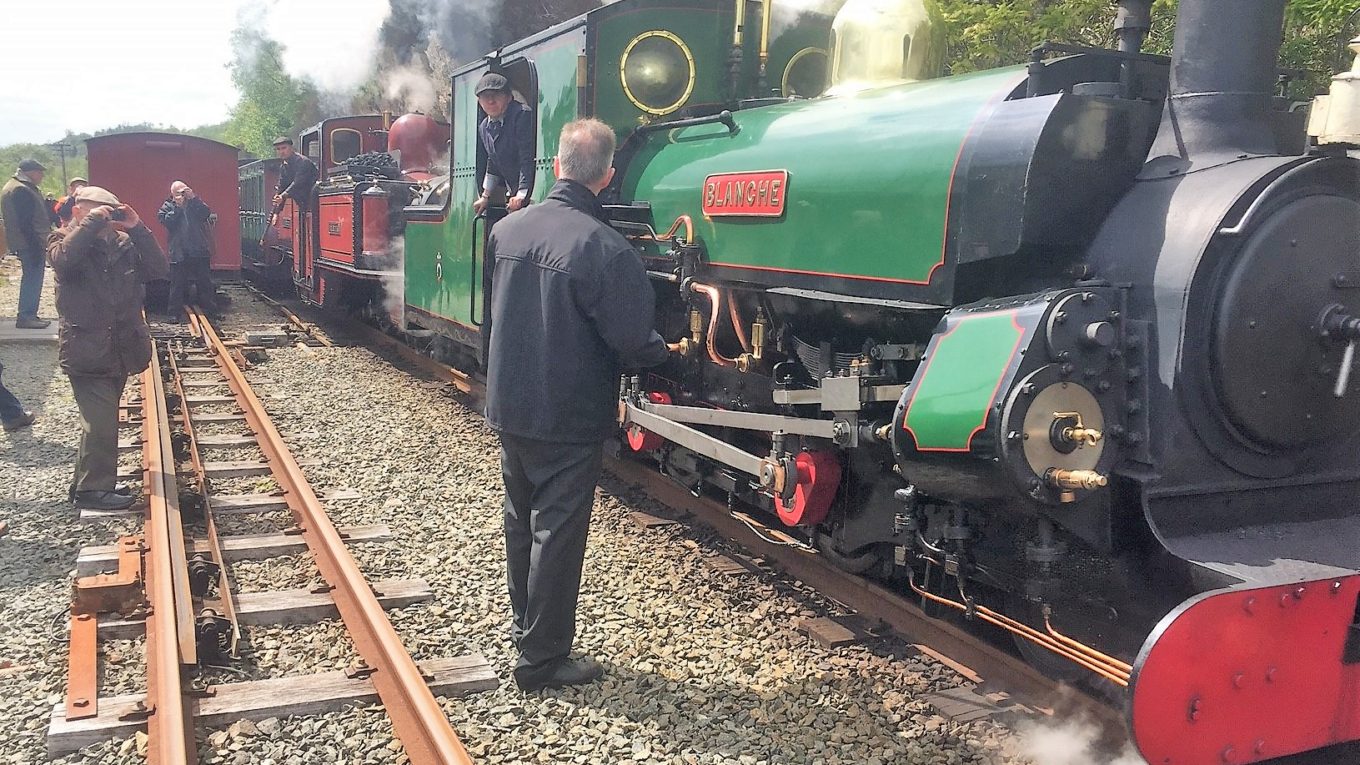 Sunday, 5th May: A pleasant post AGM inspection trip by private train on the FR hauled by Blanche. Up to Blaenau, then working our way back down.
Continue reading